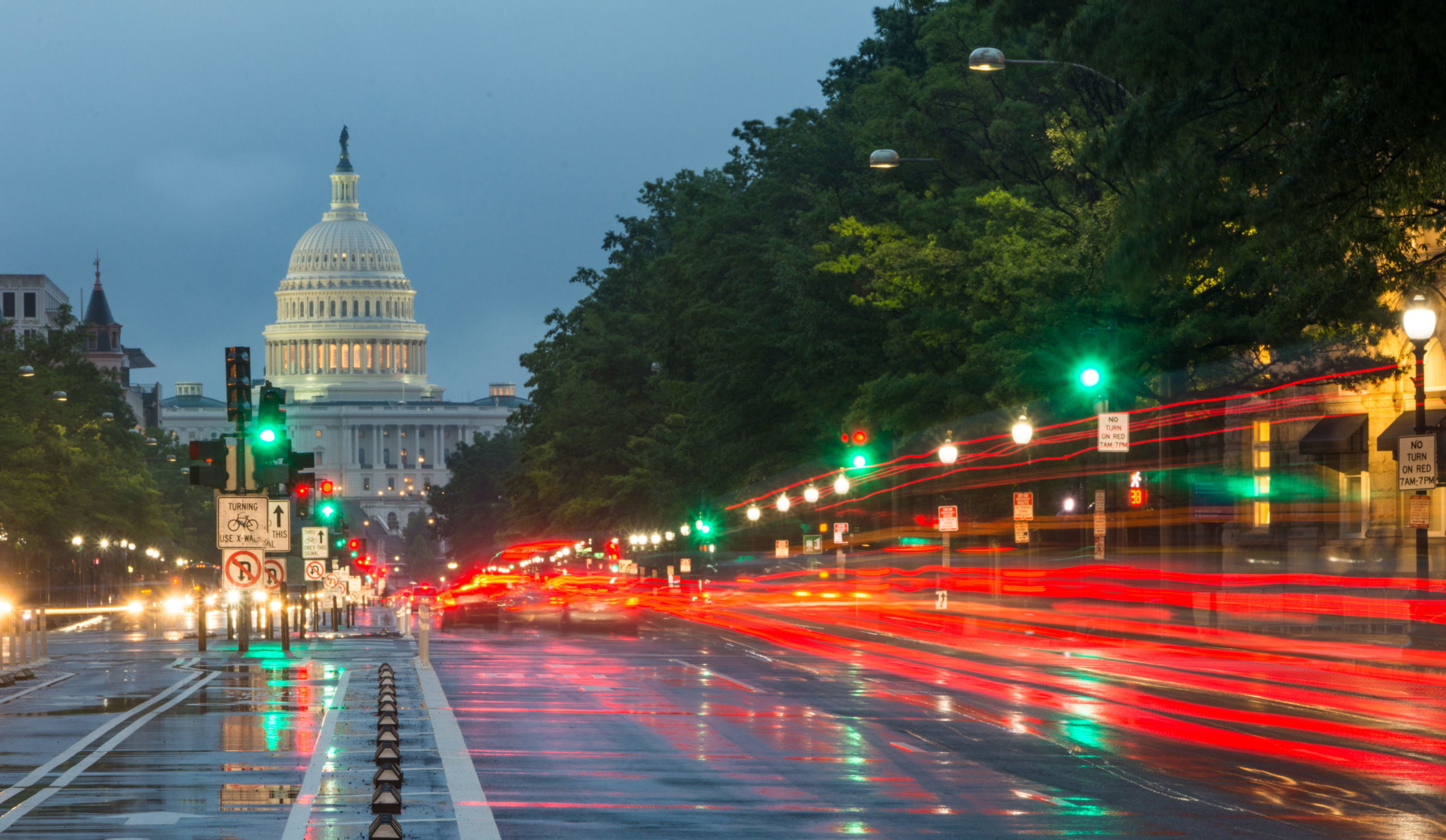 Truck Accidents Involve More Than Injuries from Collision
Austin Personal Injury Lawyers – Perlmutter & Schuelke, PLLC
Austin, TX (Law Firm Newswire) December 15, 2016 – Truck accidents involving other passenger vehicles typically cause far more damage, injuries and death than two passenger vehicles colliding due to the size of the truck and the loss of their load.
Texas has seen a dramatic increase in the number of big rig accidents on its highways, a statistic that appears to be the result of the increase in construction and oil rigging crews on the roads. The trucks are huge and, when fully loaded, deadly if involved in an accident.
Big rig accidents do not just involve a truck hitting another vehicle. They may include jackknifing, a tire blow out, or improperly loaded goods. Any large transport truck involved in an accident often loses its load on the highway, in the ditch, on the median or on top of another vehicle, making the lost load almost as dangerous as a collision.
Brazoria County was the scene of a rollover involving an 18-wheeler transporting chicken steroids. At 3:00 a.m. the truck rolled over near the FM 2004 marker on FM 2917. Police did not release the cause of the accident and did not indicate who was at fault for the accident. Two were injured and the load ejected on to the highway. Both sides of the highway were closed while crews cleaned up the accident site.
While accidents like this may seem to be ludicrous, there is a very real danger of someone travelling behind a big rig that rolls and loses its load, causing another potentially deadly accident.
"Considering what trucks are hauling these days, which includes lumber to steel scaffolding and virtually everything and anything in between, finding that load on a highway while you are doing highway speeds is a recipe for disaster," said respected Austin trucking accident attorney, Brooks Schuelke.
Who could be sued in a single truck rollover with a load dropped on the highway? "In most instances, it could be the trucker, the truck's owner, if it was not the driver, the driver, the trucking company and in some cases, the owner of the load. These kinds of accidents are difficult for a number of reasons, not the least of which is jurisdiction, type of load, reasons for the accident and whether or not the load was secured properly," explained Schuelke.
While it may be a driver's dream to run across an accident involving barrels of beer or cartons of sausage on the road, the hazard they pose is deadly. "Pay attention when on the highway. It may be your life you save," said Schuelke.
Learn more at http://www.civtrial.com
Perlmutter & Schuelke, PLLC
206 East 9th Street, Ste. 1511
Austin, TX 78701
Call (512) 476-4944
A Lesson In Arbitration From A Weird College Basketball Story


College basketball coach Billy Gillispie is no stranger to the news.  He's been the coach at Texas A&M, Kentucky, and Texas Tech, among others.  But this story is a little odd. Having been fired from his last two jobs, Gillispie finds himself the coach of Ranger College, a Texas junior college.  In his first year, […]

Brain Injuries: New Study Finds Even One Concussion Can Have Lasting Effects


Many of us that deal with these injuries routinely have suspected it, but a new study confirms that even one concussion can have lasting effects. The study was based on extensive data on the health of people in Sweden.  The researchers found 104,000 people who experienced head injuries between 1973 and 1985.  The researches then […]

Brain Injuries: Risk Of Suicide May Increase Three Fold After A Concussion


I'm part of a nation-wide group of lawyers who regularly exchange articles and other information with one another about brain injury cases. This week, we were having an online discussion about suicide, and we shared a study from earlier this year finding that persons who have suffered even a single concussion may be at a […]