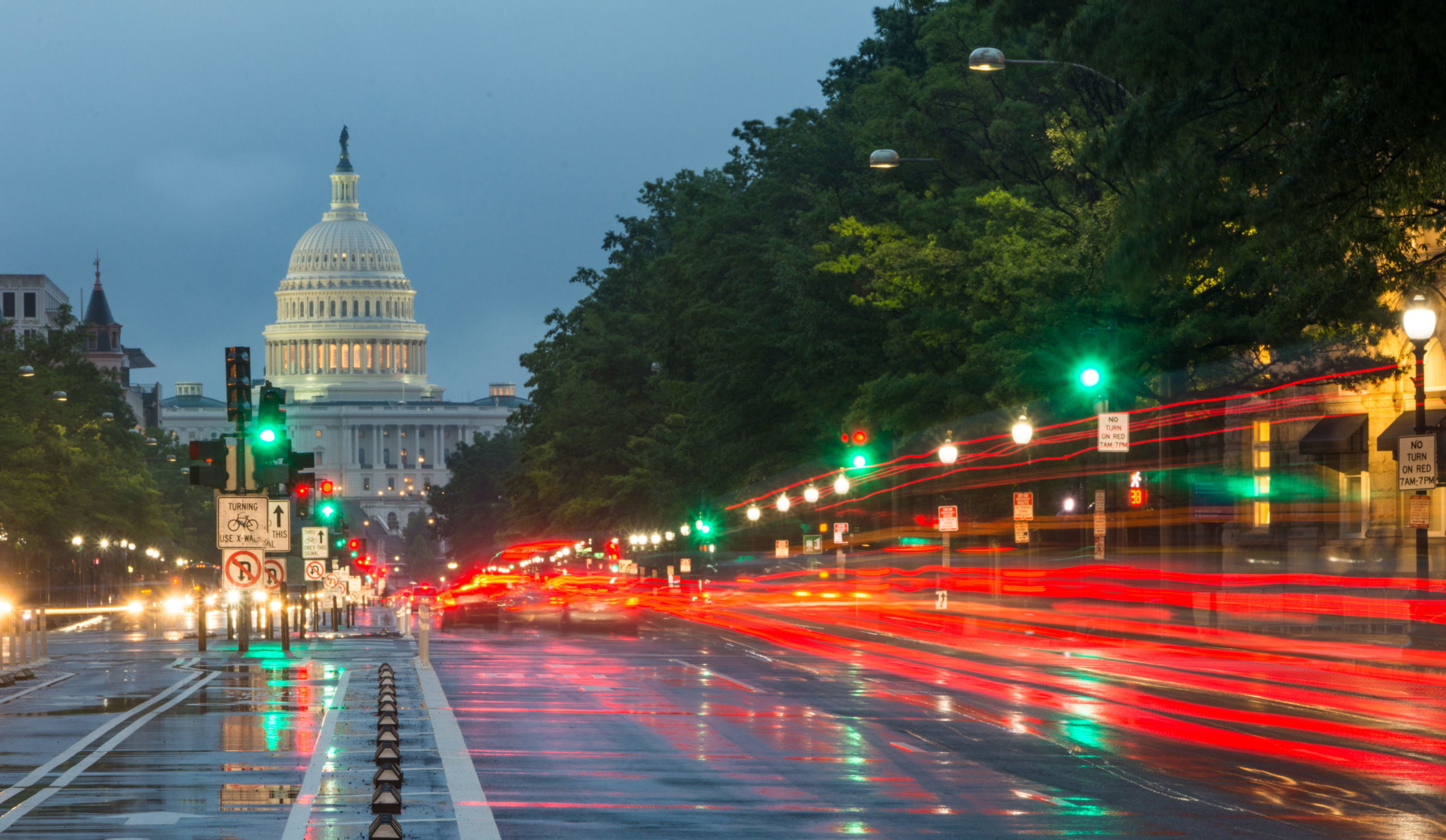 Strong Advocates Adopts Unique Approach to Fighting for Employee Rights
Los Angeles, CA (Law Firm Newswire) December 12, 2016 – Strong Advocates is an employment law office based in Los Angeles, California that protects workers' rights and provides legal assistance to employees who have been terminated unlawfully due to the discriminatory actions of their employers.
What makes Strong Advocates different from other employment attorneys in the area is that they are dedicated to fighting for their clients' employment rights at no cost and getting them the compensation they deserve.
"We focus on doing what is right for our clients rather than being driven by our bottom line," said Strong Advocates Executive Director Betsy Havens. "Unlike most firms, we do not charge clients hefty case expenses such as professional mediators, the use of expert witnesses, legal research, photocopies and reports. These fees which are prevalent in the private employment law sector often eat away at the earnings a worker has received from their case."
Strong Advocates focuses on wrongful termination, whistleblower and retaliation cases, and workplace discrimination and mistreatment. The law office handles discrimination cases related to disability, pregnancy, gender, national origin, and race. It also helps victims of wage injustices such as unpaid wages, overtime violations and missed meal periods or rest breaks.
In addition to helping workers keep the compensation they deserve, Strong Advocates also uniquely provides a free written case analysis. "We believe that workers deserve to know their rights under the law. By providing potential clients with a case analysis in writing, they are empowered to choose the best legal path for themselves," says Havens. "And we pride ourselves in representing only employees. We fight for workers. That's our bottom line."
Strong Advocates aims to provide clients with timely, strategic representation whether it involves a quick settlement, complex litigation, arbitration or class actions. Their clients range from workers at small businesses to employees of Fortune 500 corporations.
Havens has years of complex litigation experience and has led over 50 training sessions for attorneys and community groups. In recognition of her impact litigation to advance the rights of low-income individuals, Havens was presented with an advocacy award from a state Bar Foundation. After earning her law degree from the University of Miami, the Strong Advocates executive director received the prestigious Equal Justice Rights fellowship to launch her civil rights career pursuing justice for those treated unfairly. She is also a member of the California Employment Lawyers Association.
"When you have been terminated from your work, your world can turn upside down," said Havens. "This is the moment that you need to find a guide you can trust to put you on the best course of action. We guide our clients, work with and advocate for them from start to finish."
Strong Advocates
6601 Center Drive West
Suite 500
Los Angeles, California 90045
https://www.strongadvocates.com/
MEDIA CONTACT
Betsy Havens
Phone: (800) 870-9886 or direct line (424) 209-2884
Email: betsy@strongadvocates.com