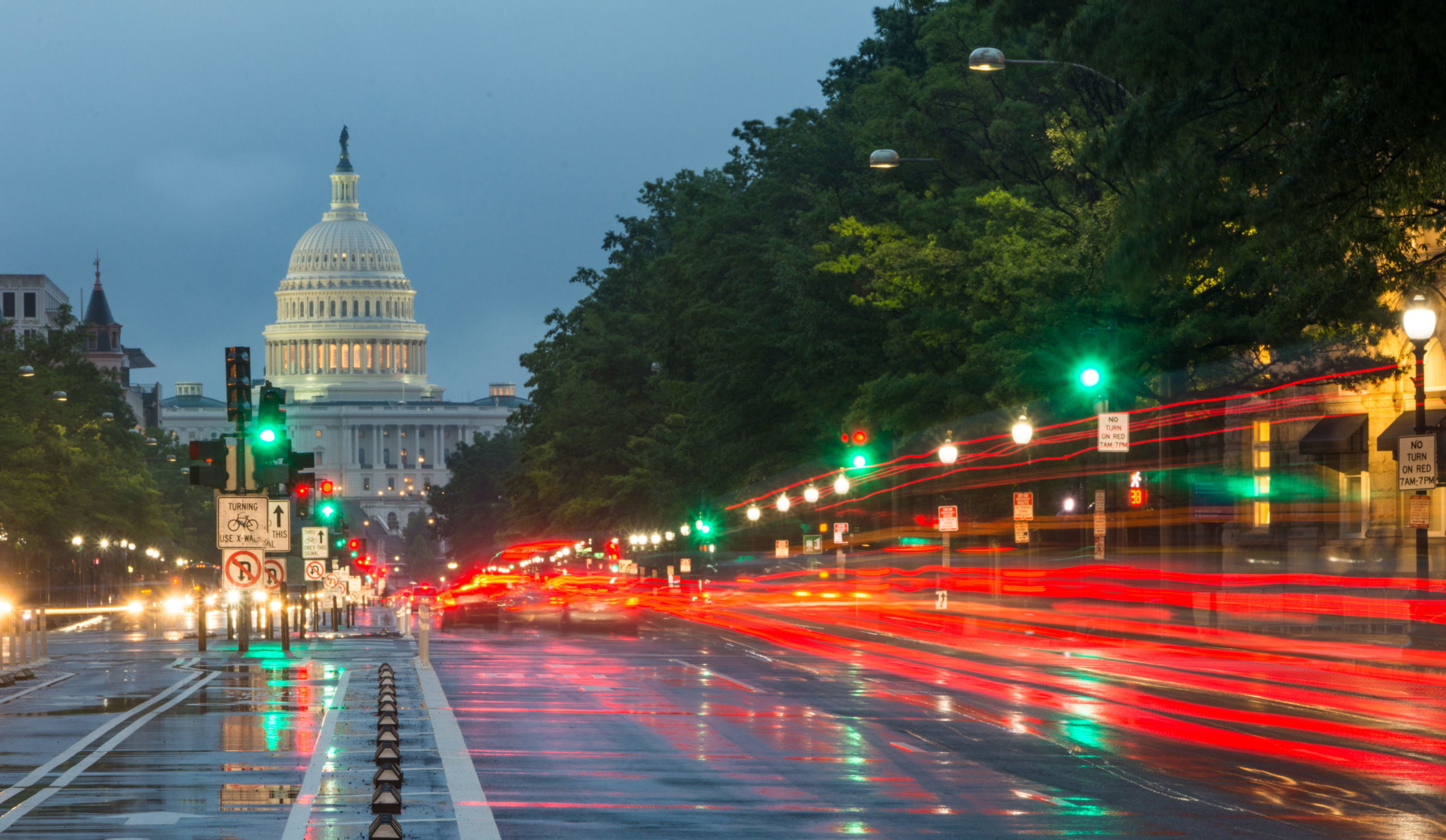 Pharmacies Fail to Warn Patients About Dangerous Drug Combinations
Chicago, IL (Law Firm Newswire) December 16, 2016 – Half of all pharmacies in the Chicago area failed to warn patients about dangerous drug combinations when their prescriptions were filled, a Chicago Tribune investigation found.
"This level of error is at once unfathomable and unacceptable," said Paul Greenberg, an attorney with the Chicago firm of Briskman Briskman & Greenberg, who represents plaintiffs in pharmacy error lawsuits. "There are many medications that are relatively safe when taken alone, but can lead to serious illness or even death when taken in combination, and pharmacies have a responsibility to warn patients about these risks."
Tribune reporters visited 255 pharmacies in the Chicago area with prescriptions for medications that should not be taken in combination. Fifty-two percent of the pharmacies sold the drugs without giving patients any warning or trying to discuss the prescriptions with them. Major chains and independent pharmacies both performed poorly. CVS failed 63 percent of its tests, while Walgreens failed 30 percent of the time. Pharmacists who noticed the risk gave stern warnings, but far too many filled the dangerous prescriptions with no comment.
The Tribune said its study exposed fundamental flaws in the pharmacy industry, including failure to follow safety laws, poorly functioning computer warning systems and pharmacies that place more importance on fast service than on patient safety. Major pharmacy chains responded to the study, saying they would take action to improve safety. Patients who have been harmed should seek legal help.
"Pharmacies need to be held responsible when they are negligent in filling prescriptions," said Greenberg. "People who have been injured by pharmacy errors should consult with an attorney about filing a lawsuit to gain compensation for the harm they suffered."
Learn more at http://www.briskmanandbriskman.com/practice-areas/wrongful-death/
Briskman Briskman & Greenberg
351 West Hubbard Street, Ste 810
Chicago, IL 60654
Phone: 312.222.0010
Facebook: Like Us!
Google+ Contact a Chicago personal injury attorney from Briskman Briskman & Greenberg on Google+.
The Chicago Injury Alert Podcast