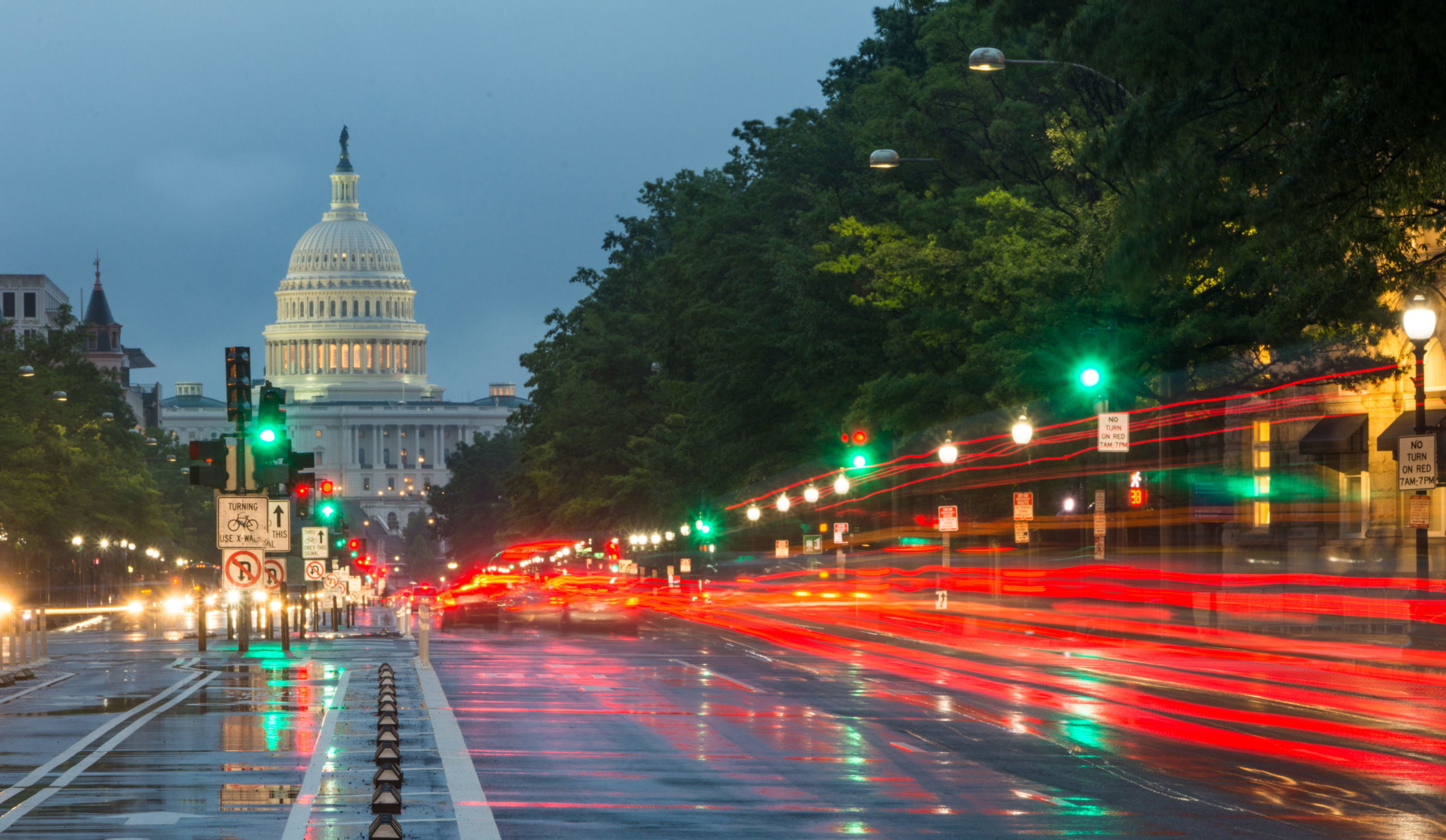 Neurosurgeon Previously Sued Multiple Times, Sued Again for Medical Negligence
Southfield, MI (Law Firm Newswire) December 2, 2016 – Three former patients alleging medical malpractice are suing a Long Island neurosurgeon.
The plaintiffs in this case were all allegedly diagnosed with a condition called Chiari malformation. This condition involves structural defects in the cerebellum, controlling balance. When a cerebellum defect is below the foramen magnum, it is referred to as a Chiari malformation.
According to the various statements of claim, the neurosurgeon allegedly performed unnecessary surgery or made such serious errors that the patients developed post-surgery complications in the form of cysts on their spinal cords.
As the case proceeded, it was discovered the surgeon has been previously sued for medical negligence. He had been sued at least 20 times during the course of his medical career, been accused of not showing up on time for an anesthetized patient's operation and had been investigated by New York's Office of Professional Medical Conduct in 2010. No disciplinary action was taken against the surgeon at that time.
Attorney's for the three plaintiffs indicated the plaintiffs had one thing in common – surgery the doctor recommended left them badly damaged. For example, the 29-year-old plaintiff is now mostly bedridden, has difficulty sleeping and swallowing, and suffers leg pain, impaired bladder function and a fast heartbeat. The 55-year-old plaintiff can no longer move her neck due to hardware being improperly placed at her spine. She also alleges the surgeon improperly dissected her neck muscles.
The plaintiffs are in very difficult positions financially trying to cope with their medical bills as a result of their operations – bills that will continue for the rest of their lives. "To make it to a settlement conference or to trial, the ideal solution for a cash shortage is litigation funding," said Daren Monroe, Litigation Funding Corporation representative.
Once a plaintiff has applied for funding, a request for information about the case is sent to the attorney-of-record. "We usually ask for several documents," indicated Monroe.
Those documents may include, but not be limited to:
· Lawyer retainer agreement
· Lawyer's completed questionnaire, filled out by attorney
· Police incident/accident report(s)
· Select medical bills, reports and records
· Proof defendant has insurance
· Coverage limit of defendant's insurance
· Any other case-specific, relevant documents deemed necessary
"Once the documents have been reviewed, a funding decision is made based on a professional assessment of the chances of the case settling successfully or winning at trial. Funds are then wired as soon as possible to the plaintiff," Monroe explained.
Learn more at http://www.litigationfundingcorp.com
Litigation Funding Corporation
7115 Orchard Lake Rd, Ste 320
West Bloomfield, MI 48322
Call: 1.866.LIT.FUND
Three Killed And Two Injured After Truck Crashes Through Iowa Walmart


Iowa police were called to a Wal-Mart store shortly before 10:00 a.m. with reports that a truck had driven through the store entrance, destroying property and killing or injuring people within the immediate area of the entrance. Witnesses said the truck hit the building at a high rate of speed. Three people have been reported […]

Woman Files Medical Malpractice Suit Alleging Catheter Was Misplaced


Patients place their trust in the hands of healthcare professionals every day. When a negligent or reckless action by a healthcare provider causes a patient serious harm, the wrongdoer should be held legally liable for compensation to the victim. The process begins with hiring an experienced medical malpractice attorney. A woman recently filed such a […]

Guest Claims Hotel Concealed a Hole with Carpet, Leading to Her Fall and Injuries


Property owners have a duty to maintain and inspect their premise for problems and to warn of hazardous conditions. If they shirk these responsibilities, owners are responsible for any injuries that occur due to the properties' hazardous conditions. Injuries sustained due to slips, falls and trips could result in physical, psychological, and financial distress. Litigation […]