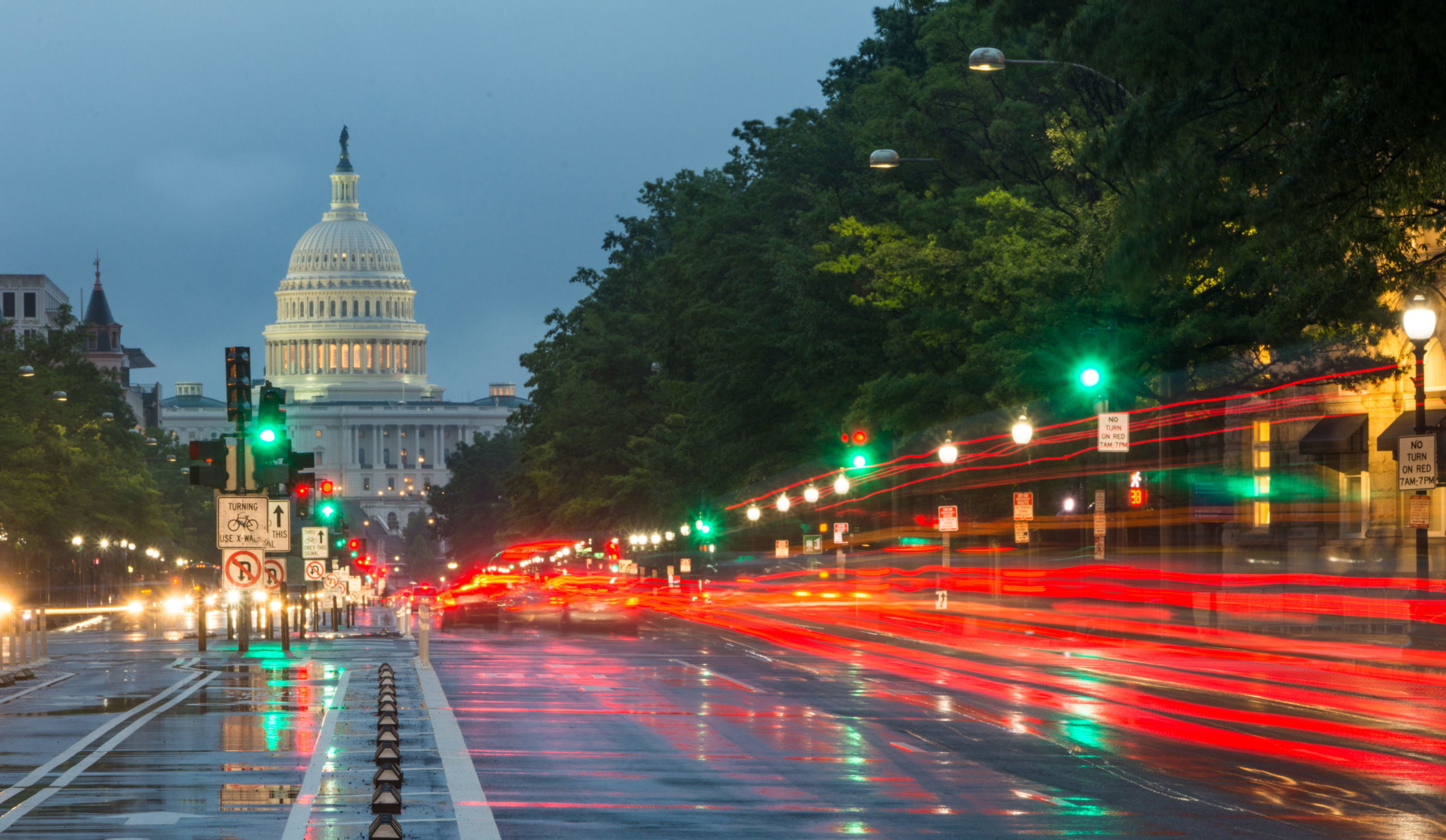 Texas Royalty Owners File Lawsuit Against Talisman Energy Claiming Underpayment
Austin Oil and Gas Attorney, Gregory D. Jordan
Austin, TX (Law Firm Newswire)November 18, 2016 – Oil and gas royalty owners have filed a lawsuit in federal court in Texas against Talisman Energy USA Inc., claiming the company shorted royalty payments and manipulated production volumes.
Eugene and Kimberly Cran, residents of DeWitt County, Texas, filed suit over their interests in the Eagle Ford Shale. In 2010, Talisman acquired leases and wells under a 50/50 joint venture agreement with Statoil, an energy company based in Norway. In July 2013, the agreement was revised to allow Talisman to operate half of the wells in the Eagle Ford joint venture and Statoil to operate the other half. This led to the Crans and other royalty owners receiving royalty payments from both companies. The Crans said that after the transfer of operations, they noticed significant differences in production volumes reported by the two firms, and smaller royalty payments from Talisman.
"How royalty payments should be calculated is an issue that is often disputed between royalty owners and well operators," said Gregory D. Jordan, an Austin oil and gas attorney with the Law Offices of Gregory D. Jordan. "The measurement of production volumes, calculation of post-production costs, determination of appropriate charges and interpretation of contract terms are all factors that can come into dispute when determining royalty payments." Jordan notes, "If possible, parties are well advised to address these issues in the leases or operating agreements."
The lawsuit, filed on Oct.3 in the U.S. District Court for the Southern District of Texas, Victoria Division, includes claims against Talisman for fraud, conversion, breach of contract and unjust enrichment. The complaint alleges that Talisman arbitrarily reduced its measurement of the volume of oil and gas produced by certain wells by up to 20 percent, secretly altering the wellhead production data. In January, Statoil became the sole operator under the agreement, with Talisman giving up all operator responsibilities.
To learn more, visit http://www.theaustintriallawyer.com/
Law Offices of Gregory D. Jordan
5608 Parkcrest Drive, Suite 310
Austin, Texas 78731
Call: 512-419-0684
Texas drill pipe supplier files lawsuit against company alleging breach of contract


A breach of contract lawsuit was filed by a Houston, Texas drill pipe supplier against a North Dakota company. The lawsuit was filed in the U.S. District Court for the Southern District of Texas Aug. 31 by Vallourec Drilling Products USA Inc. (Vallourec) against B.J.'s Drill Stem Testing, Inc. d/b/a Drill Tech LLC (Drill Tech). […]

Texas drilling company sued for employment discrimination


A lawsuit has been filed accusing a Texas drilling company of racial discrimination. Andrew Collins filed the lawsuit in U.S. District Court for the Southern District of Texas, Houston Division, alleging that Noble Drilling violated Title VII of the Civil Rights Act. Collins, an African American resident of Harris County, claims that he was subjected […]

Texas Appeals Court rules against lessee in offset well dispute


The Fourth Court of Appeals in San Antonio, Texas found that a lessee had failed to prove that it had drilled an offset well as required by oil and gas leases. In the case, Shirley Adams et al. v. Murphy Exploration & Production Co.-USA, the lessors and royalty owners sued lessee Murphy for breach of […]