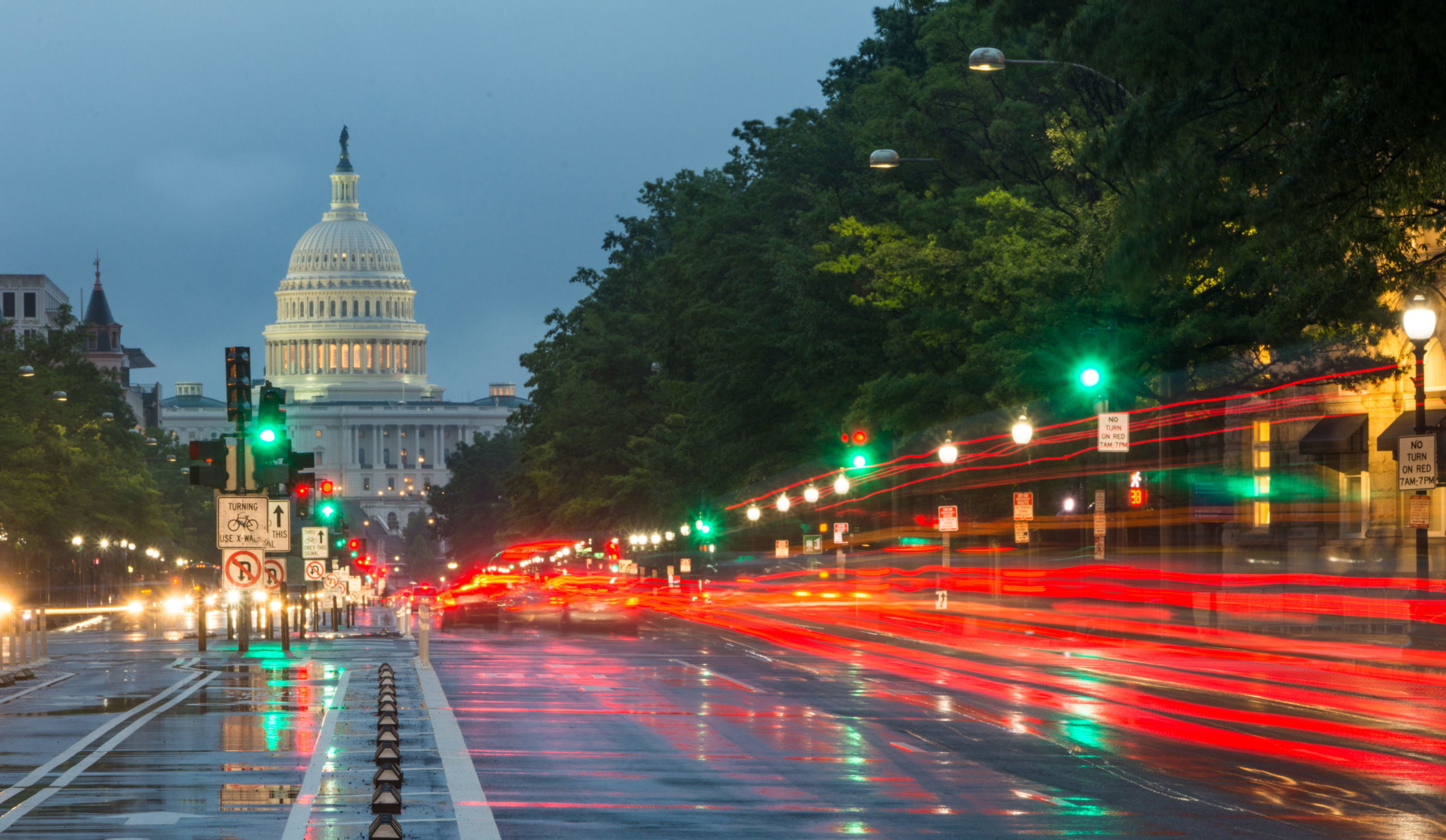 Florida Appeals Court Rules Limits on Medical Malpractice Damages Unconstitutional
Tampa, FL (Law Firm Newswire) November 29, 2016 – Limits on the amount of medical malpractice damages have been found unconstitutional by a second Florida appeals court.
The Second District Court of Appeal expressed its agreement with the Fourth District's opinion that a statutory cap on non-economic damages is unconstitutional in both wrongful death and personal injury lawsuits.
"It is good news that two appeals courts have found limits on medical malpractice damages to be unconstitutional," said Robert Joyce, a Tampa medical malpractice attorney with the law firm of Joyce & Reyes. "The amount of compensation that injured people receive should be decided by a jury and should not be subject to an arbitrary cap."
Non-economic damages refer to money awarded for pain and suffering, as opposed to economic damages such as medical expenses and lost wages. In 2003, the Florida state legislature enacted caps on non-economic damages in medical malpractice cases. Proponents of the law argued, at the time, that medical malpractice lawsuits had created a crisis of high malpractice insurance costs.
In 2014, in the case of Estate of McCall v. United States, the Florida Supreme Court found that the caps were unconstitutional in wrongful death lawsuits. The state high court found that even if there was such a crisis at the time the law was enacted, there is no crisis now, so there is no rational basis for the cap. The court found that the statutory cap placed an unfair and illogical burden on injured parties. The limits were held to violate the equal protection clause of the Florida Constitution, because injured parties whose damages were below the cap received full compensation, and those whose damages were above the cap did not.
Now, two appeals courts have followed the logic of McCall to find the limits to be unconstitutional in cases that do not involve wrongful death as well.
Learn more at http://www.joyceandreyespa.com
Joyce and Reyes Law Firm, P.A.
307 S Hyde Park Ave
Tampa, FL 33606
Call: 813.251.2007