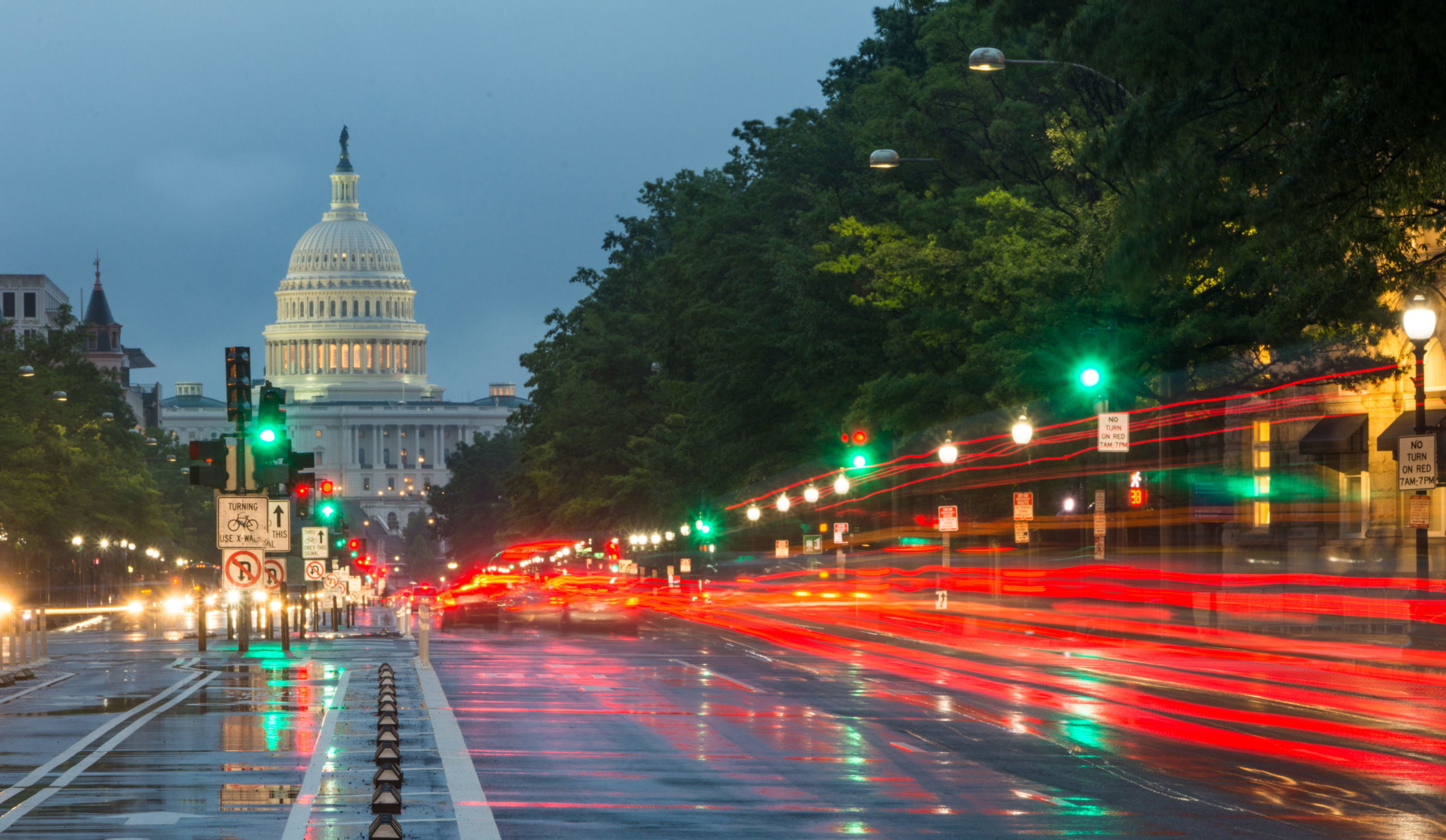 Business Immigration Not Mentioned in Presidential Campaign
Houston, TX (Law Firm Newswire) November 2, 2016 – Despite the campaign rhetoric on a wide variety of issues not much has been mentioned in relation to business immigration.
Even though immigration has been a hot button in the 2016 presidential campaign, not much has been said by the candidates about business-related immigration. At best, company presidents and HR managers can only guess which way either candidate may lean on the matter.
Donald Trump pledges to build a wall on the southern U.S. border and deport the 11 million illegal immigrants currently in the country. Whether the deportation criteria would include or solely focus on those who have committed crimes is not clear. In relation to business immigration, Trump has stated his administration would:
* suspend immigration from Muslim countries, blocking work visas for those living there
* put an entry/exit tracking system in place to ensure visitors do not overstay
* make E-Verify mandatory for all employers
* pause on issuing employment-based green cards
* would mandate employers hire unemployed U.S. workers
* would mandate employers recruit U.S. workers first prior to sponsoring foreign workers for an H-1B visa
* require that employers pay H-1B workers a higher wage
* end any executive actions President Obama took such as DACA and DAPA
Hillary Clinton has not devoted much time to business immigration either, but most political pundits believe she supports legal business immigration and has chosen not to mention the issue during her speeches. Her website indicates she would:
* grant green cards as a matter of course to STEM university graduates
* develop a startup visa for foreign entrepreneurs. While it is not yet a reality, it may become one prior to a president being elected. Rampant speculation suggests President Obama may create one – The International Entrepreneur Rule (IER) – which proposes allowing foreign entrepreneurs who have raised funds from American investors to come to the U.S. for two to five years or longer, providing they meet the requirements.
* introduce comprehensive immigration within 100 days of becoming President
* possibly dust off the comprehensive immigration plan drafted in 2013 that may include an increase in the number of H-1B visas
* the mandatory use of E-Verify
* stronger border security
* new visa categories for agricultural and lesser-skilled workers
* an increase in the number of employment-based green cards, plus a possible new "merit" category
* possibly keep in place and expand Obama's executive actions
Ultimately though, no matter which candidate is elected, it may be entirely possible that nothing will change to affect the immigration system as it stands today. In both the Senate and Congress, the issue of immigration has been a divisive topic in recent years.
Learn more at http://www.visatous.com
Law Offices of Annie Banerjee
131 Brooks Street, Suite #300
Sugar Land, Texas 77478
Phone: (281) 242-9139
CIS Fees Increase


Citizenship and Immigration Service is giving a nice Christmas present to everyone.  From December 23, the fees are going to be increased. Below is a list of fees and the corresponding increase of petitions our law office does often.   Petition type Fees on or after Dec 23 Increase I-129: H-1B, L, TN, E 460 […]

DAPA/EXTENDED DACA DEAD


Since Comprehensive Immigration Reform was not likely to pass, President Obama passed a series of Executive Actions to remedy some of the harm caused by immigration inaction. Originally DACA (Deferred Action for Childhood Arrivals) was published in 2010, which basically said that Kids brought over into United States before their 16th Birthday and before 2007, […]

H-1B lottery


Every year as winter starts to fade into spring, the Citizenship and Immigration Service receives thousands of petitions for H-1B visas. 236 thousand petitions last year to be precise. H-1B visas are used by US Employers to get highly qualified professionals, mainly in Science and Computer fields, from other countries. The Congress has imposed a […]