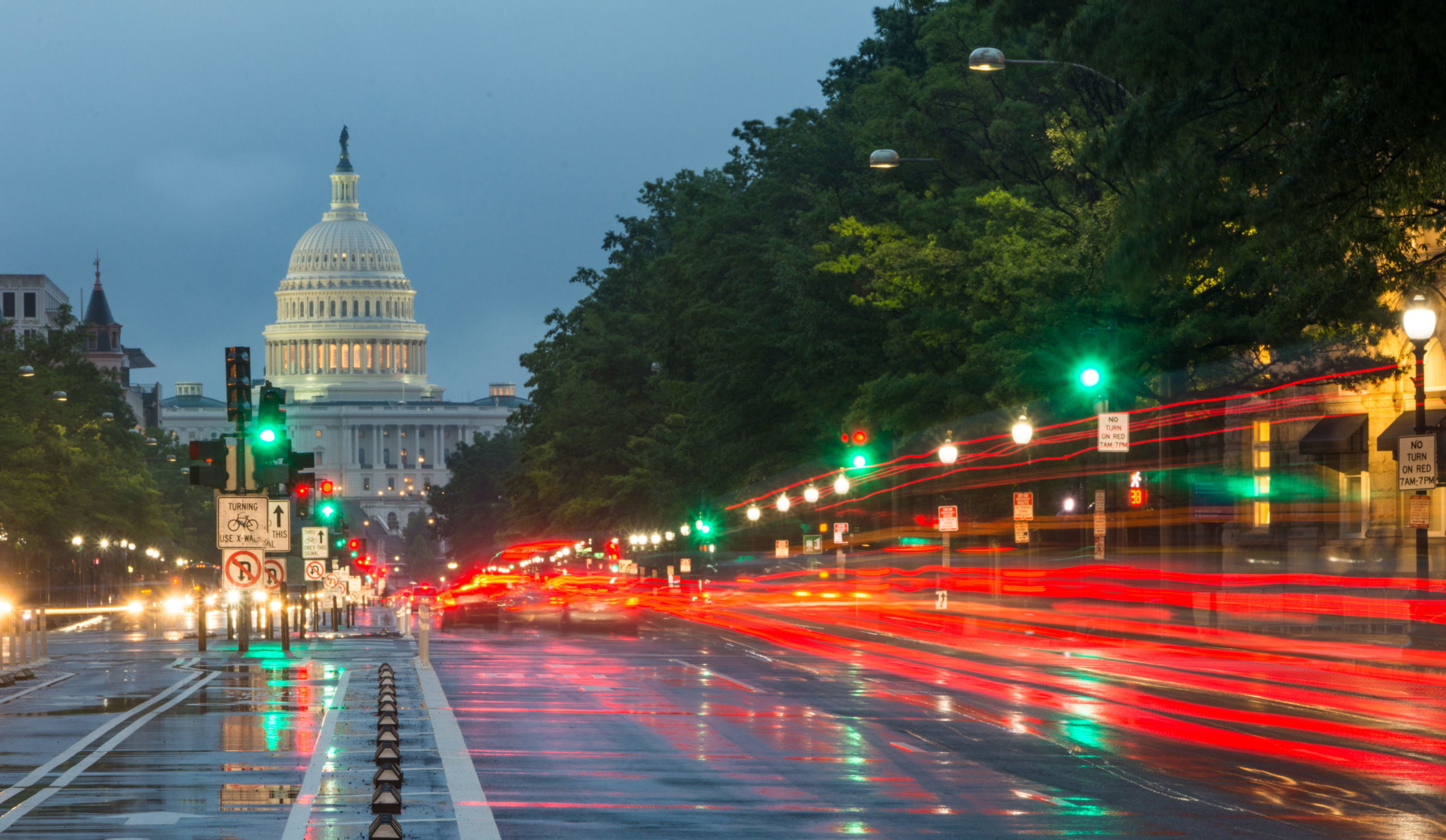 Veteran Seeking Care Commits Suicide Outside VA Facility
Legal Help for Veterans is a law firm helping veterans get the benefits they deserve.
Northville, MI (Law Firm Newswire) October 6, 2016 – The suicide of a 76-year-old veteran in the parking lot of a New York hospital run by the Department of Veterans Affairs (VA) has brought new scrutiny to the federal agency.
Peter A. Kaisen fatally shot himself outside the nursing home section of the Northport VA Medical Center. Authorities from the Suffolk County Police Department said the Navy veteran had been a patient at the Long Island facility. Kaisen had allegedly been denied care at the hospital.
"A veteran felt compelled to end his life because he thought he had exhausted all his options for getting the help he needed," said Jim Fausone, a Michigan veterans attorney. "This latest incident highlights once again the tragic consequences that a lack of communication and care can have on a veteran's life."
The exact motivation for Kaisen's suicide was unclear. However, two individuals from the hospital said the veteran had been angry about being unable to see an emergency room doctor for mental health issues. His family and friends hope his death will not be in vain. According to Thomas Farley, a friend of Kaisen's for 40 years, the veteran went to the hospital for help with depression.
A hospital employee speaking on condition of anonymity said, "He went to the ER and was denied service. And then he went to his car and shot himself. Someone dropped the ball. They should not have turned him away."
Staff members were questioned as to why Kaisen had not been asked to visit the hospital's mental health center instead where a psychologist was always on call. Although there was usually no psychologist readily available in the ER, the mental health center was open all day. ER staff allegedly failed to provide Kaisen with the referral.
However, hospital spokesman Christopher Goodman said there was no official record of Kaisen visiting the ER before his suicide. The Northport VA hospital had been plagued with concerns about mismanagement since shutting its operating rooms for months after dust particles began falling from its air ducts, according to a New York Times report.
"Any former service member suffering from a mental health condition should be able to easily find the help they need in a timely manner," said Fausone. "Instead of making veterans feel like all doors are shut, VA medical centers should present them with the appropriate means for getting the necessary care.
Learn more at http://www.legalhelpforveterans.com
Legal Help for Veterans, PLLC
41700 West Six Mile Road, Suite 101
Northville, MI 48168
Toll Free Phone: 800.693.4800