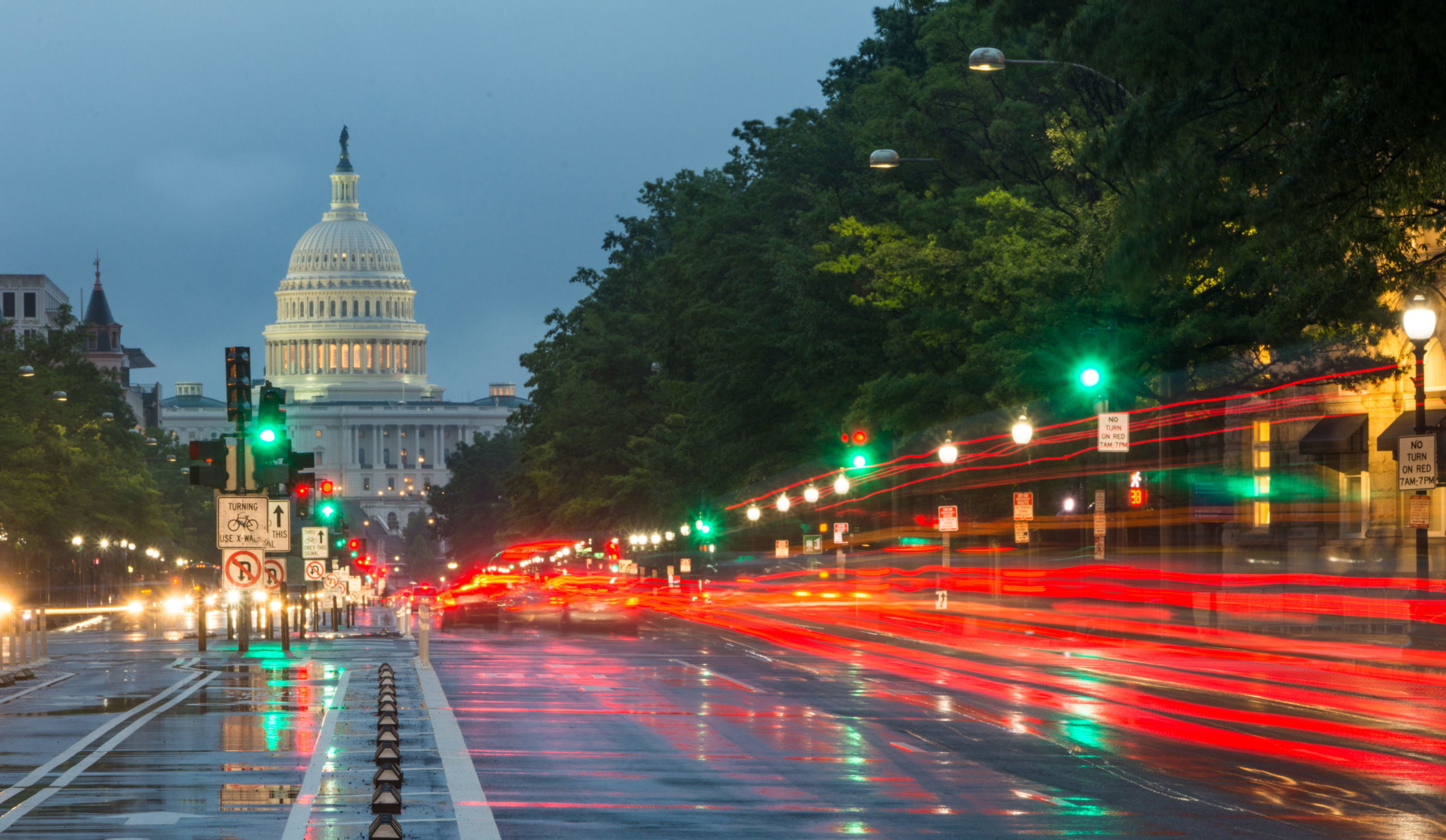 Trump Immigration and Trade Proposals Alarming to Business Immigration Attorneys
Houston, TX (Law Firm Newswire) September 7, 2016 – Although Trump's proposal to reduce corporate taxes has been met with some quiet cheering, many large corporations though are alarmed about his stated position on trade and immigration. In fact, 145 tech power brokers wrote that Trump would be "a disaster for innovation."
Presidential candidate Donald Trump affects every voter in the United States on both sides of the ticket, in all parties, on all levels. Voters, potential voters and newly registered voters love him, hate him or are teetering in the middle ground over his policies, approach, rhetoric and inflammatory speeches. He is the catalyst of change and whether he wins or not, his brand of politics, right or wrong, has changed the way many Americans view their nation.
Why do big corporations regard Trump with a jaundiced eye? It has to do with his harsh and apparently unyielding stance on immigration. Immigrants are typically a large part of many U.S. companies, with hundreds to thousands of positions being filled by STEM candidates trained in other countries. The U.S. does not have a big enough hiring base to fill all the needed positions.
Many technology companies want liberal immigration policies because it allows them to attract the best global talent. If Trump were to become president and disrupt the immigration system even more than it is already upended, the consequences may be devastating for business in more ways than one. Hogtying businesses and creating an atmosphere in which they would be forced to struggle to find enough talented workers in the U.S. could set the country back into a tailspin.
To many technology proponents, entrepreneurs and those seeking such positions within the United States, Trump's campaign could spell disaster later on once the dust settled. In an open letter to Trump, Josh Tetrick, founder of Hampton Creek, a start-up company, says the Republican campaign "feels un-American."
In order to keep America on track it needs to stand firm with the melting pot philosophy – that all races, colors, creeds, sexes and occupations need to be a part of the fabric of a thriving society. The minute immigration is attacked and taken out of the formula in some way, shape or form; it causes rifts in the business sector and multiple other equally important sectors, such as agriculture. The trickle-down effect would be that once those sectors are impacted, others are also.
Immigration reform is about all sectors of the U.S. economy. Remove one card of the house of business and the whole thing comes tumbling down affecting everyone, not just one sector. The question of who to vote for is about more than just what they say or promise. It has long-term ramifications for the country as a whole.
Learn more at http://www.visatous.com
Law Offices of Annie Banerjee
131 Brooks Street, Suite #300
Sugar Land, Texas 77478
Phone: (281) 242-9139
Entrepreneurs Visa


In 2014, President Obama issued an Executive order making it easy for Entrepreneurs to get visas. However until this past Friday, the Citizenship and Immigration Service (hereinafter CIS) did not issue any guidance as to how this could be achieved. For instance, a computer science major foreign student, studying in the USA, might come up […]

When Natural Disasters happen


The Government works with deadlines. Unlike State Court where lawyers can argue that they are not ready and reset the date of their hearing, we attorneys working with federal agencies have to such leverage. We are given an audit notice by the Department of Labor, and we have to answer in 20 days. No matter […]

Buying the American Dream—The EB-5 visa


EB-5 Job creation and money in US   I know Trump makes for a great opening line in any blog, so I will start with Trump.  Trump criticized Mr. Khan, the Gold Star parent by saying that Khan, a lawyer took money from Muslims so that they could buy their citizenship.  What he was referring […]