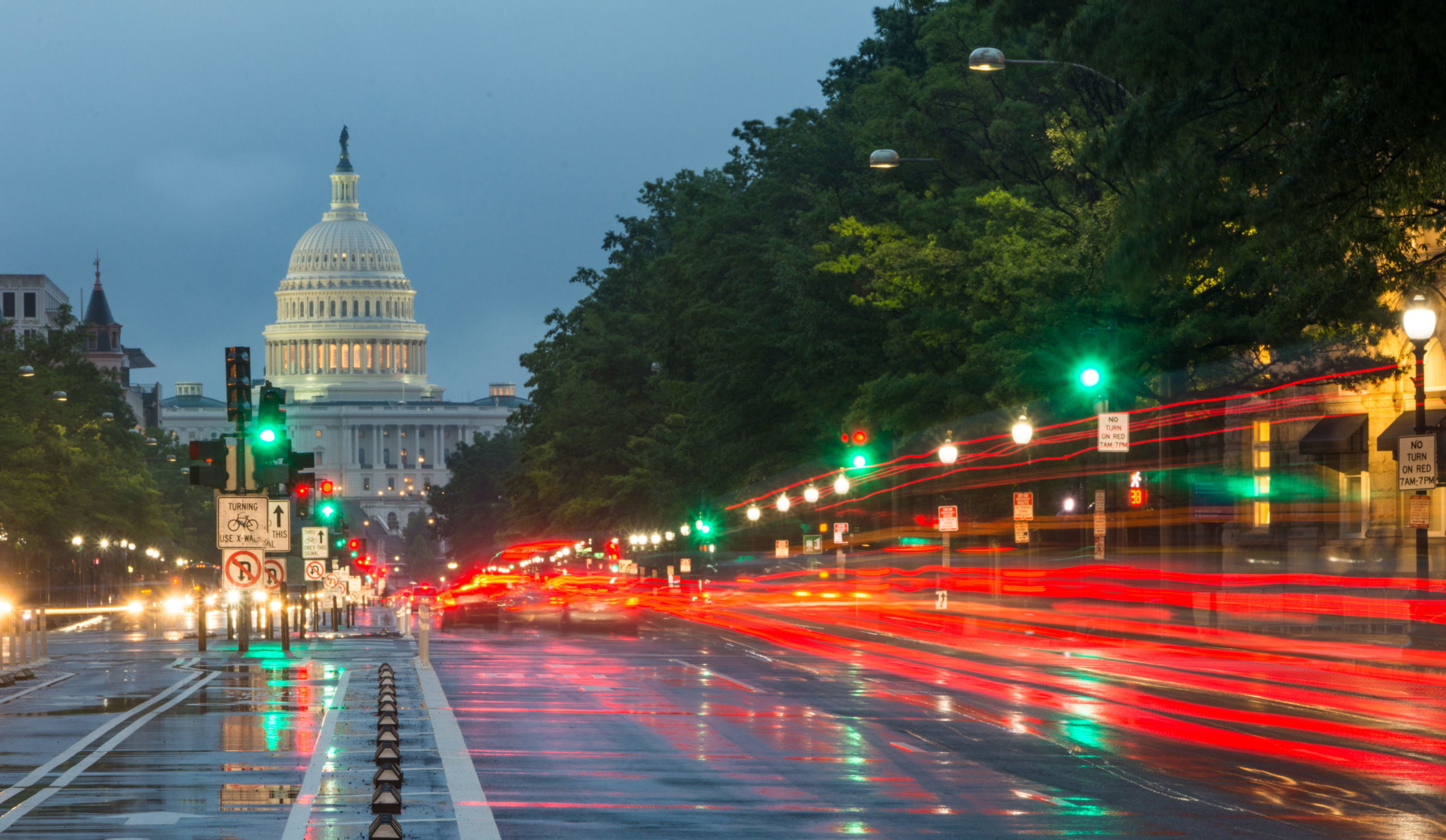 Patient Coded Due to Over Administration of Narcotic Painkillers
Austin Personal Injury Lawyers – Perlmutter & Schuelke, PLLC
Austin, TX (Law Firm Newswire) September 1, 2016 – Sarah Gann of Waco, Texas, went to hospital in extreme pain. Allegedly overdosed on narcotics by medical staff, she died days later.
Sarah Gann was admitted to Baylor Scott and White Hillcrest Hospital on October 5, 2011 in severe pain. complaining of back pain similar to a kidney stone. She was immediately started on narcotics.
According to the wrongful death, medical malpractice lawsuit filed in 170th District Court, the staff, including the prescribing doctor, did not check to determine if Dilaudid, the painkiller chosen, was needed. Dilaudid (hydromorphone) is an opioid pain medication and narcotic used to treat moderate to severe pain. It is known to slow or stop breathing, when first taken or whenever the dose is changed. Dilaudid is not to be used in larger amounts, or for longer than prescribed.
The statement of claim indicated that the staff allegedly injected the painkiller even while Gann was asleep. Gann was found non-reponsive and without a pulse the morning of October 7th. She was subsequently revived and moved to intensive care. On October 9th, Gann's family was told there was no hope of recovery and she was removed from life support.
Daniel Gann, Mrs. Gann's husband, who was a former chaplain at the Waco hospital, and his two minor children filed a lawsuit against Scott & White Memorial Hospital, doing business as Hillcrest Baptist Medical Center, asking the court for more than $1 million in compensation.
The family elected to file a wrongful death, medical negligence lawsuit alleging that the nursing staff negligently administered the narcotic, even when Gann was sleeping, without checking if it was needed. According to documents submitted with the statement of claim, Gann's patient record indicated she was to get programmed doses for three days – October 5 – 7. However, a new shift nurse made a notation that Gann was not in pain on October 7 when the midnight shift came on duty.
Despite the notation, Gann was given 2 mgs of morphine between 12:14 and 12:18 a.m., 2 more mgs at 1:30 a.m. and then another 1 mg at 2 a.m. and yet another dose of 1 mg at 5:13 a.m. At 3:00 a.m. a respiratory therapist indicated Gann did not need any additional monitoring even though she was regularly being given high doses of Dilaudid. At 7:06 a.m. Gann was found non-responsive and was revived and placed on life support. She was pronounced dead at 11:41 p.m.
Expert witness testimony indicated that but for the failures of the hospital staff, Gann would not have died when and how she did. The experts offered opinions that the frequent narcotic administration without monitoring and checking was outside the scope of usual/standard care and did not meet the standards of doctor/nursing/pharmacy care for patients on opiates. "In other words, Mrs. Gann's death was avoidable," said Brooks Schuelke, an Austin wrongful death attorney, not involved in the case.
Based on the evidence as submitted, it appears that this lawsuit may stand a good chance of succeeding, particularly since the expert medical opinion addendums were quite explicit that the hospital failed to care for their patient in an acceptable manner. Her death was a preventable adverse drug reaction.
"There are four elements to a wrongful death medical malpractice lawsuit that must be present prior to filing," added Schuelke, "and they are duty, breach of duty, damages and causation – all elements that must be proven by the plaintiff. If any of the four elements is not present or not satisfied, medical malpractice is not proven."
Wrongful death lawsuits are difficult and often take a great deal of time to get to settlement or to court. "Should you be in a situation such as this one, do not hesitate to contact our office for information on your legal rights pertaining to wrongful death lawsuit," he stated.
Learn more at http://www.civtrial.com
Perlmutter & Schuelke, PLLC
206 East 9th Street, Ste. 1511
Austin, TX 78701
Call (512) 476-4944
No Pokemon (ing) While Driving


Fairly typical questions we ask and investigate in car wreck cases are whether the driver was distracted by talking on the phone or texting while driving.  Now, I might have to start another series of questions after the introduction of Pokemon Go. Pokemon Go is an app game that was released a few days ago, […]

Mediation/Settlement Lessons From An NBA Trade


I'm not a huge NBA fan, but over the last few days, I have been listening to a variety of talk show hosts discuss the trade of former NBA MVP Derrick Rose from the Chicago Bulls to the New York Knicks in exchange for a few of the Knicks' players. Normally, that wouldn't be all […]

Texas Farm Bureau & Texas Department Of Insurance Trying To Take Away Important Rights


I've seen a lot of questionable conduct by insurance companies, but the latest proposal may take the cake. Texas Farm Bureau is now petitioning the Texas Department of Insurance to allow it to offer a "discount" to its home insurance customers in exchange for customers giving up their rights to a fair trial of any […]