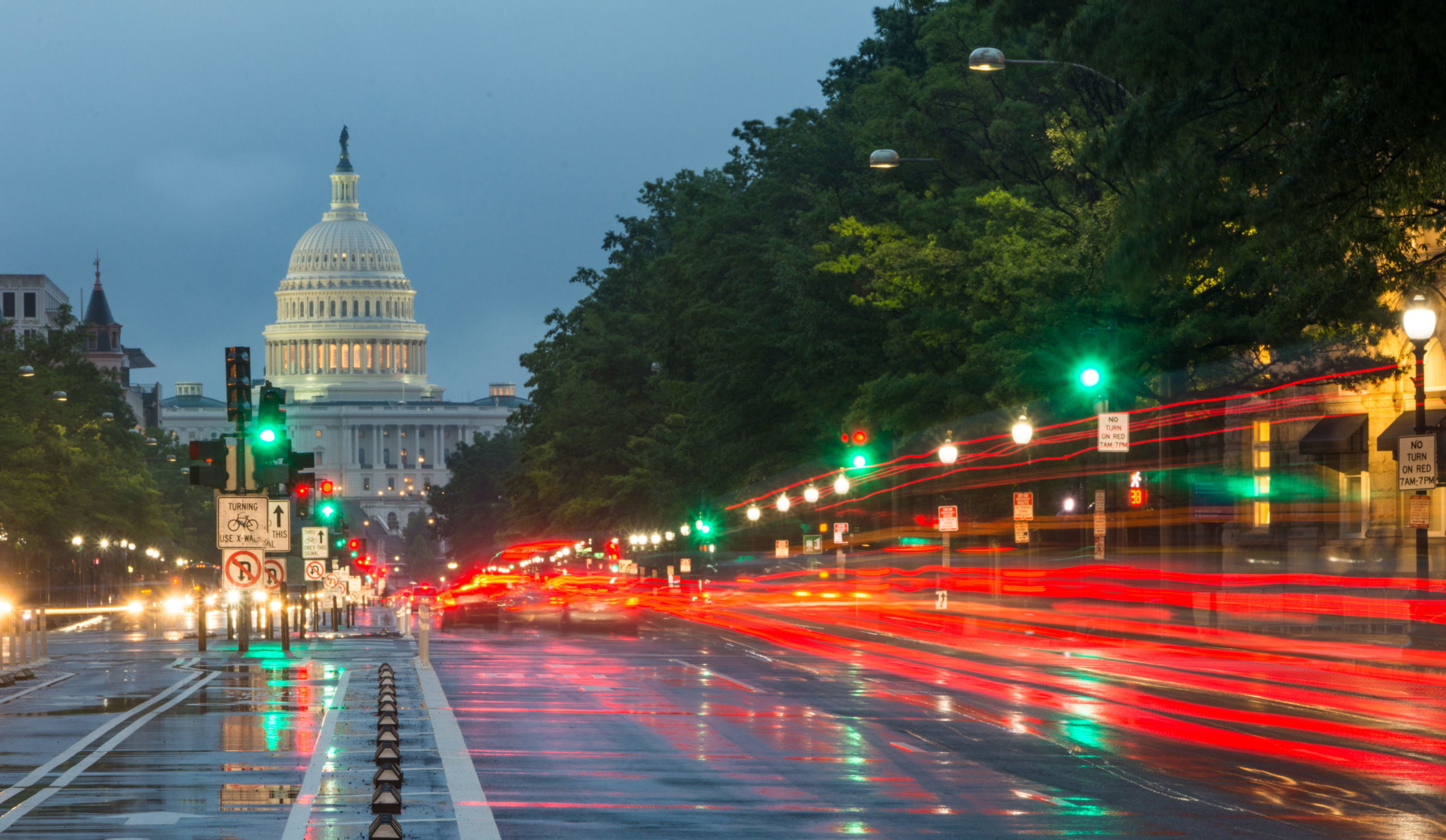 Gretchen Carlson Sexual Harassment Suit Opens Pandora's Box
Chicago, IL (Law Firm Newswire) September 5, 2016 – Former TV news anchor, Gretchen Carlson recently filed a sexual harassment lawsuit against Roger Ailes, her former boss and founder of Fox News Channel. He subsequently abruptly resigned. The lawsuit remains active.
This lawsuit has all the ingredients to make a very high profile sexual harassment case, with pieces of information being revealed that Mr. Ailes allegedly used highly vulgar and offensive language when dealing with Carlson, relentlessly pressured her for sex and eradicated her job when he was met with resistance. Carlson alleges that for not sleeping with Ailes, he removed her from a very highly ranked show, Fox & Friends, sending her down the ranks into a low-ratings afternoon slot and slashed her pay.
Ailes is being sued in his personal capacity and not his official position. Once the lawsuit was filed, news anchor Megyn Kelly also alleged she coped with unwanted advances from Ailes. What followed shortly thereafter was a flood of other similar complaints from other women who had worked with Ailes in some capacity.
Although many other Fox News staff members rushed to the defense of the man who made them and employed them, if the allegations are proven in a court of law, it would be a major victory in dealing with and recognizing sexual harassment in the workplace. Many women who are victims of sexual harassment keep working, keep a low profile and suffer the abuse quietly for fear of losing their jobs. If they do get terminated, many just move on and take their secrets with them. Many people do not fight back and file a lawsuit.
In the latest round of revelations about Ailes, over 20 more women have come forward to allege that he sexually harassed them as far back as 1960 and was an employer who vocally stated he expected women to perform sexual favors in exchange for job opportunities because that is what all men in the media and political niches did.
"Sexual harassment in any form is illegal and no one needs to put up with such behavior in the workplace," stated respected Chicago employment attorney, Timothy Coffey. "If you are in a situation like this one, reach out and connect with an experienced employment attorney familiar with handling sexual harassment cases. You have legal rights. Make sure you know them."
Learn more at http://www.employmentlawcounsel.com/
THE COFFEY LAW OFFICE, P.C.
351 W. Hubbard Street, Suite 602
Chicago, IL 60654
Call: 312.627.9700