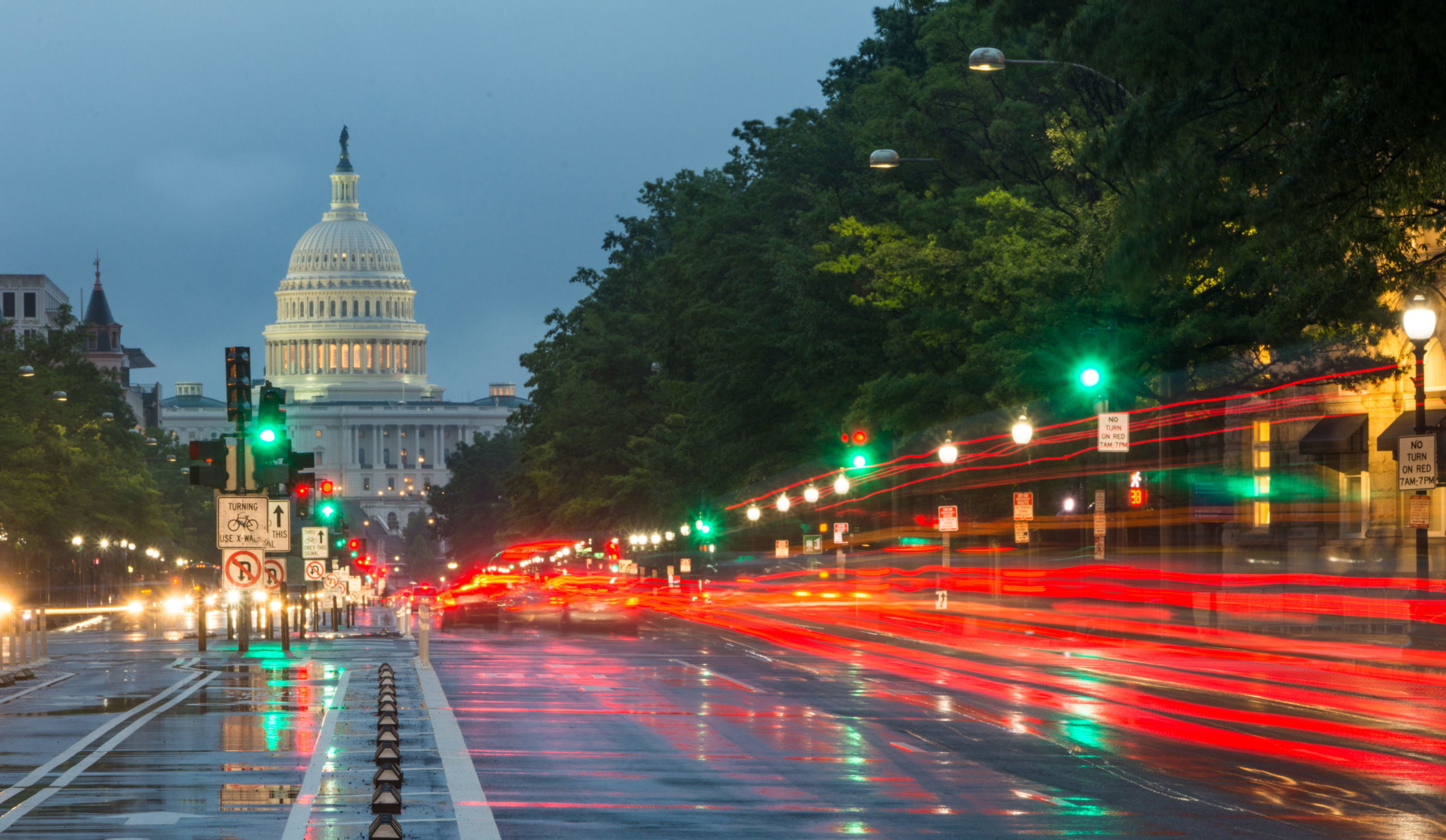 Florida Department of Veterans Affairs Gets New Permanent Head
Tampa, FL (Law Firm Newswire) September 20, 2016 – Florida Gov. Rick Scott and the Cabinet unanimously appointed Glenn Sutphin as executive director of the state Department of Veterans Affairs on August 2. His appointment is subject to Senate approval.
Sutphin's appointment was expected as he was the top choice for the post. The retired Army lieutenant colonel was the sole candidate interviewed out of 310 applicants. Sutphin, 67, has served as the department's interim executive director since April. Mike Prendergast, the previous head, resigned to run for Citrus County sheriff.
"The appointment of a permanent executive director will provide the department with stability so that it can move forward with improving services for veterans," said David Magann, a Florida-based veterans attorney. "It is important for the department to have strong leadership so that it can achieve its objectives of making sure veterans' needs are met."
Sutphin started his military career in 1969. He has served more than 30 years as an Army officer in the Florida National Guard. In 1999 Sutphin began working as chief of staff and legislative affairs director for the Florida Department of Military Affairs. The department comprises the Florida Air National Guard and the Florida Army National Guard.
In a public job interview, Sutphin emphasized the need to build more nursing homes for Florida's veterans. One of his priorities is to get construction started in early 2017 on a long-awaited 120-bed nursing home in St. Lucie County. He also outlined plans to expand outreach efforts so that veterans are more aware of the government benefits that are available to them.
"… Lt. Col. Sutphin is extremely qualified for this position," Scott said in a statement after the vote. "He has demonstrated an unyielding commitment to his fellow veterans, and I am confident he will continue to honorably serve our state and the many veterans who proudly call Florida home."
Learn more at http://www.tampaveteranslawyer.com/
David W. Magann, P.A.
Main Office:
156 W. Robertson St.
Brandon, FL 33511
Call: (813) 657-9175
Tampa Office:
4012 Gunn Highway #165
Tampa, Florida 33618
PTSD, "Post" Means After And At Any Time


Government analysis finds Veterans with PTSD can suffer for decades before acknowledging the disorder. The year 2014 marks the 100th-year anniversary of the beginning of World War I, the so-called war to end all wars. And in a bit of irony, a study was released on August 8 that has found that, like the consequences of the "Great War," the after-effects of combat stress among veterans, just like the after-effects of old wars upon conflicts years later, seems to linger for decades. The study, which was commissioned by the Department of Veterans Affairs, tracked veterans from as far back as the Vietnam […]

Attorney Fees in VA Compensation are Contingent Upon You Winning


Attorney fees in VA Compensation claims are contingent upon winning benefits. The VA's General Counsel office and regional offices must approve of all fee agreements, which allows 20% of the veteran's BACK benefits, not future benefits, to be withheld to pay the representative. The attorney does not collect the fee directly from the veteran, but reasonable costs may be collected directly from the veteran claimant. By law, an individual must be accredited by VA as an agent, attorney, or representative of a VA-recognized veterans service organization to assist in the preparation, presentation, and prosecution of a claim for VA benefits.  […]

Camp Lejeune Tainted Water Claim? New Rules You Can Use: Justice Delayed


For decades there has been medical complications statistically abnormal for those who were based in Camp Lejeune. Recently there has been considerable media and Congressional attention to the past contamination of the water supply at Camp Lejeune. From 1953 to 1987, the water supply was contaminated with TCE, PCE, benzene, vinyl chloride and "other compounds." see https://clnr.hqi.usmc.mil/clwater/Site/background_information.html. Because of legislation passed in 2012, the VA now recognizes the medical problems caused by the Camp LeJeune water contamination. There are two areas that a Veteran may be awarded benefits listed below: (1) VA health care benefits may be available. These are […]