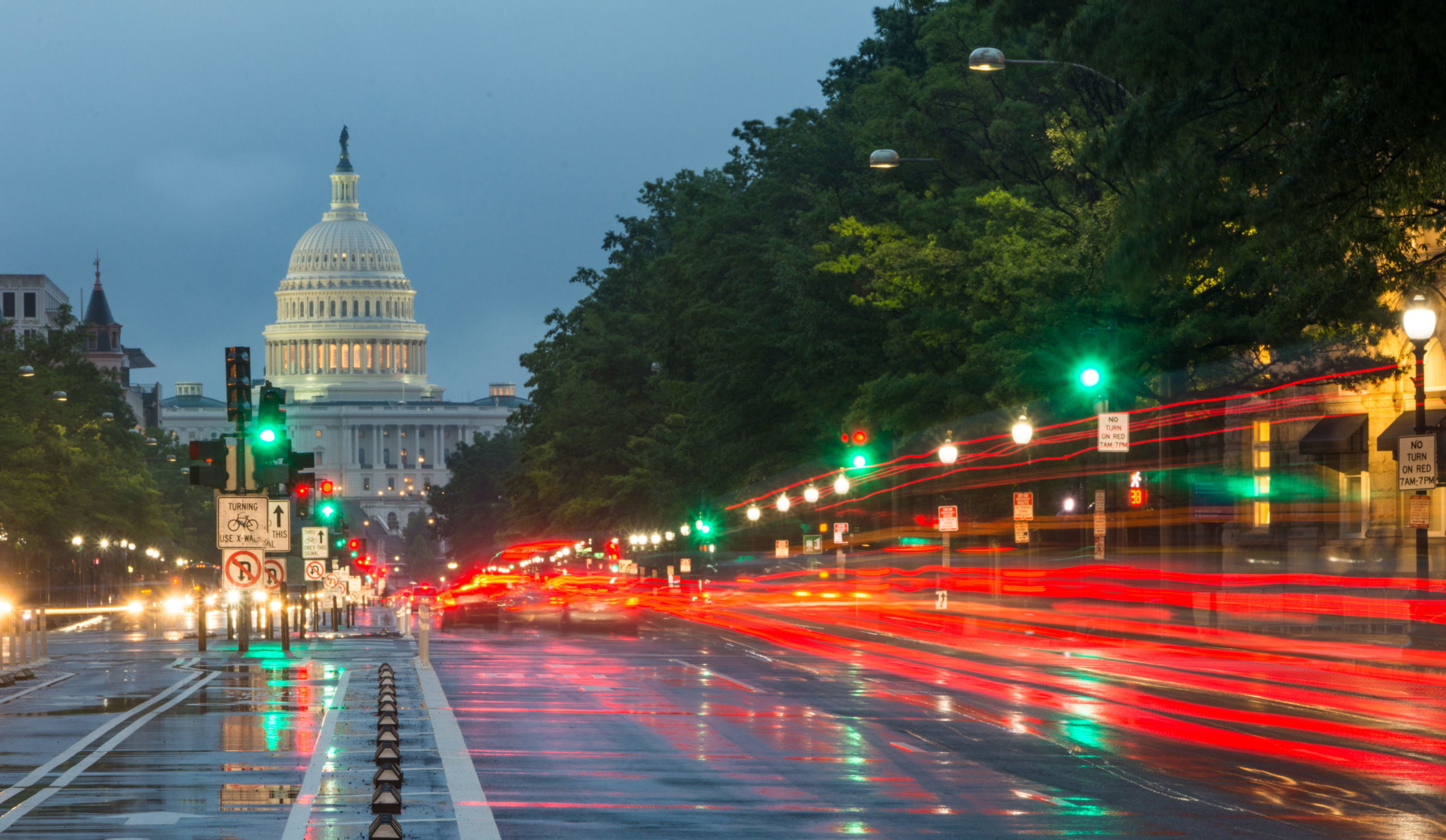 Brill & Rinaldi, The Law Firm, Relocates Coral Gables Office to More Convenient Location
Miami, FL (Law Firm Newswire) September 12, 2016 – Brill & Rinaldi, The Law Firm, announced the opening of the company's new office today, located at 2100 Coral Way, Suite 304, Miami, Florida. This site, which is one of the firm's three offices in Florida, will be a transition from their previous location in Coral Gables.
For the firm, which provides passionate legal representation for clients involved in land-based and admiralty personal injury and wrongful death cases, the new office space means improved client service, new amenities for the firm's attorneys and staff members, and room for growth.
"We are excited for this move," said David Brill, founding partner of Brill & Rinaldi. "I feel fortunate to have such a wonderful team with whom to grow, and I look forward to this coming year and what it holds for our firm."
Strategically located in the Coral Way corridor between Coral Gables, Downtown Miami and Brickell district, the new headquarters is approximately three miles from its prior main office. The new prime location is easily accessible to I-95, and it is minutes from Downtown Miami and the Miami International Airport.
"It was a great opportunity for us to find a space so close to our former office. We really wanted to limit the effect that relocation could have on our clients and our employees. I don't think we could have found a better office for our team. Our new location and greater operational efficiencies will help us continue to expand and progress to keep stride with our clients' needs, allowing us to deliver the exceptional value and superior service we are known to provide," said Joe Rinaldi.
All of Brill & Rinaldi, The Law Firm's phone numbers and fax numbers will remain the same. Additionally, the firm will continue to offer superior personal service and educated advice in the new office. This includes helping innocent victims of vehicle crashes, slip and falls, medical malpractice, cruise ship and other vessel incidents, and other personal injury and wrongful death events, receive the justice they deserve.
About Brill & Rinaldi, The Law Firm
With a knowledge of, and appreciation for the law, and a steadfast commitment to offering sound counsel and personal attention to clients, Brill & Rinaldi, The Law Firm, approaches each case by concentrating on their client's objectives, while constructing strategic solutions for success. For more information regarding Brill & Rinaldi, The Law Firm, please visit www.forpeopleforjustice.com or call them toll free (888) 783-7138.