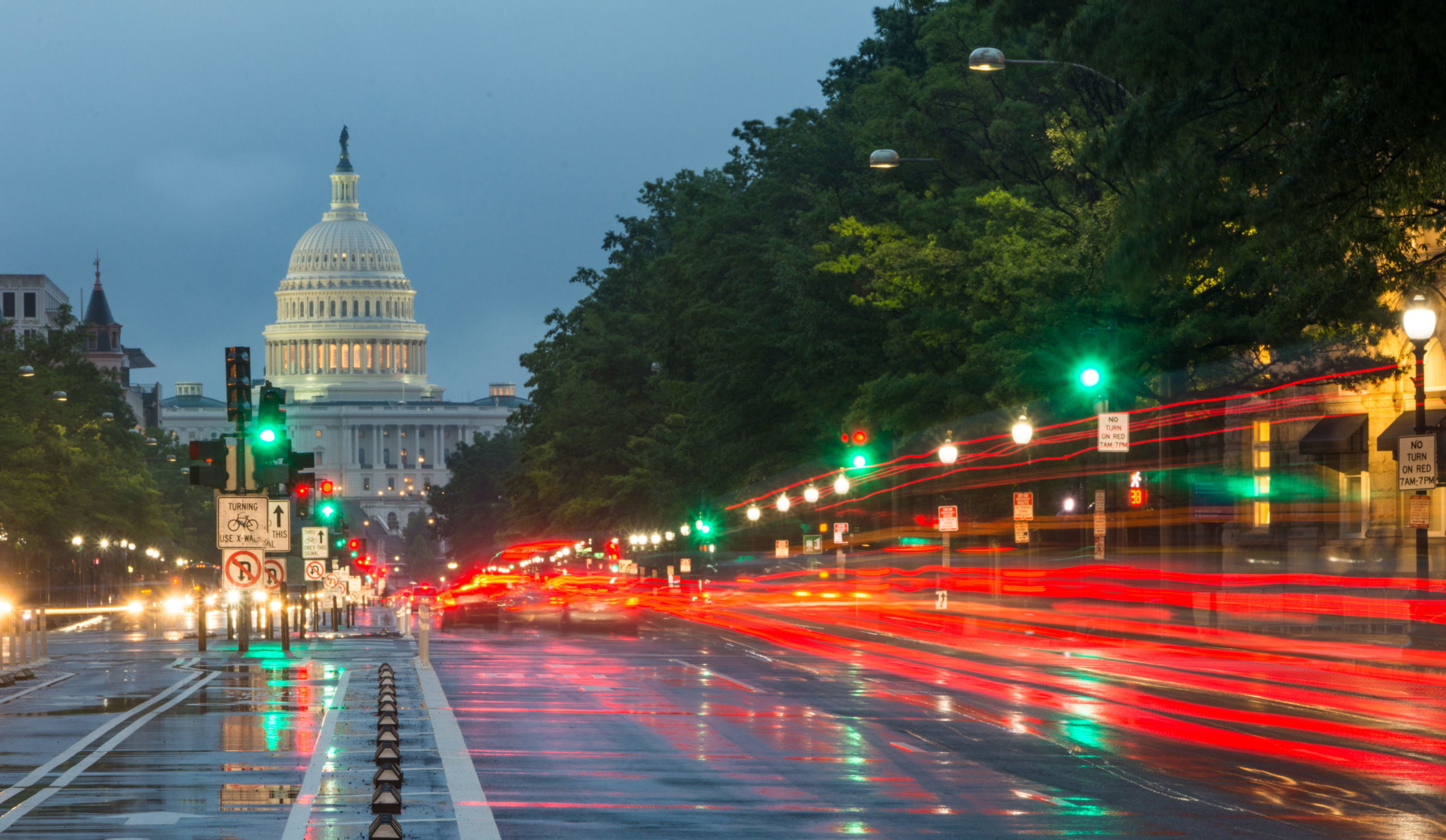 Groundbreaking Research Links Veterans' Brain Damage to Battlefield Blasts
Legal Help for Veterans is a law firm helping veterans get the benefits they deserve.
Northville, MI (Law Firm Newswire) August 22, 2016 – Landmark new research may help explain how battlefield blasts cause brain damage among combat veterans.
Symptoms such as difficulty concentrating, headaches, depression, memory problems and sleeplessness are often linked to post-traumatic stress disorder. However, the findings of a new brain study imply that symptoms long considered psychological may instead be the direct result of physical injury to the brain due to explosions.
"The results of this study urge a re-evaluation of the existing approach to mental health treatment for veterans who have sustained brain damage due to blasts on the battlefield," said Jim Fausone, a Michigan veterans attorney. "Veterans have unfairly suffered less than honorable discharges and other consequences due to accusations of malingering. However, there may be more to their injuries than originally thought."
Researchers of the Uniformed Services University of the Health Sciences (USU) in Maryland analyzed the autopsied brains of eight veterans who suffered trauma from explosions during combat. They found a unique and consistent pattern of brain scarring. The study's results give rise to the theory that the blasts themselves caused the physical brain damage.
Some of the service members died due to suicide or drug overdoses, while others succumbed to their injuries. Less scarring was observed in the veterans who suffered brain injuries just days before their passing. Their scarring patterns appeared to be different from those of civilians who sustained traumatic brain injuries or other types of brain damage from car crashes or sports accidents.
"What we are detecting is the brain attempting to heal damage and that's the scarring," USU neuropathologist and the study's lead author Daniel Perl told NBC News. Perl and his team are now hoping to find ways to help veterans with brain injuries who are still alive. The study was published in the journal Lancet Neurology.
The findings open up new avenues for research. They raise questions about how service members can be protected from the impact of blasts on their brains and whether the resulting brain injuries can be healed.
Learn more at http://www.legalhelpforveterans.com
Legal Help for Veterans, PLLC
41700 West Six Mile Road, Suite 101
Northville, MI 48168
Toll Free Phone: 800.693.4800