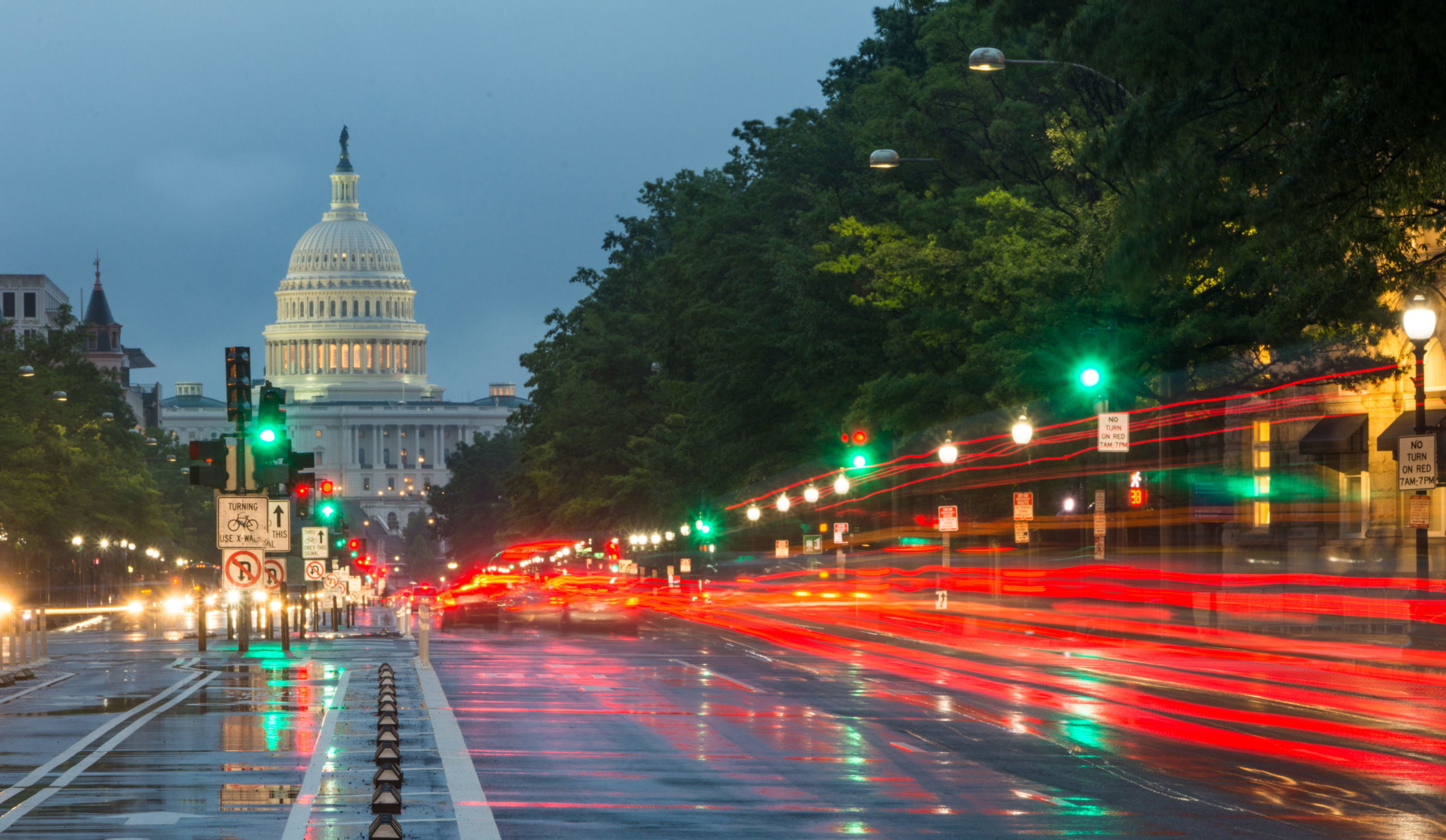 Former Astronaut Charged with Wrongful Death, Negligence
Southfield, MI (Law Firm Newswire) August 26, 2016 – Niomi James and Jayla Parler were killed in a crash involving a DUI driver, former astronaut James Halsell.
Halsell was charged with reckless murder and also faces a wrongful death lawsuit in Alabama and in federal court. Halsell was 59-years-old at the time of the wreck.
According to the police reports at the time of the accident, the driver of the car that Halsell hit told investigators he was doing 65 mph on U.S. 82 when suddenly a speeding vehicle rear-ended his Ford Fiesta. The force of the impact crushed the Ford, sending it end-over-end to the other side of the highway. Niomi James and Jayla Parler were ejected.
Halsell told police he was going to pick up his son in Louisiana and thought he was on I 20/59 not U.S. 82. Halsell was witnessed attempting to take the vehicle of a Good Samaritan who had stopped to render assistance at the accident scene. He appeared to be extremely inebriated and told police he had three glasses of wine before driving. Investigators found an empty package of sleeping pills and an empty wine bottle in his rented vehicle. Halsell bonded out on $150,000.
The wrongful death lawsuit filed by the injured driver cites negligence as the cause of the wreck and the death of two young children. It asks the court for compensation from the car rental company and their insurance carrier. The federal lawsuit requests damages from those that sold Halsell the sleeping pills and the wine and cites negligent and reckless conduct on Halsell's part for DUI.
The families of the deceased girls would face significant expenses for funerals and burials. The injured driver would face medical bills and other expenses incurred during any possible rehabilitation. "One way to pay those bills", said Daren Monroe, Litigation Funding Corporation's representative, "is to apply for a lawsuit loan."
There is no red tape involved and no credit check required. Just complete an online application, a process that takes 5 minutes or less and the litigation funding company does the rest. Application approval is typically in as little as 24 hours provided the plaintiff's lawyer is cooperative. "If you have a good case and a good lawyer who complies with our request for records, you get the money you need quickly," stated Monroe. Any approved funds reach the applicant within 48 hours.
Learn more at http://www.litigationfundingcorp.com
Litigation Funding Corporation
7115 Orchard Lake Rd, Ste 320
West Bloomfield, MI 48322
Call: 1.866.LIT.FUND
Listeria Laced Salad Allegedly Kills Ohio Woman


When you grocery shop, you expect your food to be safe, especially when it is bagged and looks fresh and appealing. The salad that 79-year-old Ellen DiStefano consumed one night killed her. It was contaminated with Listeria bacteria which invaded her body putting her into a coma. Dole's Springfield, Ohio plant was identified as the […]

Speed May Have Been A Factor In Long Island Expressway Crash That Killed Five


Police are investigating whether speed was a factor in a multi-vehicle crash on a major Long Island roadway that killed five people. A 26-year-old man was driving a Subaru Outback eastbound on the expressway when he apparently lost control of the vehicle and crossed the grassy median. The Outback went airborne and struck two westbound […]

Wrongful Death Lawsuit Claims Edible Marijuana Overdose Caused Husband to Shoot His Wife


The potency of medical marijuana and its effects on the individual ingesting it are in question in this wrongful death lawsuit. This lawsuit deals with an edible marijuana manufacturer in Colorado who sold 50-year-old Richard Kirk a ten-pack of chewy Karma Kandy Orange Ginger candies, each containing 10 milligrams of tetrahydrocannabinol (THC). According to law […]