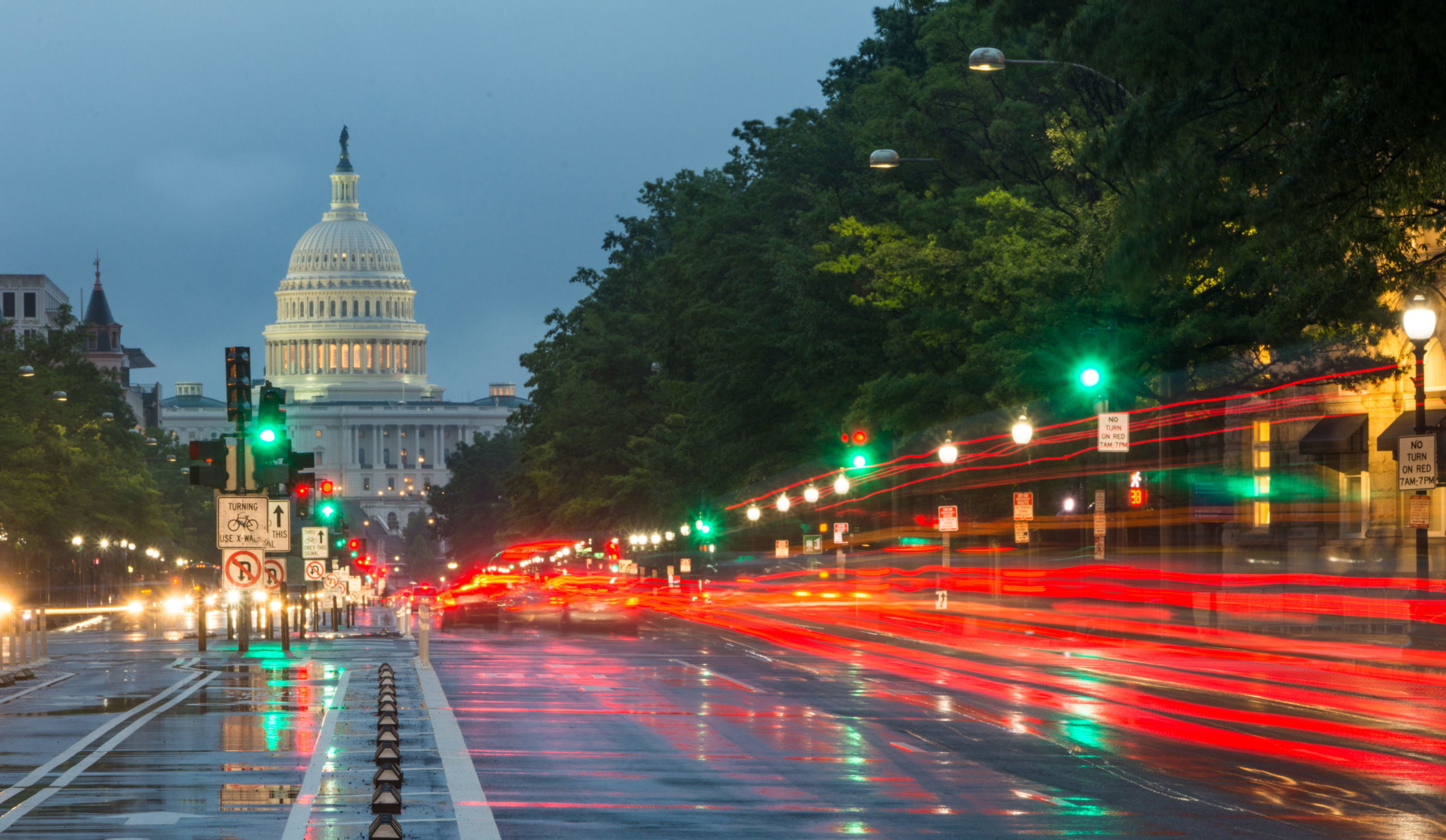 Florida Appeals Court Upholds Dismissal of Lawsuit Involving Medical Malpractice Allegations
Tampa, FL (Law Firm Newswire) August 26, 2016 – A Florida appeals court upheld the dismissal of a negligence lawsuit that the court said involved medical malpractice allegations.
The lawsuit was filed by the estate of Michael Taime against a Florida hospital and psychiatrist, alleging that a lack of involuntary commitment procedures led to Taime's fatal overdose. Taime, previously diagnosed as paranoid schizophrenic, was transported to the hospital by law enforcement after he exhibited strange behavior and expressed suicidal ideas, but he was admitted on a voluntary basis. He was discharged after 13 days, and suffered a fatal overdose the next day.
The lawsuit alleged negligence but did not allege medical malpractice. The trial court dismissed the case after finding that medical malpractice allegations were involved and the estate failed to give the required pre-suit notice. The pre-suit notice requirements do not apply to ordinary negligence cases. The appeals court upheld the dismissal.
"Medical malpractice lawsuits have very strict technical requirements," said Robert Joyce, a medical malpractice lawyer with the Tampa firm of Joyce & Reyes, who is not involved in the lawsuit. "It is very important for injured people or those who have lost loved ones to hire an attorney with extensive experience in such cases."
The lawsuit alleged that the defendant psychiatrist orchestrated Taime's voluntary admission to the hospital to avoid the procedures of involuntary commitment, and that the lack of involuntary commitment allowed Taime to be released with no notice to his family members. The appeals court found that the lawsuit's core claim was one involving medical judgment that would constitute an allegation of malpractice if the doctor's actions were improper.
Learn more at http://www.joyceandreyespa.com
Joyce and Reyes Law Firm, P.A.
307 S Hyde Park Ave
Tampa, FL 33606
Call: 813.251.2007