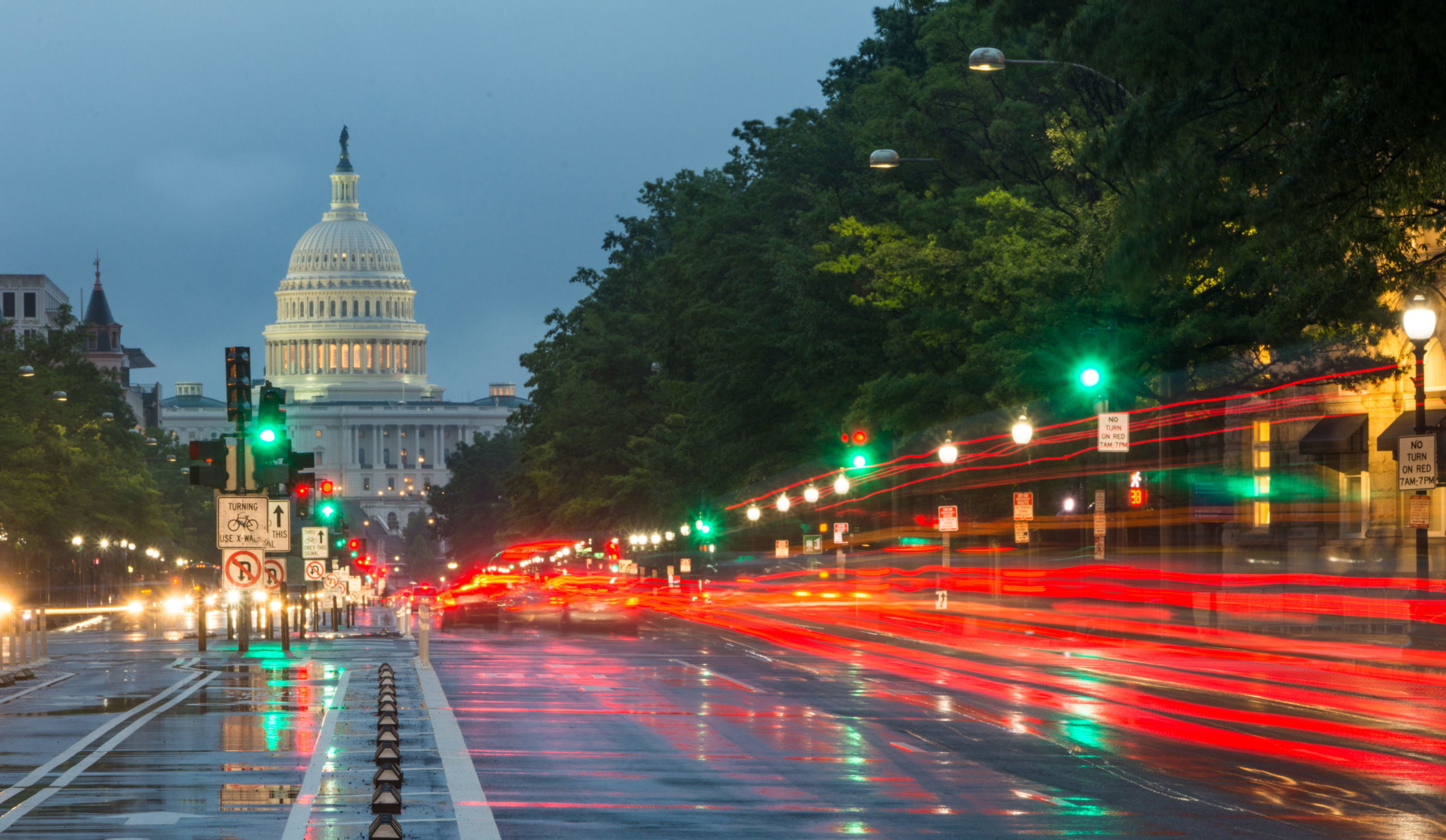 Court Holds Neck Pathology Caused by Natural Aging Process Not Due to Occupational Activity
Petrillo & Goldberg Law.
Pennsauken, NJ (Law Firm Newswire) August 3, 2016 – An employee's workers' compensation claims were denied when her employers stated that her neck pathology was merely the consequence of the natural aging process.
Louis Scafuri filed three such claims, alleging that occupational exposures while working as a sales assistant caused her to develop acute neck pathology. Her employers were Sisley Cosmetics and Neiman Marcus Group at the Short Hills Mall, and Bloomingdale's/Macy's.
On August 3, 2005, Ms. Scafuri suffered a traumatic accident when she slipped and hit her head on a metal shelf. However, she did not file a workers' compensation claim, and secured medical treatment independently. She said that she feared she would be terminated if she had filed a claim at the time of the accident. Five months later, she underwent an MRI, which indicated that she had cervical spondylolisthesis and a disc protrusion.
Prominent South Jersey personal injury attorneys Petrillo & Goldberg stated, "Due to the complexity involved in filing a workers' compensation claim, an individual who has suffered an injury in the workplace should consult a seasoned workers' compensation attorney who can resolve their claim."
In November 2006, she received a diagnosis of myelomacia, the softening of the spinal cord. Six months later, she ceased working for the employers at the Short Hills Mall, and began working for Bloomingdale's/Macy's. She remained there until November 2007. The condition of her neck became worse, and in December 2007, she had a fusion surgery for a second time.
In June 2008 she filed claims against the three employers. However, by then, the time in which to file a claim for the accident that occurred in 2005 had expired. In response to her claims, Bloomingdale's supplied witnesses who contradicted her allegations regarding the physical demands of the position. The Judge of Compensation issued a ruling that her job responsibilities did not cause her disability.
Ms. Scafuri filed an appeal. The plaintiff initially denied that she had previous neck issues, but then conceded that she had filed a workers' compensation claim regarding her neck against Macy's in 1993, and had suffered from lumbar spondylosis since she was 19 years old. Testimony given by Dr. Charles Effron revealed that her age was relevant to her condition.
The Appellate Court concurred with the decision by the Judge of Compensation that the three workers' compensation claims should be dismissed. This ruling was significant because the plaintiff would have been found to be completely disabled if she had been successful in her claim of occupational aggravation.
Learn more at http://www.petrilloandgoldberg.com/
Petrillo & Goldberg Law
6951 North Park Drive
Pennsauken, NJ 08109
19 South 21st Street
Philadelphia, PA 19103
70 South Broad Street
Woodbury, NJ 08096
Phone: 856-486-4343
Fax: 856:486-7979