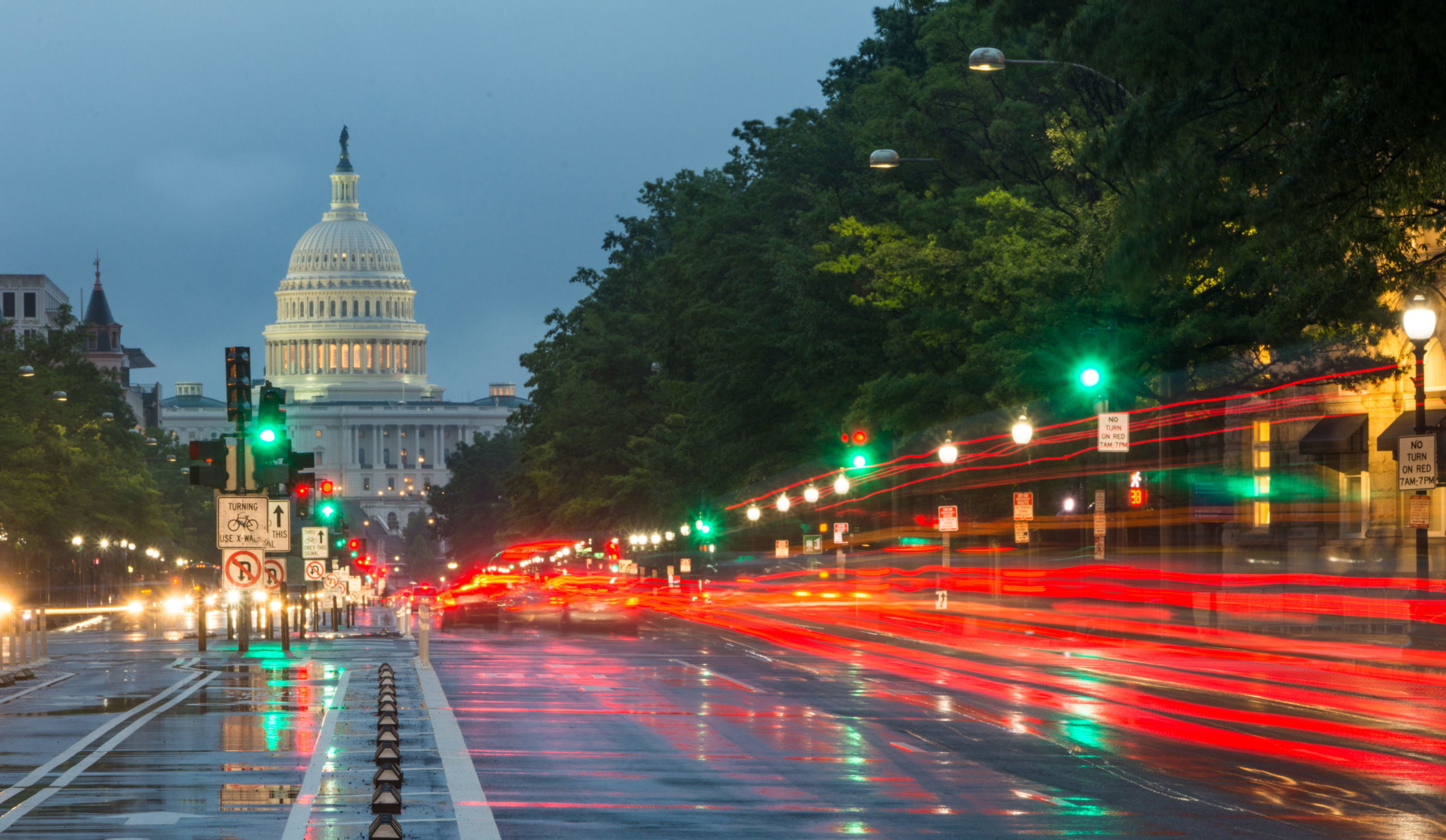 HR 5203 Proposes New Provisions to Deny Admission of Foreign Nationals
Dallas immigration lawyers – Rabinowitz & Rabinowitz, P.C.
Dallas, TX (Law Firm Newswire) July 29, 2016 – H.R. 5203, named the Visa Integrity and Security Act of 2016, seeks to enhance security in processing visas, combat immigration fraud and help identify terrorists, according to U.S. Rep. Randy Forbes who introduced the bill. According to critics, the bill is discriminatory and invasive. The bill targets people from certain countries for enhanced security procedures and requires DNA testing of U.S. citizens and permanent residents who sponsor blood-related family members.
"While the bill's purpose is to make us secure, its overkill provisions, such as mandatory DNA testing for immigrants based on family relationships, blanket mandatory security opinions for all persons from seven countries, and a clear and convincing evidentiary standard for visa applicants, would frustrate business travelers to the United States and tourists alike and take the current cumbersome immigrant and nonimmigrant system, which is dysfunctional, and reduce it to non-functional," said Stewart Rabinowitz, a Dallas immigration attorney with Rabinowitz & Rabinowitz, P.C. "There needs to be a more targeted, nuanced approach that intelligently focuses the government resources on the bad guys without shutting down the system for everyone else in the process."
Under H.R. 5203, when a U.S. citizen or permanent resident sponsors a blood-related family member, both the citizen and the foreign national would be required to submit to DNA testing, at their own expense. The genetic testing provisions would apply worldwide. Other measures would target nationals and dual nationals of Iran, Iraq, Libya, Somalia, Sudan, Syria and Yemen. These individuals would not be able to obtain any type of U.S. visa. immigrant or nonimmigrant, without undergoing blanket additional security screening
Rabinowitz & Rabinowitz, P.C.
2591 Dallas Parkway, Suite 300
Frisco, TX 75034
Phone: 972.233.6200
By Appointment Only
Three Galleria Tower
13155 Noel Road, Suite 900
Dallas, TX 75240
http://www.rabinowitzrabinowitz.com
H-1B employers sue USCIS alleging that lottery regulations are invalid


Two companies have sued the U.S. Citizenship and Immigration Services (USCIS) seeking to set aside the current H-1B visa lottery system. The H-1B visa classification permits a U.S. employer to offer a professional position to a degreed foreign national and employ that foreign national to work in such a position in the United States. Tenrec, …

EB-5 Woes


The EB-5 Regional Center program is undergoing change from every direction: its statutory existence is set to expire in about 2 months absent legislation to extend it; there are long delays in USCIS EB-5 petition processing, and significantly, there is a large EB-5 visa backlog owing to increased EB-5 demand from China to date, a …

DOL Increases its H-1B LCA Penalties Due to Inflation


On July 1, 2016, the U.S. Department of Labor published notice increasing its civil monetary penalties due to inflation, as required by the Federal Civil Penalties Adjustment Act of 1990 and amended by the Federal Civil Penalties Inflation Adjustment Improvements Act of 2015. Under the proposed, interim rule, DOL will increase the civil monetary penalty …