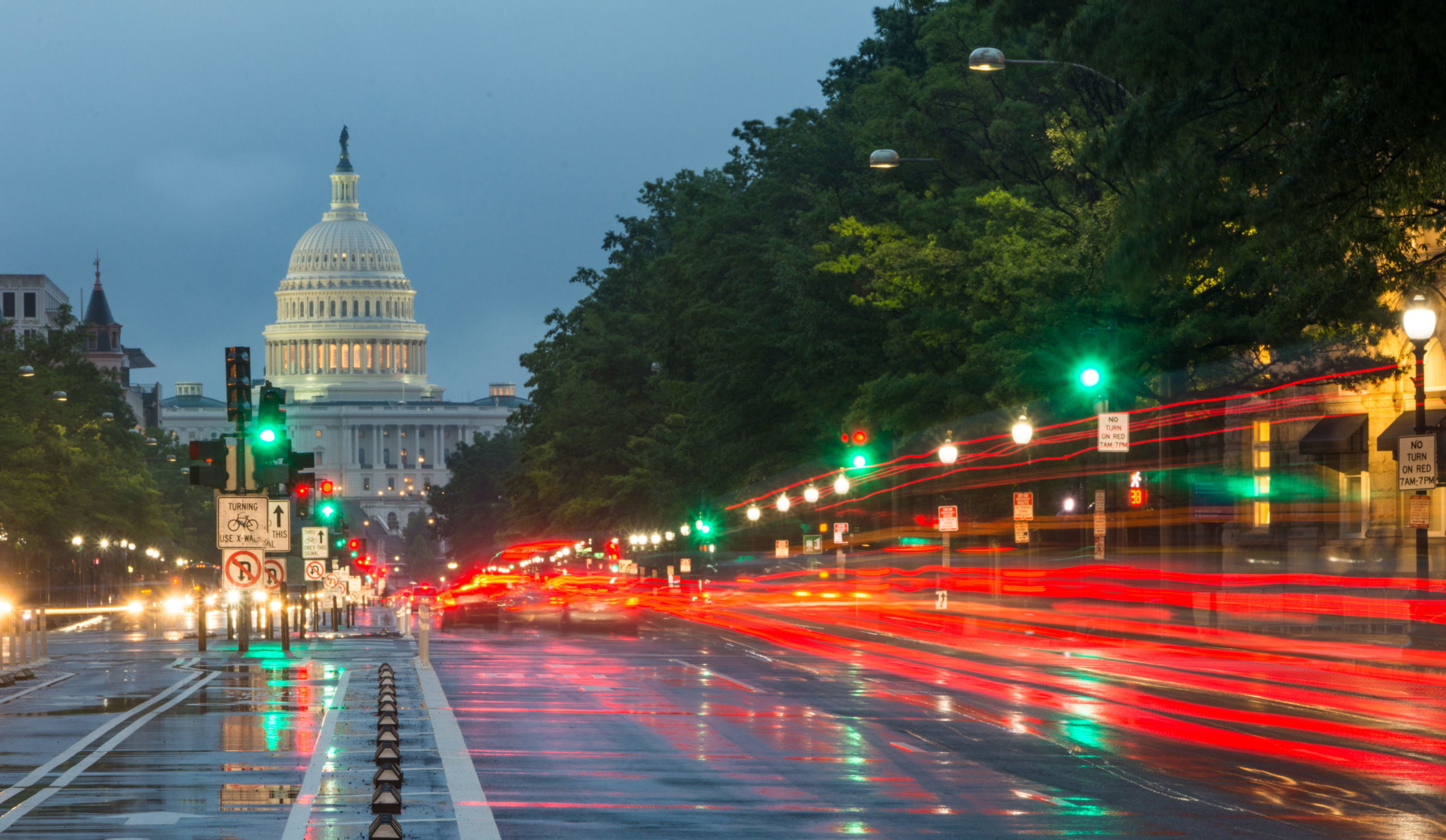 Wrongful Death Lawsuit Has Bizarre Twists and Turns – Austin Personal Injury Attorney Brooks Schuelke
Austin Personal Injury Lawyers – Perlmutter & Schuelke, PLLC
Austin, TX (Law Firm Newswire) June 2, 2016 – Jeremy Gandy fell to his death from a zip line platform at 4:53 a.m. on December 26, 2011. It was not clear why he was on the platform.
The zip line platform is 30 feet off the ground at the Pantego adventure day camp. Jeremy Gandy, for some unknown reason, climbed the platform while significantly intoxicated, taking a female companion with him. His death was ruled accidental and the cause of death was blunt force trauma of the head and chest.
The attorney for the day camp requested that the judge in the case grant summary judgment due to the fact that Gandy was trespassing. The request was denied and moved forward to a trial. The two female plaintiffs, Erica Polo and Monica Cooper, each bore Gandy a child and are seeking in excess of over $1 million for mental anguish, loss of parenting services, loss of companionship and loss of inheritance.
The plaintiffs argue Camp Thurman was negligent because it knew or should have known that people trespassed and yet they did nothing about it. "This would have placed Gandy in the category of being a tolerated trespasser," said Austin personal injury attorney, Brooks Schuelke, not involved in the case. "And as such, he may be considered to be someone given the same protections and rights as some individuals who had permission to be there."
The plaintiff's attorney alleged the camp was inherently unsafe for two reasons: children and others had easy access to the grounds and that it was not in a secluded location. However, according to police reports, Gandy and his companion climbed the zip line tower using a cargo net ladder because the door to the stairs was locked. The rest of the camp is enclosed and shut down behind locked gates at night. Gandy had apparently accessed the camp in the same location on other occasions.
"The key in this case is going to be proving that Gandy was indeed illegally trespassing and that the park had taken all reasonable precautions to keep such trespassers off their property and were not negligent in their care and control of the zip line platform to prevent people from climbing it. It's a complicated case," Schuelke said.
Wrongful death lawsuits are often complicated matters and take time to settle or go to court. In many instances, those who file these lawsuits are not seeking compensation as a form of revenge, but as a means to cope with the sudden death of a companion who provided financial support. "It is also common for those filing wrongful death lawsuits to want to send a message to the defendant that what happened to their loved one should not happen to anyone else," said Schuelke.
Learn more at http://www.civtrial.com
Perlmutter & Schuelke, PLLC
206 East 9th Street, Ste. 1511
Austin, TX 78701
Call (512) 476-4944
Playground Concussions Are On The Rise


One of the recent headlines on Yahoo News was a story that playground concussions are on the rise. You might be surprised to find that I think this is great news.  Why? I don't think the actual number of concussions are rising.  Instead, I think parents and school nurses and such are getting much better […]

Another Tragic Wreck on Highway 290


This afternoon, there was a terrible wreck on Highway 290 in McDade.  Details are still coming in, but it appears that four people have died, including two children. Unfortunately, this is only the latest tragedy along Highway 290, which seems to be becoming more and more dangerous.  For example, three people were killed about a […]

Lessons From A Self-Driving Car Wreck


Last week, Google reported on a new wreck involving one of its self-driving cars.  Google is trying to sell this as the first wreck involving its self-driving cars, but reports of other wrecks are out there. Regardless, a new article from a computer/tech writer brings out one of the important issues with self-driving cars — […]