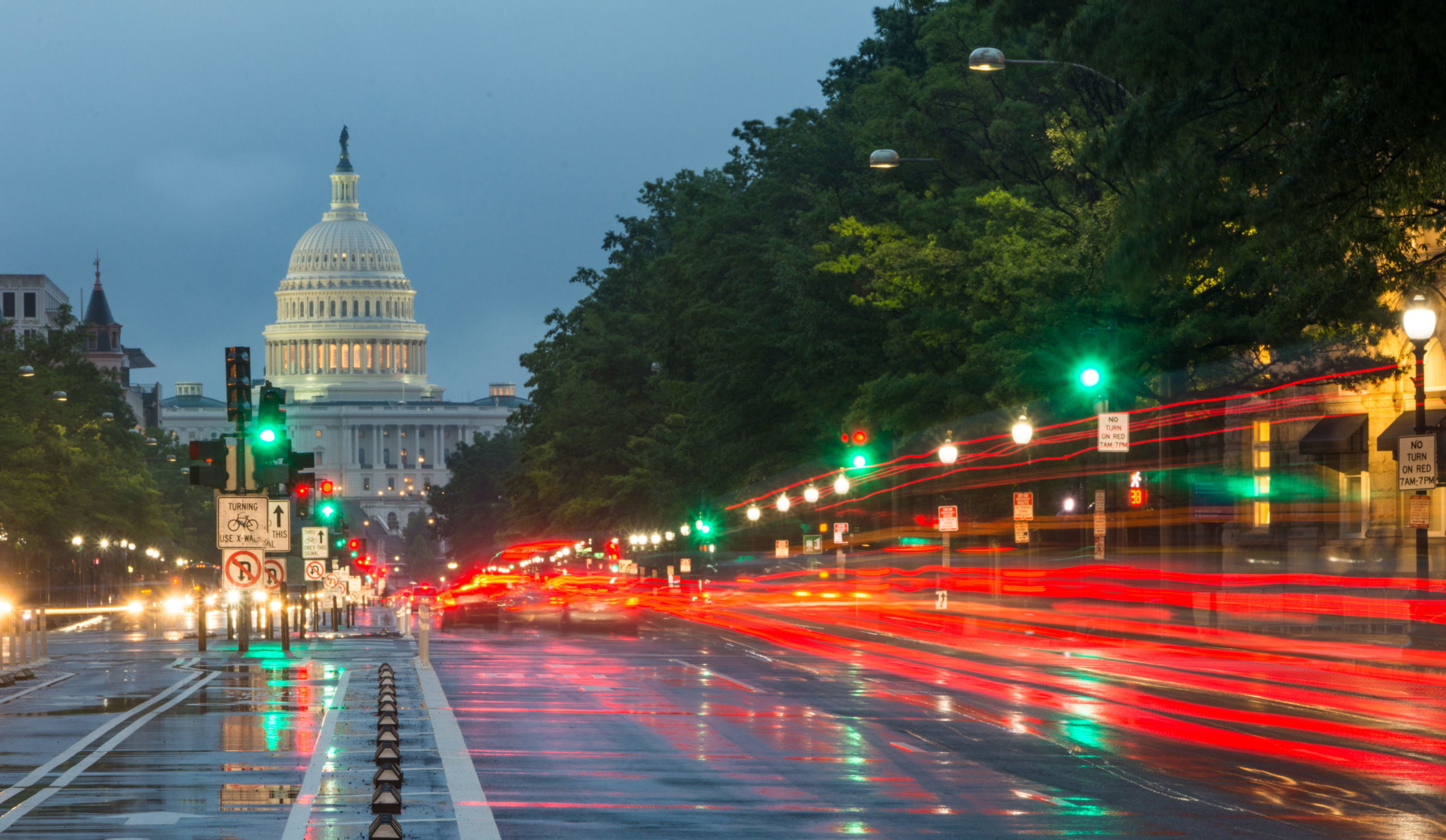 Veterans Attorney Jim Fausone Welcomes Appointment of New VA Inspector General
Legal Help for Veterans is a law firm helping veterans get the benefits they deserve.
Northville, MI (Law Firm Newswire) June 7, 2016 – Senators have unanimously confirmed Michael Missal as the permanent top watchdog for the Department of Veterans Affairs (VA).
President Barack Obama nominated the Washington lawyer to head the VA Inspector General's office in October. However, Missal was not approved for the key position until after a confirmation process that lasted over six months. His nomination was stalled due to several unrelated VA concerns.
"The search is finally over. A permanent inspector general to oversee the VA has long been overdue," said Jim Fausone, a Michigan veterans attorney. "Hopefully Michael Missal will be successful in leading the ongoing efforts to make the VA more accountable. It is essential for him to focus on the issues of fraud and abuse that have resulted from past missteps."
Lawmakers have sought a permanent VA watchdog since December 2013 after previous chief George Opfer resigned. In April 2014 allegations surfaced of VA officials manipulating data on long appointment wait times for veterans seeking health care at medical facilities. The incident led former VA Secretary Eric Shinseki to step down soon after.
During his November confirmation hearing, Missal promised to restore veterans' trust and confidence in the VA after the agency's string of scandals over the years. He emphasized "the need to eliminate waste, fraud and abuse and to promote efficiency and integrity."
Missal has previously worked as a senior counsel at the U.S. Securities and Exchange Commission. The Senate lauded Missal for his background which includes extensive experience with congressional and federal investigations. After the nomination, White House officials said Missal was selected to be inspector general due to his "proven record of expertly leading prominent, sensitive, and extensive investigations."
In the past Congress has criticized the VA Inspector General's office for working too closely with agency leaders and targeting whistleblowers rather than incompetent executives. On the other hand, VA officials have accused the office of inflating minor concerns. Missal will have to strike a delicate balance between the two.
Learn more at http://www.legalhelpforveterans.com
Legal Help for Veterans, PLLC
41700 West Six Mile Road, Suite 101
Northville, MI 48168
Toll Free Phone: 800.693.4800