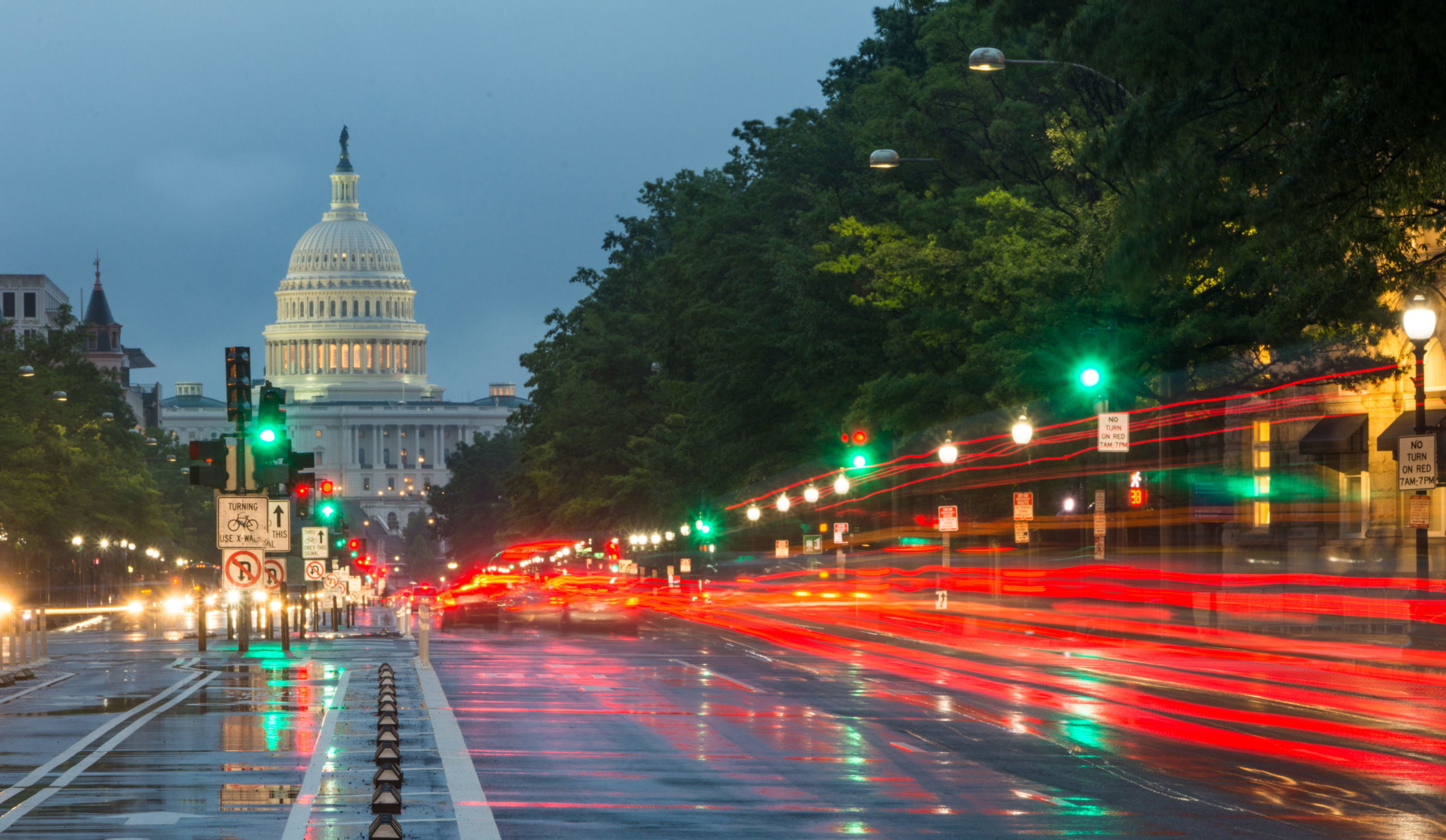 Tampa Veterans Attorney Welcomes VA's Purchase of ReWalk Exoskeletons to Help Injured Veterans
Tampa, FL (Law Firm Newswire) June 22, 2016 – The Department of Veterans Affairs (VA) in May announced its purchase of 20 ReWalk exoskeleton systems for a national clinical trial. The multicenter trial is the country's first-ever study to evaluate the impact of daily exoskeleton use in an everyday setting.
The first phase of the trial will be held in VA medical centers in Florida, California, Massachusetts, Texas and Virginia. It will consist of 160 eligible participants who will be enrolled later this year. The six medical centers have already received ReWalk systems for training purposes.
"The ReWalk device has the potential to change the lives of injured veterans and help them regain a sense of freedom," said David Magann, a Florida-based veterans attorney. "With so many veterans suffering from spinal cord injuries, it is essential to seek out new therapies and technologies that can help them regain movement and improve their quality of life."
ReWalk Robotics is a global exoskeleton developer and manufacturer. The company creates and commercializes medical devices to help people with spinal injuries walk upright instead of using a wheelchair. ReWalk has already provided six units of the exoskeleton system to the VA. The VA's four-year clinical trial will start in October and examine exoskeleton use in the home and in other aspects of daily life.
ReWalk currently offers two systems. ReWalk Personal is for daily use and is tailored to each individual. The ReWalk Rehabilitation unit is designed for use in a clinical rehabilitation setting. The ReWalk exoskeleton is the only such device in the United States to receive FDA clearance for personal use as well as for rehabilitation.
ReWalk CEO Larry Jasinski described the clinical trial as "groundbreaking." He said in a statement, "The initiation of the study across these six VA medical centers will provide many veterans access to training with exoskeleton technology. We continue to work closely with the VA and offer our support as the trial gets underway."
Learn more at http://www.tampaveteranslawyer.com/
David W. Magann, P.A.
Main Office:
156 W. Robertson St.
Brandon, FL 33511
Call: (813) 657-9175
Tampa Office:
4012 Gunn Highway #165
Tampa, Florida 33618
PTSD, "Post" Means After And At Any Time


Government analysis finds Veterans with PTSD can suffer for decades before acknowledging the disorder. The year 2014 marks the 100th-year anniversary of the beginning of World War I, the so-called war to end all wars. And in a bit of irony, a study was released on August 8 that has found that, like the consequences of the "Great War," the after-effects of combat stress among veterans, just like the after-effects of old wars upon conflicts years later, seems to linger for decades. The study, which was commissioned by the Department of Veterans Affairs, tracked veterans from as far back as the Vietnam […]

Attorney Fees in VA Compensation are Contingent Upon You Winning


Attorney fees in VA Compensation claims are contingent upon winning benefits. The VA's General Counsel office and regional offices must approve of all fee agreements, which allows 20% of the veteran's BACK benefits, not future benefits, to be withheld to pay the representative. The attorney does not collect the fee directly from the veteran, but reasonable costs may be collected directly from the veteran claimant. By law, an individual must be accredited by VA as an agent, attorney, or representative of a VA-recognized veterans service organization to assist in the preparation, presentation, and prosecution of a claim for VA benefits.  […]

Camp Lejeune Tainted Water Claim? New Rules You Can Use: Justice Delayed


For decades there has been medical complications statistically abnormal for those who were based in Camp Lejeune. Recently there has been considerable media and Congressional attention to the past contamination of the water supply at Camp Lejeune. From 1953 to 1987, the water supply was contaminated with TCE, PCE, benzene, vinyl chloride and "other compounds." see https://clnr.hqi.usmc.mil/clwater/Site/background_information.html. Because of legislation passed in 2012, the VA now recognizes the medical problems caused by the Camp LeJeune water contamination. There are two areas that a Veteran may be awarded benefits listed below: (1) VA health care benefits may be available. These are […]