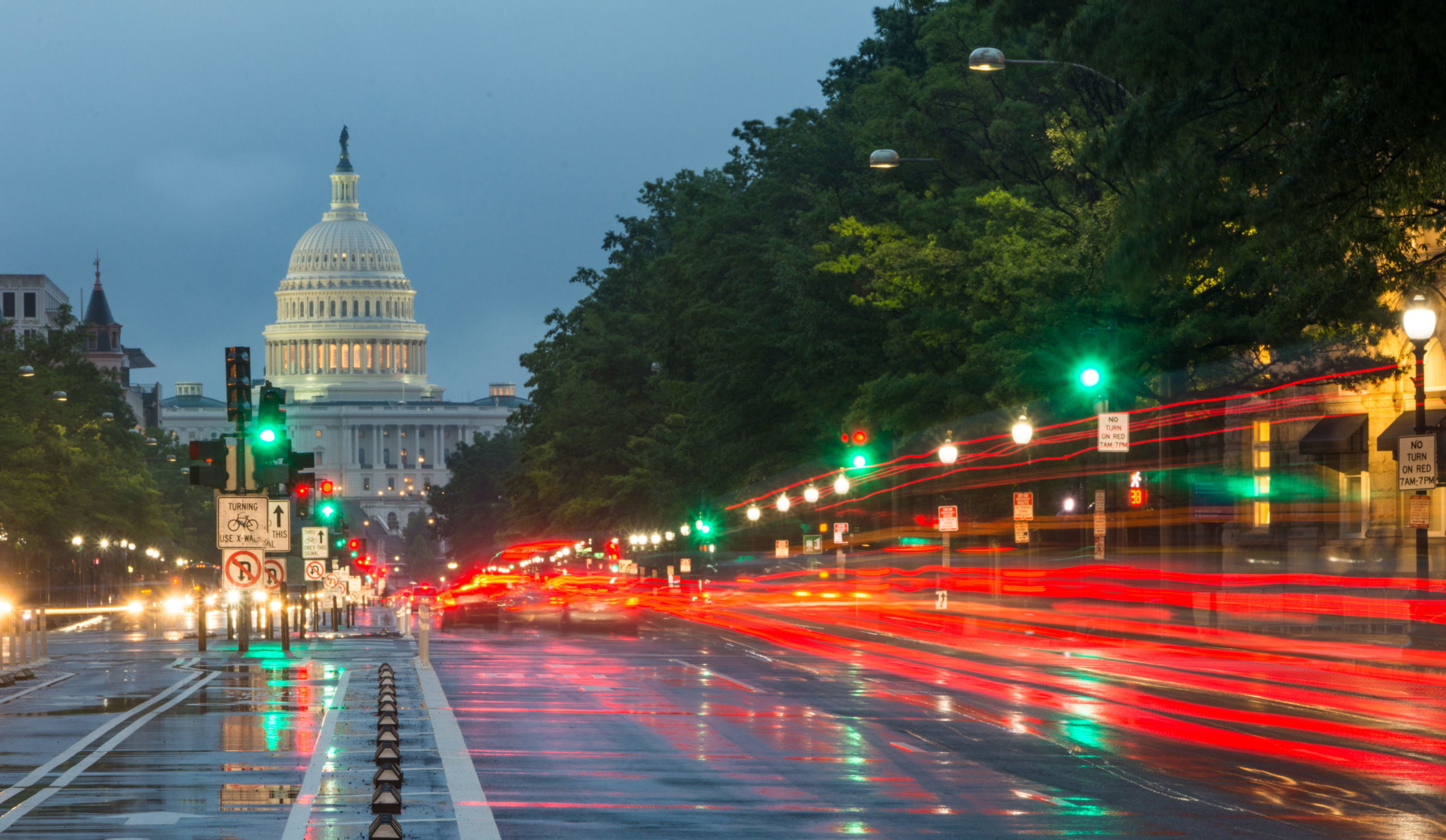 Race Discrimination Lawsuit of Long Standing Finally Settled – Employment Lawyer Timothy Coffey
Chicago, IL (Law Firm Newswire) June 6, 2016 – If racial discrimination can happen in New York, racial discrimination can happen in Illinois according to The Chicago Crusader.
Racial discrimination has been an issue for what seems like hundreds of years. Despite education on the matter and enforcement of specific laws that ban such things, it still happens.
Consider the case involving Local 25 of the Sheet Metal Workers' International Association and its apprenticeship school. Both are facing a hefty $1.65 million in partial settlement of race discrimination claims launched against them by the U.S. Equal Employment Opportunity Commission (EEOC). The EEOC enforces federal laws prohibiting employment discrimination.
The foundation of this case began with alleged violations between 1991 and 2002, with the claims asserting that Local 25 and its joint apprentice committee discriminated against Hispanic and African-Americans in assignments and hiring. Evidence indicated the workers received fewer hours of work than white colleagues during the 10-year period examined. The original case was filed in 1971.
This racial discrimination settlement, brokered by the EEOC, is one of the largest seen in a racial discrimination case. Local 25 is to pay $1.65 million in damages to journeymen harmed by their discrimination and agree to two injunctions: one against national origin and racial discrimination relating to firing, assignment of wages and hours and hiring, and the other to prevent them from impairing, thwarting or frustrating the court's anti-discrimination orders.
The EEOC is on a priority crusade to eliminate any type of barriers to hiring and recruitment.
"If you're in a similar situation in your workplace and facing racial discrimination and/or harassment, my door is open to you," said Timothy Coffey, a Chicago employment attorney. "Plain and simple, discrimination and harassment are illegal and so is retaliation for reporting such instances. Know your rights."
Learn more at http://www.employmentlawcounsel.com/
THE COFFEY LAW OFFICE, P.C.
351 W. Hubbard Street, Suite 602
Chicago, IL 60654
Call: 312.627.9700