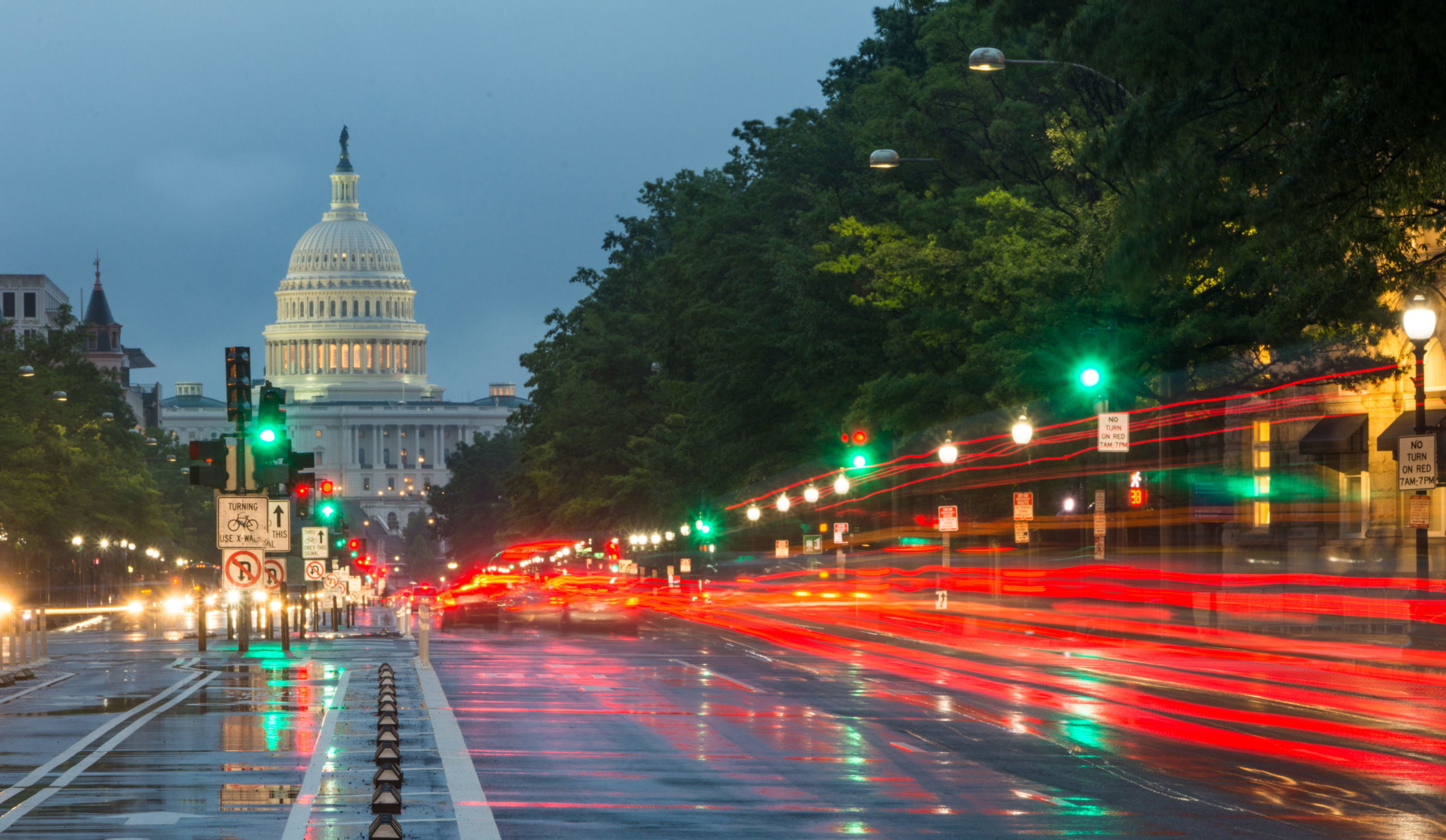 Court Orders AstroTurf Not to Infringe FieldTurf Patent
FieldTurf is represented by Winston & Strawn LLP in this matter.
Michigan, USA (Law Firm Newswire) June 23, 2016 – FieldTurf, a Tarkett Sports company and a global market leader in artificial turf, announces that on June 16th a U.S. federal judge issued a permanent injunction ordering AstroTurf, LLC not to infringe FieldTurf's U.S. Patent No. 6,723,412. The Court also appointed a third-party Special Master to oversee and monitor AstroTurf's compliance with the injunction.
These orders follow an October 2015 jury decision in this case, originally filed in June of 2010 in the United States District Court for the Eastern District of Michigan, in which AstroTurf was found to have "willfully" infringed FieldTurf's patent. FieldTurf was awarded $30 million in damages for this infringement.
"We are pleased that the judge in this case has put into full effect the jury's decision by preventing AstroTurf from any further infringement of our '412 patent and thereby protecting the proprietary nature of our innovative artificial turf system technology," said Eric Daliere, President of Tarkett Sports. "We look forward to continuing to focus on providing customers with surfaces that provide the best playability and safety for athletes."
"These orders are further affirmation of our intellectual property and our strong commitment to protecting our innovative technologies," added Marie-France Nantel, Tarkett Sports General Counsel.
Additional issues remain for the court to rule upon that could impact the amount of the award, and any final ruling and award in the case is subject to appeal.
FieldTurf is represented by Winston & Strawn LLP in this matter.
Learn more at http://www.fieldturf.com/en/artificial-turf/artificial-turf-news/court-orders-astroturf-not-to-infringe-fieldturf-patent