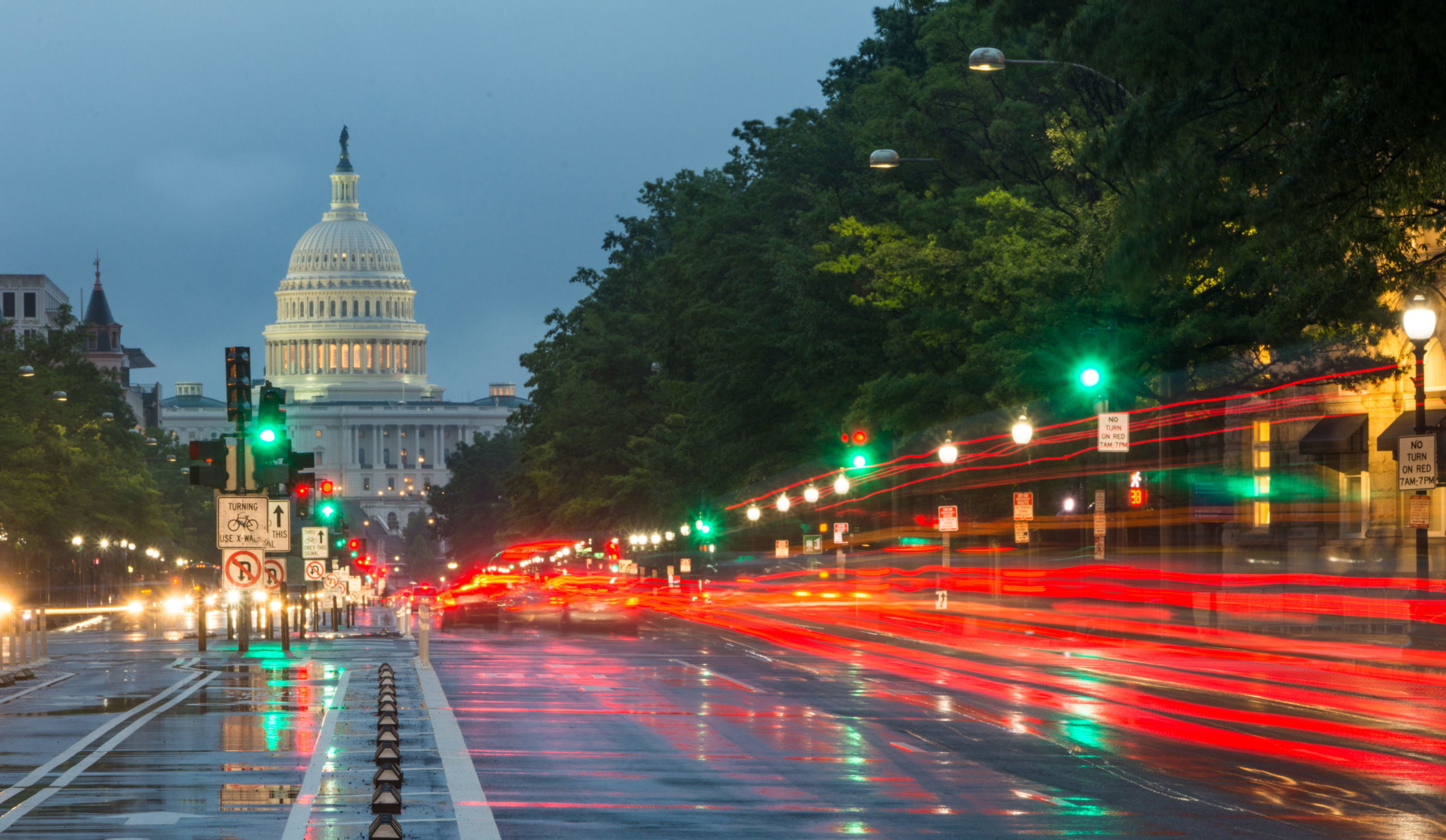 Compression Therapy Recommended for Cesarean Section Mothers
Tampa, FL (Law Firm Newswire) June 24, 2016 – A new national data-gathering campaign is aimed to curb the maternal death rate in the United States, which leads that of other developed nations.
The campaign, a joint effort of the Association of Maternal & Child Health Programs and the U.S. Centers for Disease Control and Prevention, encourages states to institute mortality review panels to investigate every maternal death occurring during pregnancy or within 12 months following delivery.
Data gathering on maternal deaths in some states has already led to meaningful prevention efforts. For example, women who undergo cesarean sections are at increased risk of developing deep vein thrombosis, or DVT — a blood clot, usually in the leg, that can cause heart attack or stroke. In Oklahoma, evidence of this led to policies whereby all c-section patients are prescribed compression devices following the surgery.
Greg Grambor says such a policy gives a significant risk abatement for a modest cost. Grambor is president of Vascular PRN, a leading distributor of pneumatic compression therapy equipment.
"Two of the greatest risk factors for DVT are surgery and restricted mobility," Grambor said. Women who have c-sections fit both these categories. It makes a great deal of sense to take this practical and cost-effective preventative measure in these cases."
Grambor pointed out that compression therapy need not restrict a patient's ability to return home.
"Increased risk of DVT can last a month or more following surgery, so it's important to continue risk abatement in the home," he said. "Our new battery-powered unit, the VenaPro, is portable, virtually silent and easy to use. There are no wires or tubes, so users can walk everywhere, in the home, at the mall or anywhere out doors. Mom and her new baby can be discharged in a normal time frame, while convenient compression therapy can continue as long as necessary."
To learn more visit www.vascularprn.com or call 800-886-4331.
Vascular PRN
601 S. Falkenburg Road, Suite 1-4
Tampa, FL 33619
Phone: 800.886.4331
AMA Blasts Medicare Part B Drug Price Plan


Votes to ask CMS to withdraw proposal by Joyce Frieden News Editor, MedPage Today   CHICAGO — A proposal by the Centers for Medicare & Medicaid Services (CMS) to change the way Medicare pays for drugs under the Part B program would hurt physician practices, the American Medical Association said at its annual meeting here. […]

Low Level Laser Combine with Pneumatic Compression May Prove More Effective In Treatment Of Lymphedema


by Erkan Kozanoglu, et al, Faculty of Medicine, Cukurova University, Adana, Turkey Abstract Objective: To compare the long-term efficacy of pneumatic compression and low-level laser therapies in the management of postmastectomy lymphoedema. Design: Randomized controlled trial. Setting: Department of Physical Medicine and Rehabilitation of Cukurova University, Turkey. Subjects: Forty-seven patients with postmastectomy lymphoedema were enrolled in […]

?SEXUALITY AND DEMENTIA


Balancing resident rights and safety. Excerpted from an article by Lee Ann Griffen in the Florida Health Care Association's newsletter "Pulse". "Competent residents engaging in consensual sexual activity is not a cause for undue concern in assisted living, especially considering many residents have their own rooms which they call home. CMS' interpretation of Home and […]