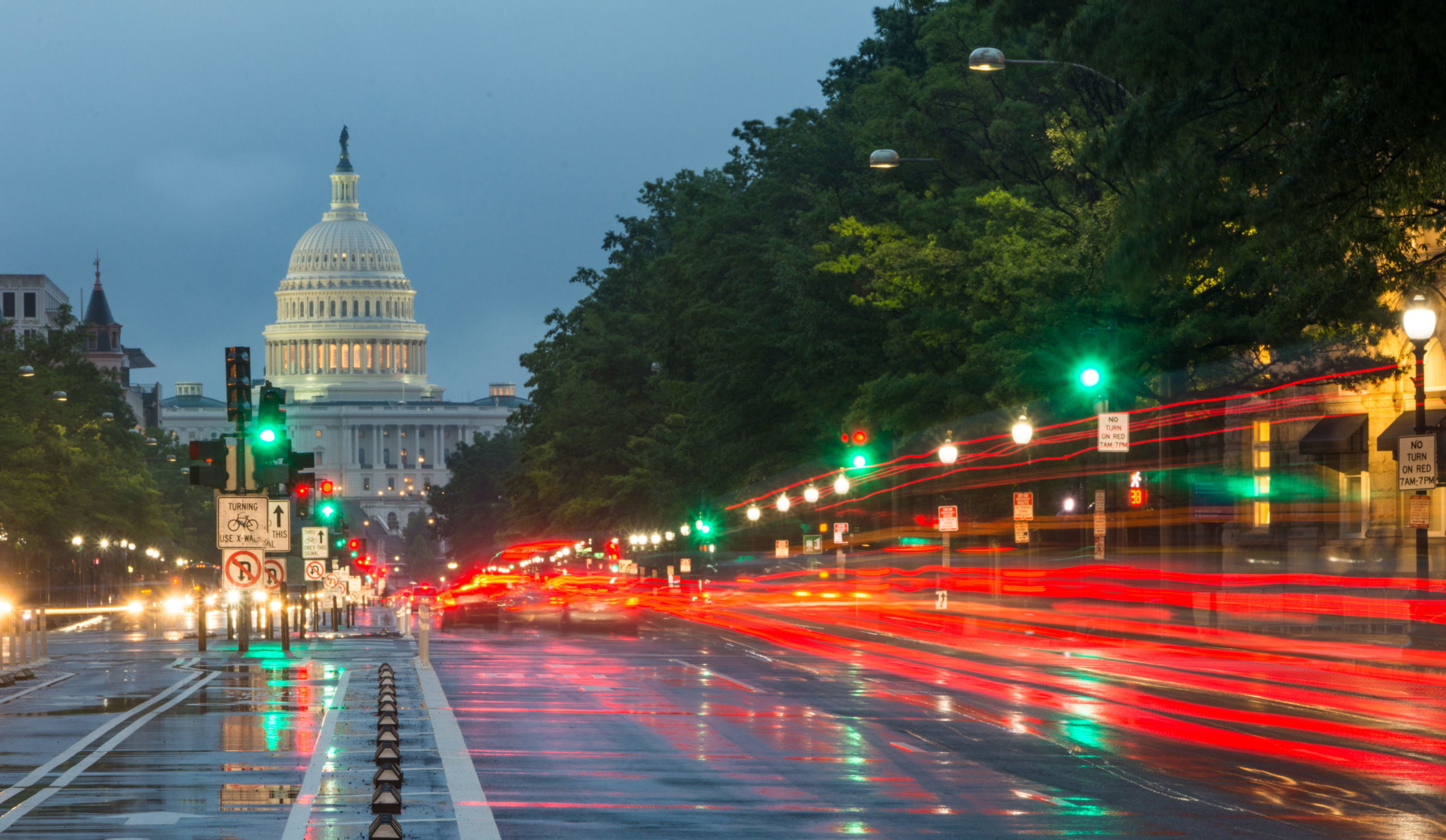 New York Criminal Defense Attorney Peter Brill Comments on Alleged 2 Million Dollar Identity Theft
New York, NY (Law Firm Newswire) May 26, 2016 – A bikini model and her boyfriend have been charged with identity theft and grand larceny in Manhattan criminal court.
Prosecutors claim that Patricia Perez-Gonzalez and Alberto Companioni opened 40 American Express Platinum cards using the personal information of other people, having the cards mailed to vacant houses where they were picked up.
"Identity theft charges are very serious and require a sophisticated defense," said Peter Brill, a New York criminal defense attorney who represents people charged with identity theft. "Anyone charged with credit card fraud or a related crime should seek counsel from an attorney with extensive experience in such matters."
Prosecutors claim that Perez-Gonzalez and Companioni used the proceeds of the alleged fraud to travel from Miami to New York, Hawaii and California, and purchase high-end consumer goods, which were then resold through an online clothing store.
Authorities claimed that they seized a credit card encoder, blank credit cards, forged ID cards and the credit reports of victims, from the couple's Miami home. Officials said that the home contained Chanel handbags, a Rolex watch, skiing gear and racing bikes. Prosecutors claim that the couple dined at expensive restaurants like Bagatelle and spent tens of thousands of dollars at Louis Vuitton, the Apple store, Burberry and Hermes. Perez-Gonzalez maintained Instagram and Twitter accounts featuring bikini modeling photos and advertising the online clothing store.
Perez-Gonzalez and Companioni were arraigned in March and are being held on $500,000 bond. District Attorney Cyrus Vance, Jr. claimed that the couple had inflicted damage to the credit of their victims, some of whom were elderly.
BRILL LEGAL GROUP, P.C.
15 Maiden Lane, Suite 1500
New York, NY 10038
Phone: 212-233-4141
Toll Free: 888-309-8876