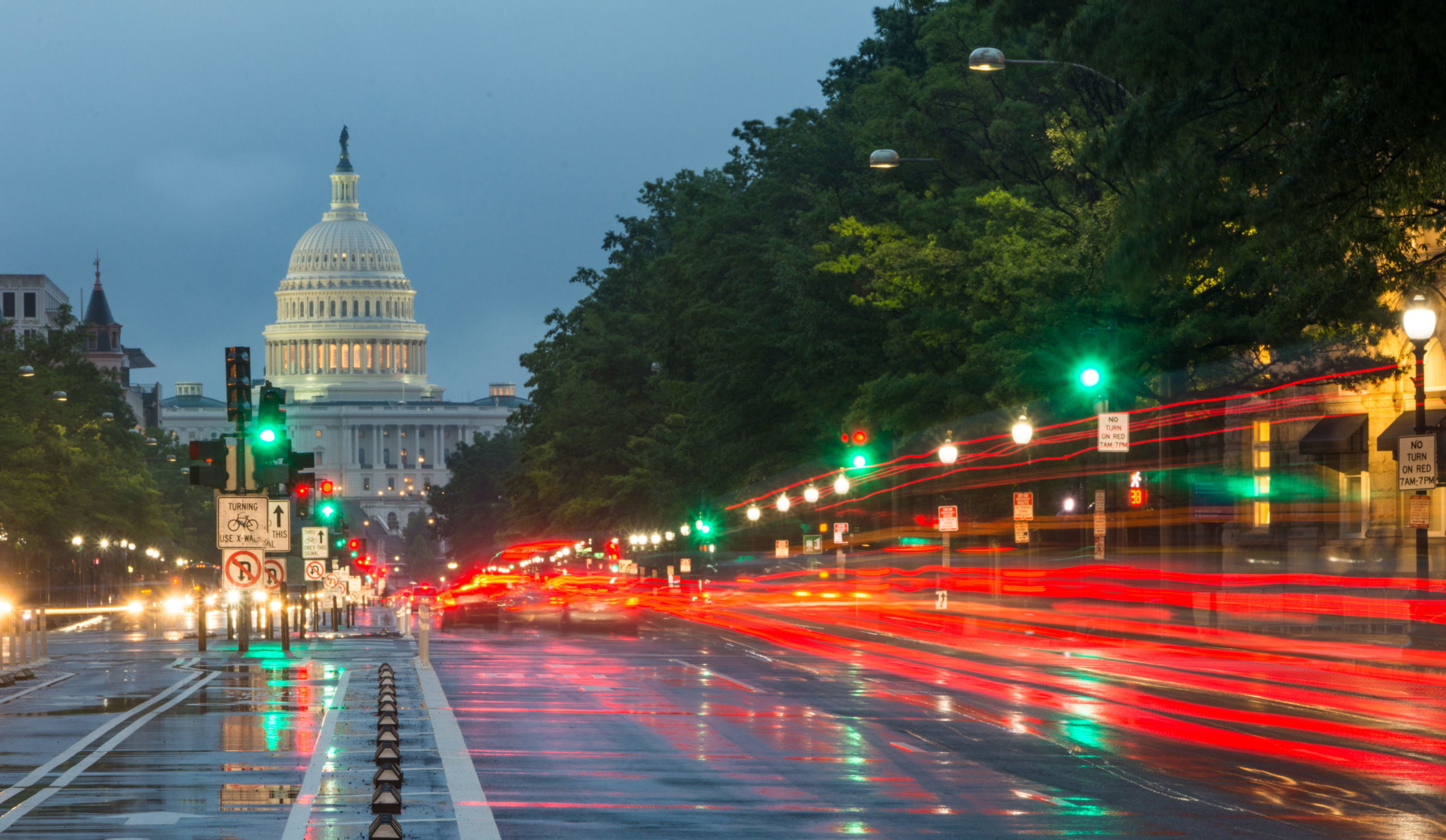 Law Firm Barnett, Lerner, Karsen & Frankel, P.A. Announces Recent Florida Supreme Court Ruling a Win for Clients
Barnett, Lerner, Karsen & Frankel, P.A.
Tallahassee, FL (Law Firm Newswire) May 10, 2016 – The Florida Supreme Court ruled that the state's mandatory attorney fee schedule was unconstitutional in workers' compensation cases under both Florida and the U.S. Constitution as a violation of due process.
The decision is viewed as a victory by the law firm of Barnett, Lerner, Karsen & Frankel, P.A., whose attorneys represent injured workers whose attempts to secure adequate legal representation may have been frustrated by the previous limitations of the law.
"Our firm is pleased with the ruling," stated David C. Barnett, Esq., founder of the firm. "It offers justice for the many individuals who have been injured on the job and who deserve admission to the court system."
The previous attorney fee caps were connected to legislation in 2003 that not only made changes to the attorney fees provisions limiting the fees to certain percentages, but additionally made changes to the remunerations to which injured workers were entitled. As a result, many injured employees were left to fend for themselves in the complicated world of workers' compensation without effective representation. In the 2008 case of Murray v. Mariner, the Florida Supreme Court attempted to alleviate the issue by interpreting the statute to provide for a "reasonable" award of attorney's fees, allowing lawyers to be compensated in sums that surpassed the allowable caps.
In 2009, however, the Florida Legislature amended the statute to remove the "as reasonable" language from the attorney fee provision. This permitted attorneys to merely obtain a "statutory fee" for benefits obtained for their clients without consideration for the reasonableness of that attorney's fee. Bottom line, without the right to a quality attorney who charged a fair rate, injured workers with legitimate workers compensation claims were at the mercy of the employers and their insurance companies and could find themselves in situations where they were unable to challenge unjustifiable denials of their claims.
"The system was designed to benefit insurers over workers," said Barnett. "Our goal is to protect injured workers, and provide them with full access to the services we offer. With this ruling, we can definitively move forward with this objective."
About Barnett, Lerner, Karsen & Frankel, P.A.
Barnett, Lerner, Karsen & Frankel, P.A. was founded in 1995 by David C. Barnett, Esq., and Barry R. Lerner, Esq., and is one of the largest firms nationally representing civilian contract workers assisting U.S. military operations abroad.
In 1995, Mr. Barnett and Mr. Lerner transitioned the firm to only represent employees due to their professional belief that injured workers were not receiving appropriate representation regarding claims against insurance companies and employers. Since then, the focus of the firm has been on the rights of injured workers who had expatriate compensation claims, both in the U.S. and internationally. The firm has subsequently litigated hundreds of cases throughout the United States and has filed briefs and appeals in numerous State and Federal jurisdictions. For more information regarding Barnett, Lerner, Karsen & Frankel, P.A., please visit their website at www.injuredoverseas.com or visit their Facebook page at www.facebook.com/injuredoverseas.