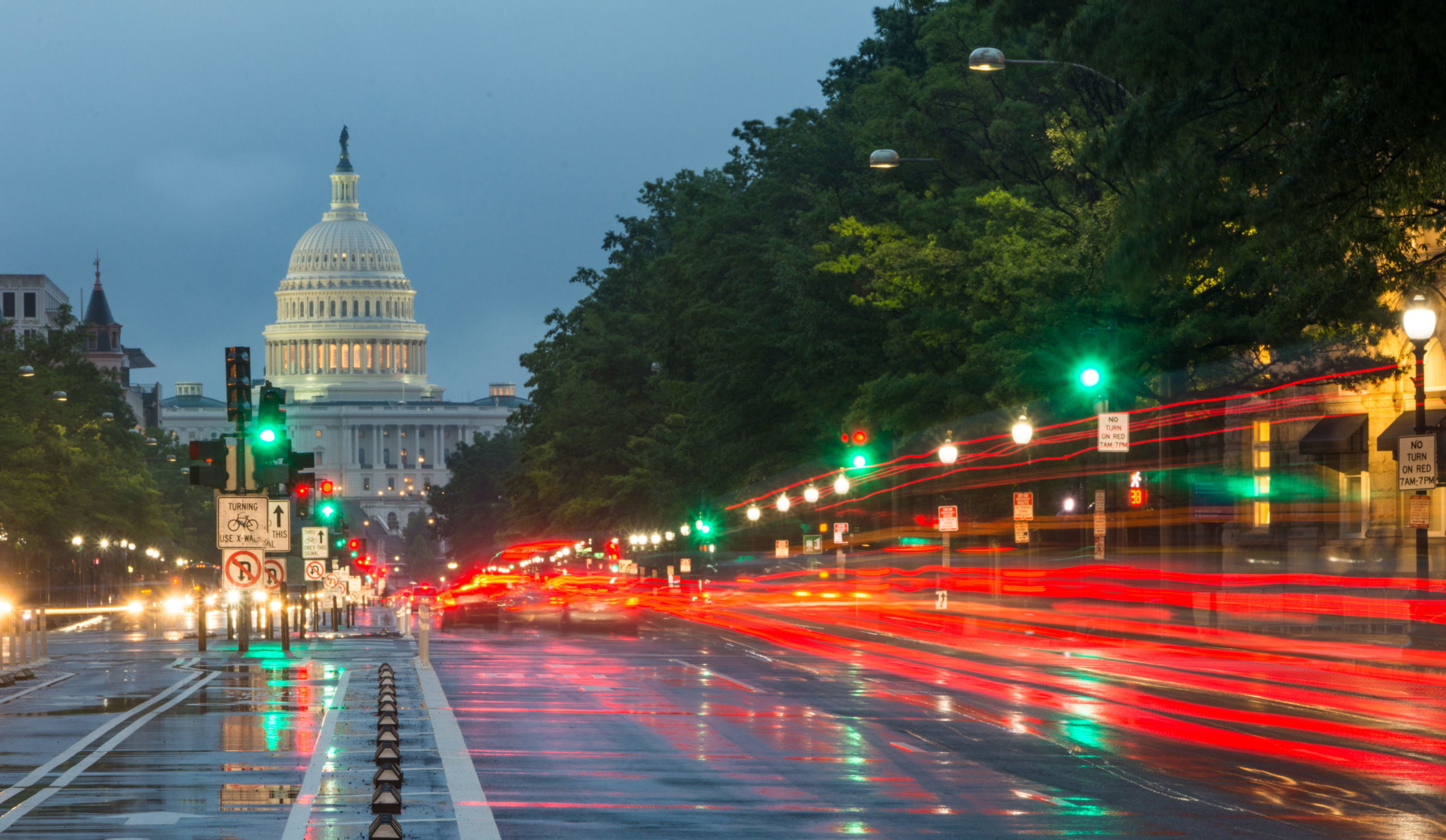 Apple, the FBI, A Law Against Secrets, and Law Firm Marketing Take Center Stage in the Latest Bigger Law Firm Magazine Issue
San Francisco, CA (Law Firm Newswire) May 3, 2016 – The latest issue of Bigger Law Firm magazine puts a spotlight on law and technology.
In the cover story, Ryan Conley analyzes the recent legal battle in which the FBI tried to compel Apple to create software that would bypass iPhone encryption. The case centers on an iPhone owned by one of the people responsible for the mass shooting in San Bernardino, California. Before the court could rule on the request, the FBI claimed that it had broken the encryption with the help of a third party, and no longer needed Apple's help, but the scenario raised vital issues. Conley discusses the potential consequences of a government "backdoor" circumventing encryption.
The magazine's new issue also features an evaluation by Roxanne Minott of the risks and rewards of social media for law firms. Participation in social media is recognized as a way to drive traffic to websites and bring in new clients, but Minott points out potential pitfalls that firms should be aware of.
In an article by Kerrie Spencer, another type of social media is examined. Enterprise social networks have grown in popularity, providing an electronic platform for team members to collaborate in real time, in a closed environment. Spencer points out that because these types of networks are new, issues are still being worked out, both with the technology and with how workers use it. Whether such networks will be useful to law firms depends on whether they can be harnessed to solve problems rather than creating information overload.
Also in this issue, Brendan Conley analyzes the security concerns raised by cloud computing. Conley presents an overview of the security standards established by state bar associations, the ABA, and the cloud computing industry itself. Standards continue to evolve for this developing technology, and attorneys must stay informed in order to protect client data.
This issue of Bigger Law Firm magazine also features a report by Spencer on how attorneys are affected by substance abuse, tips from Kristen Friend on creating effective law firm billboards, a column by Jason Bland on the current state of search engine optimization, and an article by Dipal Parmar on the myth of multitasking.
Download the latest issue of Bigger Law Firm Magazine
To learn more about how to build a Bigger Law Firm, visit http://www.biggerlawfirm.com
Twitter
Facebook
Google+