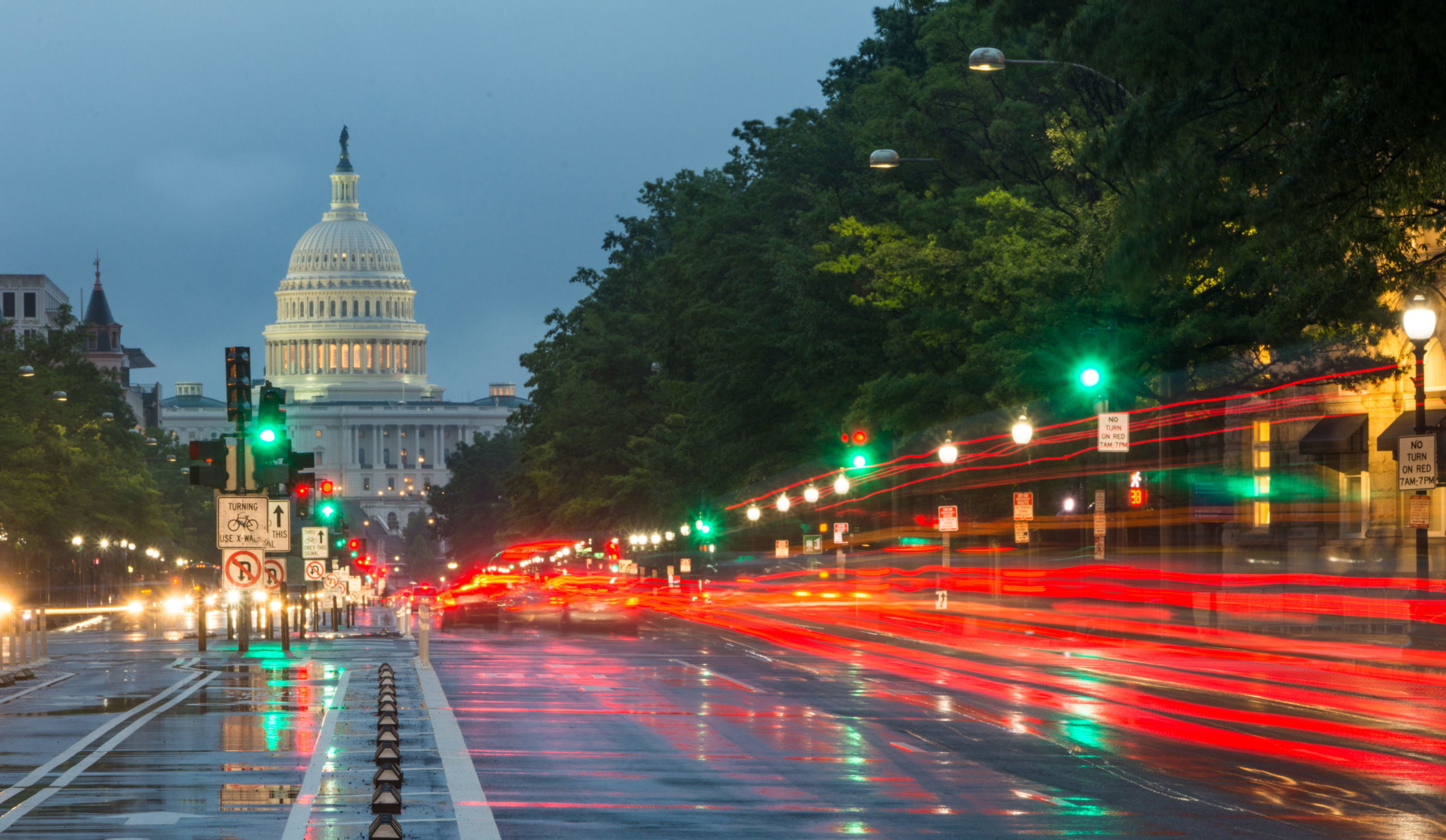 Wood, Smith, Henning & Berman LLP Ranks No. 10 in Law360's List of Best Law Firms for Women
Wood, Smith, Henning & Berman LLP
Los Angeles, CA (April 22, 2016) – WSHB ranked tenth in Law360's list of "100 Best Law Firms for Female Attorneys," a survey published based on the firm's female representation at the partner and non-partner levels and its total number of female attorneys.
"I'm not surprised, this place is awesome," said Jade Tran, partner in the WSHB Orange County office. "When female attorneys talk to me about the problems they encounter at their firms, it's such a foreign concept. I feel very lucky."
According to Law360, "For the firms that nabbed spots on the list, the number of women at all levels of the firm shows that firm leaders are finding some new ways to open doors and increase diversity."
Victoria Ersoff was the first woman named partner at WSHB shortly after the firm's inception in March 1998. "I was thrilled to help spearhead a recruitment committee to attract and retain female lawyer talent," said Ersoff. "Long before it was fashionable, the leaders at WSHB recognized that in order to retain first-class lawyers, they need to provide them with opportunities to balance their work and personal life."
While WSH&B is one of the country's fastest growing firms, it is also one of the most diverse. Approximately 41% of WSHB attorneys are female, 35% of WSHB partners are female, and 23% of WSHB attorneys are minority.
"WSHB does not simply give lip-service when it comes to diversity for female associates and partners," said Janice Michaels, managing partner of WSHB's Las Vegas office. "Female lawyers at WSHB are on equal footing with their male counterparts, whether it's trial experience, mentoring or expanding professional opportunities. It is a great environment to learn and grow without the impediment of a glass-ceiling."
Law360 ranked firms by examining a variety of factors, including the percentage of partners, both equity and non-equity, who are women, the percentage of associate-level attorneys who are women, and the divide between each category.
About Wood, Smith, Henning & Berman LLP
Founded in 1997 by David Wood, Kevin Smith, Stephen Henning and Daniel Berman, WSHB is one of the fastest growing law firms in the United States. WSHB currently employs almost 200 attorneys in 18 offices in Arizona, California, Connecticut, Colorado, Florida, Nevada, New Jersey, New York, Oregon, and Washington.
With active practices in professional liability, employment, commercial, medical malpractice and healthcare, construction, environmental, real estate, transportation, subrogation, toxic tort and intellectual property litigation, WSHB has tried over 900 cases to verdict and is internationally recognized for an exceptionally high rate of success.