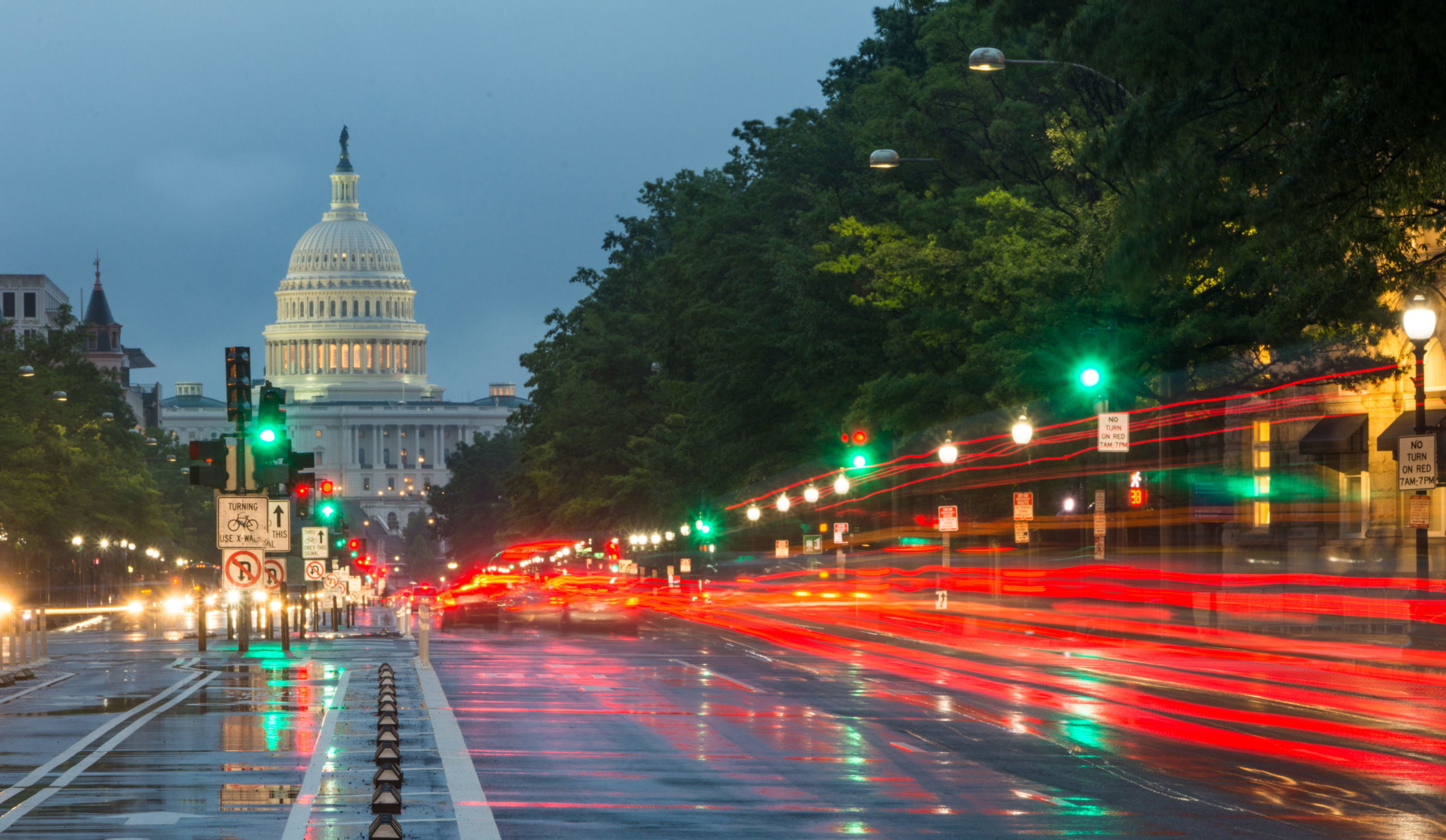 Wisconsin Supreme Court Accepts Case Challenging Medical Records Fees
Welcenbach Law Offices
Milwaukee, WI (Law Firm Newswire) April 15, 2015 – The Wisconsin Supreme Court last week accepted a Petition for Review of a class action lawsuit challenging whether a healthcare provider, and their agents who are contracted to provide medical records, may charge a requesting party a certification or retrieval fee when the patient authorizes the medical records to be released.
In 2011, Carolyn Moya authorized a release of her medical records from Aurora Healthcare to her lawyers, Welcenbach Law Offices, for a personal injury case they were handling for her.
Aurora contracted with Healthport Technologies to provide patient medical records to requesting parties such as Moya. Healthport charged Moya an $8.00 certification and $20.00 retrieval fee for her records.
Moya's attorney, Robert Welcenbach, filed a class action lawsuit on her behalf alleging Aurora and Healthport charged fees prohibited by law because a person with written authorization from the patient is exempt from those fees. Three judges in the Milwaukee County Circuit Court agreed with Moya. Aurora appealed and the Wisconsin Court of Appeals reversed and held that personal injury attorneys who request records on behalf of their client are not exempt from the charges.
The Wisconsin Supreme Court will now decide whether a person who has written consent to the release of the patient's records may be charged certification or retrieval fees.
More information can be located at Welcenbach Law Offices' website: http://www.welcenbachlaw.com.