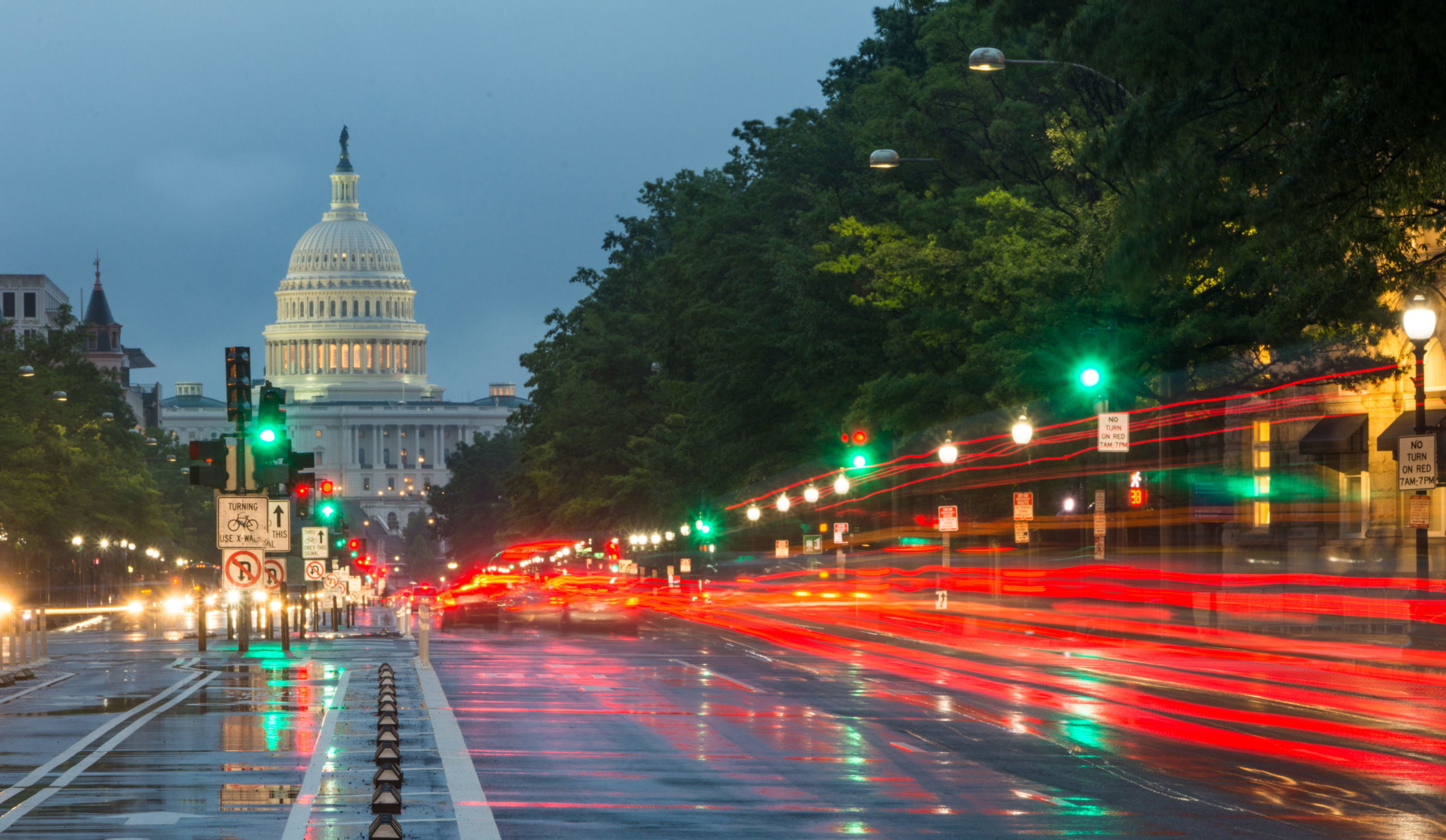 When ICE Officers Who Are Supposed to Help Do Harm Instead
Houston, TX (Law Firm Newswire) April 11, 2016 – Immigration enforcement just took a turn for the worse. An officer was recently charged with obtaining sex and/or cash from undocumented immigrants while promising protection and working papers.
Deportation has been a hot button for a long time, particularly since Obama's executive orders relating to immigration seemed to be at odds with what federal deportation officers were doing. Says the Economist: "America is deporting immigrants at nine times the rate of 20 years ago; nearly 2 million so far under Barack Obama, easily outpacing any previous president."
And yet, government figures contradict such observations and show that for 2015 that 235,413 were deported, down from 315,943 in 2014. The figure for 2015 is comprised of 59 percent representing convicted criminals and 41 percent non-criminals. Suffice it to say that deportation is an issue that creates fear, despair and anger in those actively deported or about to be deported.
Consider how immigrants would feel if they were also exploited for sex/cash by deportation officers in exchange for protection and working papers. "As a human rights issue, this kind of behavior is reprehensible, not to mention illegal," said Annie Banerjee, a well-respected Houston immigration attorney.
Recently a deportation official was charged with allegedly extorting six undocumented immigrants for sex/cash in trade for working papers. One of the women with whom he had intercourse became pregnant and ultimately gave birth. The official continued to have intercourse with her, all the while dangling deportation over her head.
ICE Officer Arnaldo Echevarria was fired. On his termination it was revealed he had faced a charge of harboring an undocumented immigrant (his girlfriend) by getting her a job at a hair salon under an assumed name. A grand jury also indicted him for illegally acquiring $78,000 in bribes from immigrants in exchange for protection.
Immigration reform has enough uphill battles to face, policies that need to be changed, loopholes that make no sense and never-ending paper work that makes trying to become a legal immigrant a daunting task without having those sworn to help immigrants do harm instead.
Learn more at http://www.visatous.com
Law Offices of Annie Banerjee
131 Brooks Street, Suite #300
Sugar Land, Texas 77478
Phone: (281) 242-9139
H-1B fraud solutions


The H-1B program has been coming under attack lately. Ted Cruz wants to put a moratorium on H-1B visa. That seems to be the Republican solution to every crisis—-stop it and put your head under the sand, and the problem will go away. Is there fraud in the H-1B program? Yes. But the way to […]

H-1B Amendment-Simieio


You graduate with a Master's Degree in Computer Science form an US University. You find a job with a Computer Consulting Company. You applied for the H-1B quota and got selected in the lottery with only 25-35% chance. You got your H-1B, applying on March 31 for the job to start in October. You join […]

H-4 Work Permit


Who can get the work permit? Spouses of H-1B. The H-1B individual needs to have: (1) and Approved I-140 and (2) Maintain his or her H-1B status.   The H-4 person needs to also maintain his or her H-4 status   So this is not spouses for recent arrivals who just has H-1B and has […]