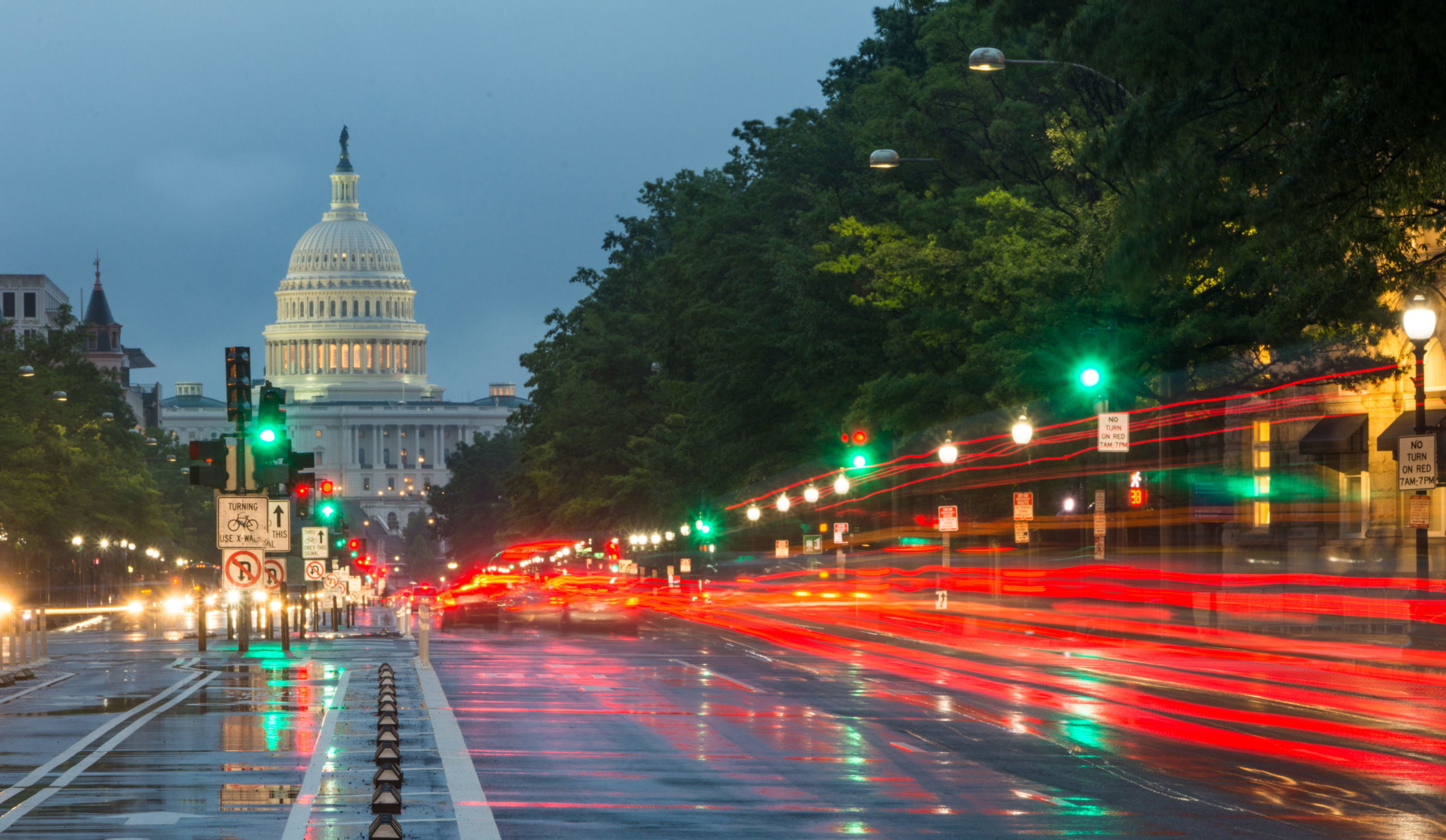 Sexual Discrimination Suit Filed by School Principal Paid Less Than Unqualified Male Counterparts
Chicago, IL (Law Firm Newswire) April 17, 2016 – Karen Gauen, high school principal, alleges the Highland Community Unit School District No. 5 discriminated against her by paying her far less wages than less-qualified male counterparts.
The lawsuit alleges sexual discrimination in that the school district paid principal Gauen a base salary of at least $25,000 more a year than she received. It is further alleged that the predecessor has far less experience as an educator and does not hold the qualifications Gauen does: national board certification, two master's degrees and a doctorate in educational administration.
The statement further alleges Gauen experienced emotional distress, humiliation, embarrassment, non-diagnosed emotional distress, upset, and loss of enjoyment of life" as a result of the school board's actions in paying inequitable wages.
Further allegations in the statement of claim filed in U.S. District Court in East St. Louis, suggest the school district pays males holding lower-level, less responsible jobs, such assistant principal positions, more than Gauen.
The lawsuit reveals that the school district hired an assistant principal to work with Gauen and paid him a base wage of $90,000 while paying her a base wage of $89,000. The inequities in pay and the difference in job responsibilities and qualifications drove Gauen to speak to an employment attorney about filing a sexual discrimination lawsuit.
The lawsuit does not seek a stated dollar amount in damages, but instead seeks "judgment in her favor and all relief to which she is entitled, including actual, compensatory, punitive and liquidated damages, equitable relief . . ."
"With regard to sex discrimination and the workplace, the law forbids discrimination as it applies to any aspect of employment including, but not limited to, fringe benefits, layoff, training, job assignments, promotions, firing, hiring and pay," said well-respected Chicago sexual discrimination attorney, Timothy Coffey. "Discrimination is illegal. If you find yourself in this kind of a situation, you may talk to me."
Learn more at http://www.employmentlawcounsel.com/
THE COFFEY LAW OFFICE, P.C.
351 W. Hubbard Street, Suite 602
Chicago, IL 60654
Call: 312.627.9700