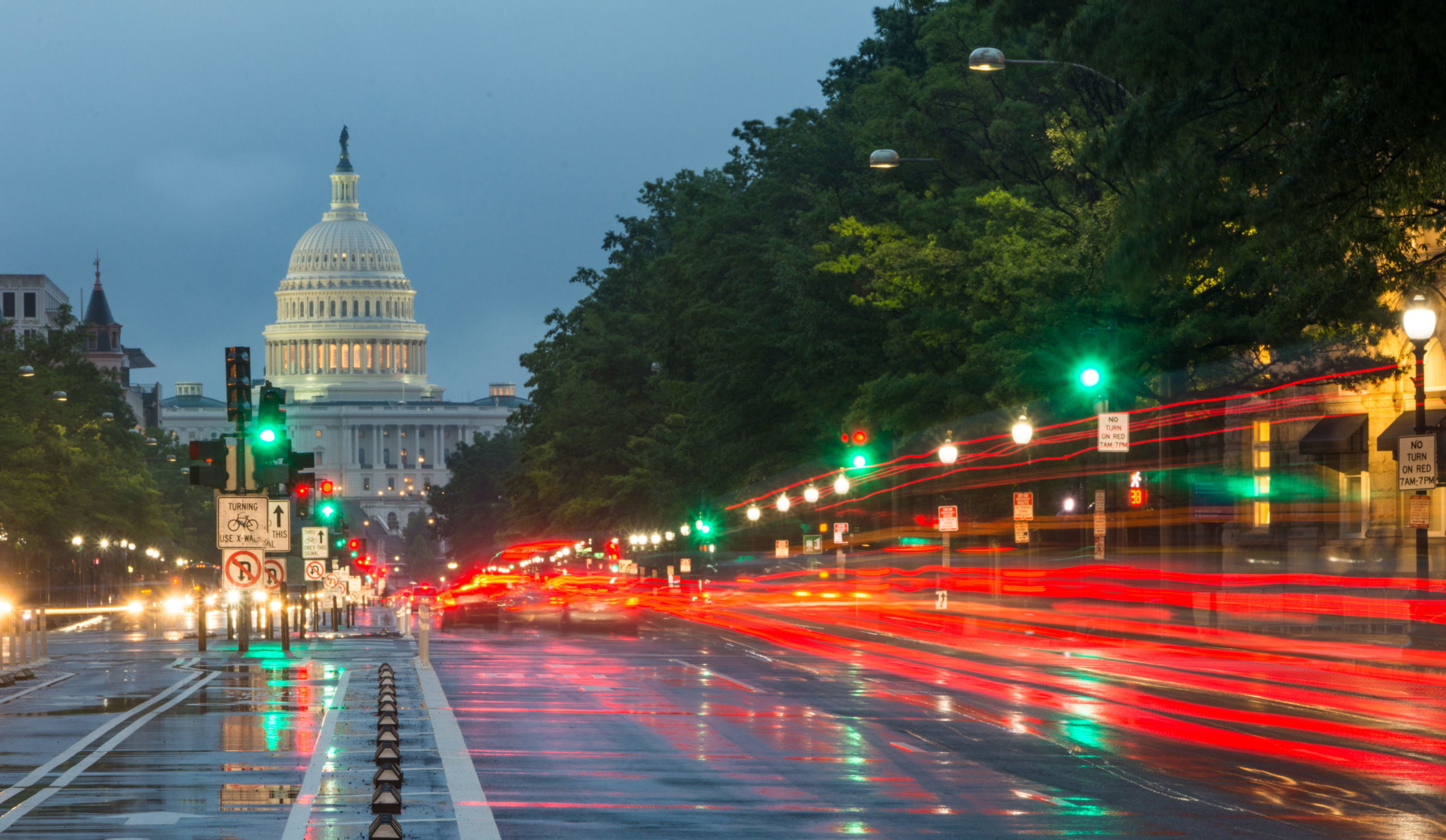 Sam Houston Electric Cooperative Cuts Power to Man on Constant Oxygen, Resulting in Death
Austin Personal Injury Lawyers – Perlmutter & Schuelke, PLLC
Austin, TX (Law Firm Newswire) April 18, 2016 – Liberty County resident, 70-year-old Lester Berry, had his power disconnected, disabling his oxygen concentrator. He slowly suffocated to death.
Lester Berry's family found their father several days after Thanksgiving. Berry was found close to the phone. Unfortunately, without power, not only did his oxygen concentrator not work, the phone was not operational either. Berry had chronic pulmonary disease and congestive heart failure.
Berry's son stated that the electric company did know of his father's illness and was also on notice that he occasionally had financial difficulties. It had been the utility's prior practice to allow Berry up to four months to pay while still providing power. In court documents, the utility suggested Berry did not seek or obtain payment assistance or give them any notice that he needed assistance. The company further suggested Berry's death was the "result of an unavoidable accident."
It was usual for Berry to put cash in an envelope and leave it in his mailbox in rural Tarkington. The letter carrier then bought him a money order for his electricity. The month Berry died, he had followed the same routine, but rains got the first envelope wet. Berry brought it back into the house and wrote a note explaining why payment was late and enclosing the money order once again. The note was found near his body.
According to the statement of claim filed in this matter, which alleges gross negligence leading to the death of Lester Berry, Sam Houston Electric Cooperative shut his power off because he was a month behind on his bill. He allegedly owed $129.62. The lawsuit is seeking compensation from the courts for over $1 million.
"This case represents such a needless death when the utility company could have extended the shut off period as they had in the past or could have contacted Berry directly to ask for payment. If they had, they would have received an explanation for the late payment. Through a series of unfortunate circumstances, Berry lost his life," said Brooks Schuelke, an Austin wrongful death lawyer not involved in the case.
Court documents seemingly indicated Berry had complied with all the requirements to inform the utility that electricity was needed to sustain his life. Somewhere along the line, something went drastically wrong.
"Wrongful death cases are usually not about money or revenge. They are about sending a message to the defendant that their behavior is not acceptable and that they must do all in their power to not harm another individual in the same situation," indicated Schuelke. This death could have been prevented but for the action the utility took in cutting off Berry's power.
Learn more at http://www.civtrial.com
Perlmutter & Schuelke, PLLC
206 East 9th Street, Ste. 1511
Austin, TX 78701
Call (512) 476-4944
Another Tragic Wreck on Highway 290


This afternoon, there was a terrible wreck on Highway 290 in McDade.  Details are still coming in, but it appears that four people have died, including two children. Unfortunately, this is only the latest tragedy along Highway 290, which seems to be becoming more and more dangerous.  For example, three people were killed about a […]

Lessons From A Self-Driving Car Wreck


Last week, Google reported on a new wreck involving one of its self-driving cars.  Google is trying to sell this as the first wreck involving its self-driving cars, but reports of other wrecks are out there. Regardless, a new article from a computer/tech writer brings out one of the important issues with self-driving cars — […]

Unprecedented Actions: HoverBoard Industry Is Deemed Unsafe


Last Thursday, the Consumer Product Safety Commission took the unprecented step of sending a letter to all hoverboard manufacturers, importers and retailing telling them that all hoverboards are potentially unsafe.  One major manufacturer, Swagway, has also told people who own its hoverboards to quit using them until they are deemed safe. This is a shocking […]