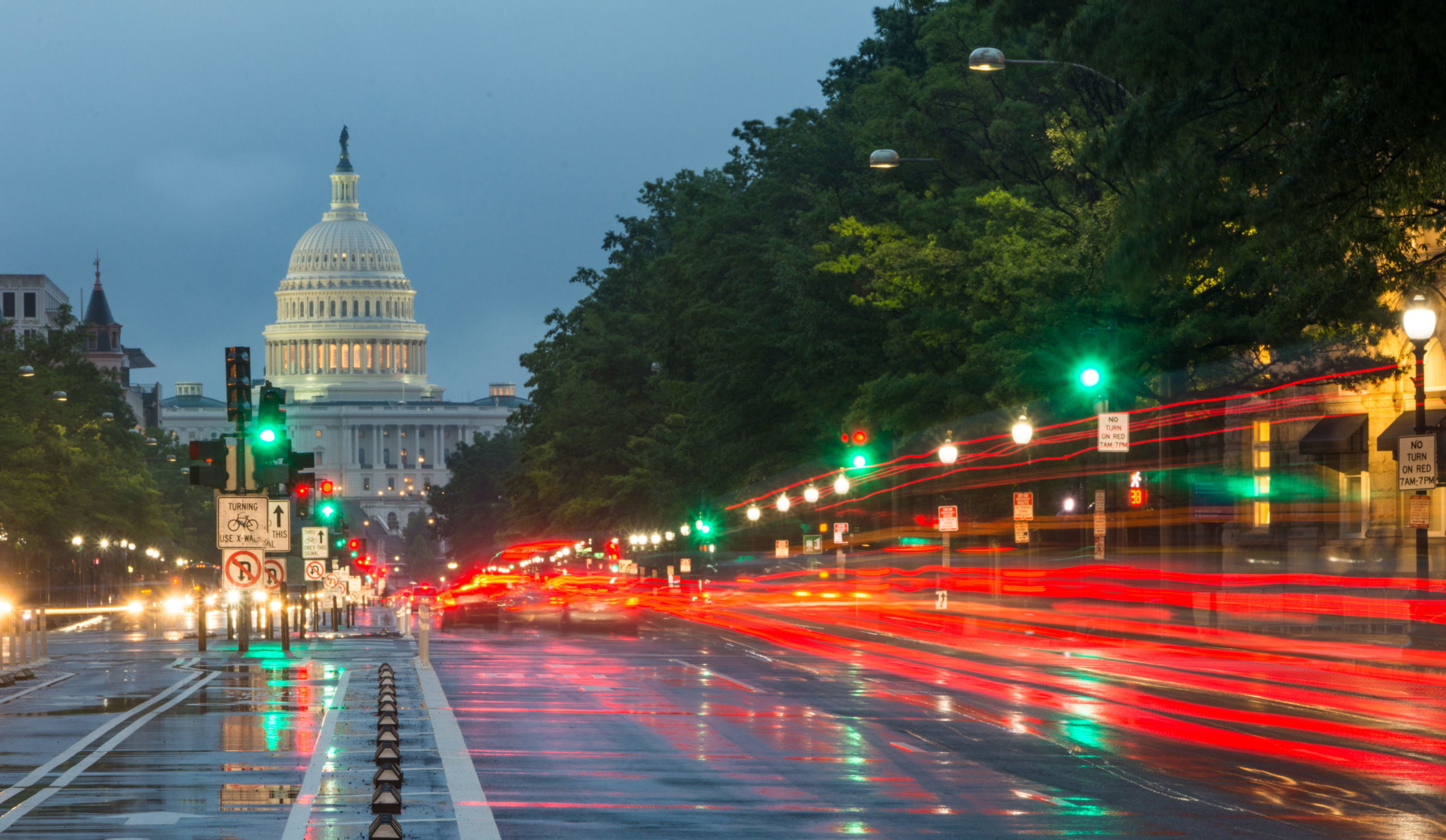 New York Criminal Defense Attorney Peter Brill Comments on Arrest of Executive Charged in 95 Million Dollar Fraud Case
New York, NY(Law Firm Newswire) April 21, 2016 – A former executive of an investment bank in New York was arrested and charged with attempting to defraud investors of over $95 million.
Andrew Caspersen, 39, was charged with wire fraud and securities fraud in Manhattan federal court. Prosecutors alleged that Caspersen raised money from investors under false pretenses and converted the funds to his own use without their permission.
"Wire fraud and securities fraud are serious charges, and anyone accused of such a crime should seek legal counsel," said Peter Brill, a prominent New York criminal defense attorney, who is not involved in the case.
The Ivy League-educated Caspersen has homes in New York City and Bronxville. His father was Finn M.W. Caspersen, the former chief executive of Beneficial Corp., who died in 2009.
PJT Partners said that the alleged fraud was discovered while Caspersen was working in its Park Hill Group. The firm said it learned of alleged improper behavior and referred the matter to federal prosecutors.
U.S. Attorney Preet Bharara claimed that Caspersen created fictional investors, email addresses and websites to advance the alleged fraud, convincing clients of PJT Partners to invest millions of dollars in private equity investments from July through March. In addition to the criminal charges, civil charges were also filed by the Securities and Exchange Commission against Caspersen, seeking the return of the funds with interest and penalties.
Prosecutors accused Caspersen of using part of almost $25 million belonging to a charitable foundation in his personal brokerage account, to trade securities. Prosecutors allege that Caspersen lost the majority of the funds in options trading, and they say that the foundation has not received any of the money back.
BRILL LEGAL GROUP, P.C.
15 Maiden Lane, Suite 1500
New York, NY 10038
Phone: 212-233-4141
Toll Free: 888-309-8876