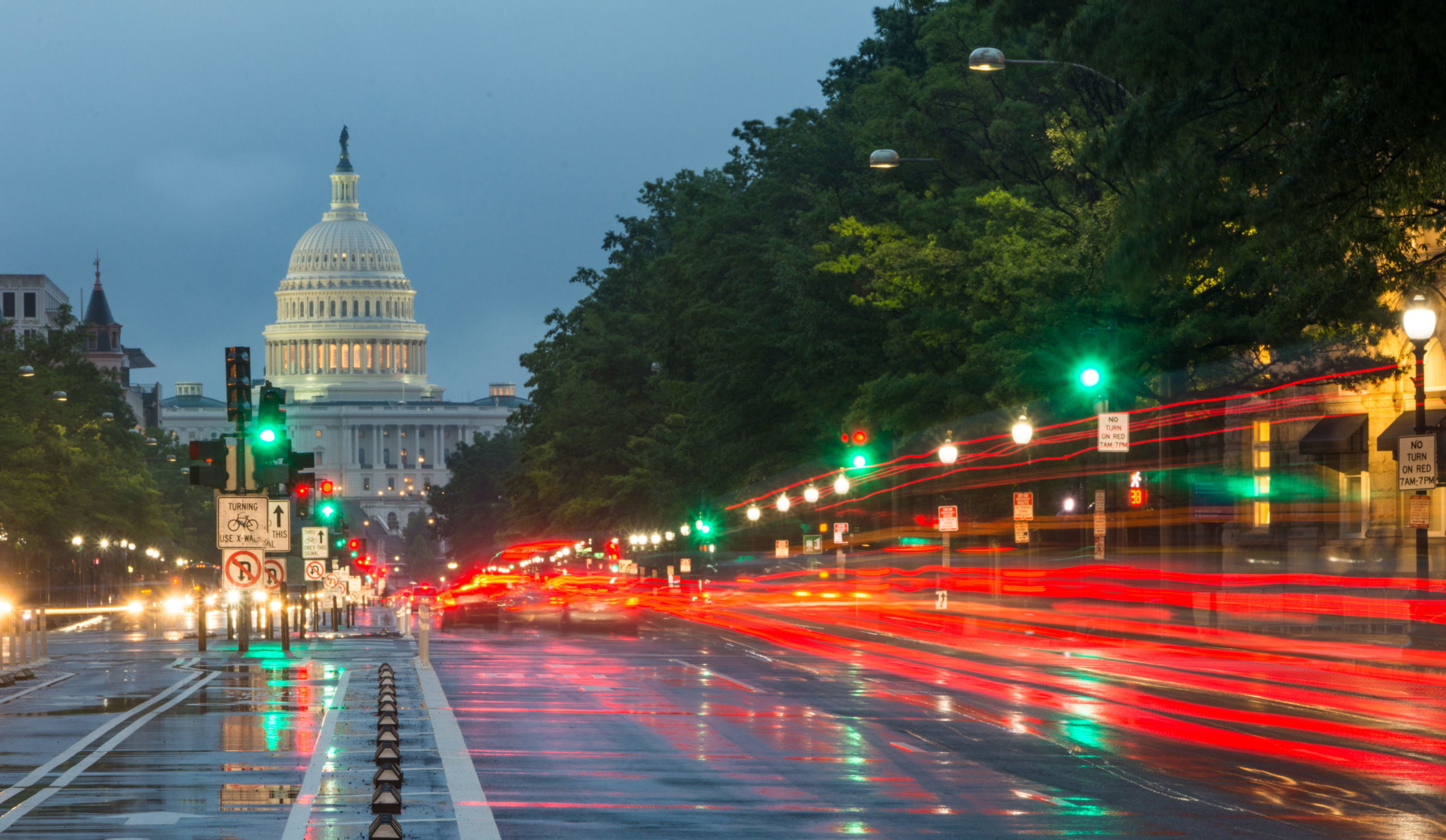 When Lawyers Offer Ebooks, They Thrive
Ebooks can open doors for lawyers.
Law Firm Newswire Exclusive / Although giving away content for free may seem counterintuitive, it can actually help a law firm grow. When clients and prospects are looking for information about legal topics, ebooks can provide the in-depth perspective they might not find in brief FAQs, blogs or other online sources. Ebooks are a flexible, customizable piece of content marketing that provide prospects with valuable tools while showcasing a lawyer's knowledge, enhancing the chance that users will keep them in mind when they are ready to call for legal counsel.
Clearly communicate complex issues
Before a potential client is ready to call a law firm, they will be gathering information about the legal topics that concern them. During this search, they will be asking big questions that have complex answers. Ebooks can communicate complex issues in a format that is engaging, easy to understand and shareable. They can cover any subject, be attractively designed to match a firm's branding, and include features such as infographics and pictures that provide visual aid to the written content. Readers can share ebooks with family and friends via social media, which is an effective, organic way to reach more viewers and potential clients.
Stand out
An ebook is an excellent medium for attorneys to communicate their knowledge, demonstrate their expertise and prove their authority in their field. Providing free ebooks helps law firms stand out among competitors who offer limited information on their sites. Additionally, sharing valuable, practical information in the form of a well-written and designed ebook demonstrates that the lawyer genuinely cares about helping their clients and spreading knowledge.
Build a contact list
Gaining the contact information of potential clients is invaluable to attorneys who seek to grow their firm. When a firm offers the ebook in exchange for contact information, they can grow their email list and add those contacts to their email marketing campaign and monthly newsletter.
Build links
Additionally, ebooks can be a powerful link building tool. There are many ebook directories where a firm can submit their customized ebook. Doing so gives the ebook more reach and exposure, driving more links to the law firm's site. Ebooks can also earn more readership when distributed through the Amazon Kindle store and Apple iBooks.
It could be free!
Free ebook generators can give lawyers a custom ebook in less than 60 seconds
We found a free ebook generator for personal injury lawyers through Custom Legal Marketing, which offers law firms the ability to create and download a customized ebook branded to their name. We gave it a try. In under 60 seconds, we received a 13-page ebook as a downloadable PDF covering the most commonly asked questions about getting compensated in a personal injury case.
To summarize, ebooks can help lawyers clearly communicate, stand out, build contact lists and build links. And for personal injury lawyers, the ebook could be free.
Cristina Fries
LFN Staff Contributor