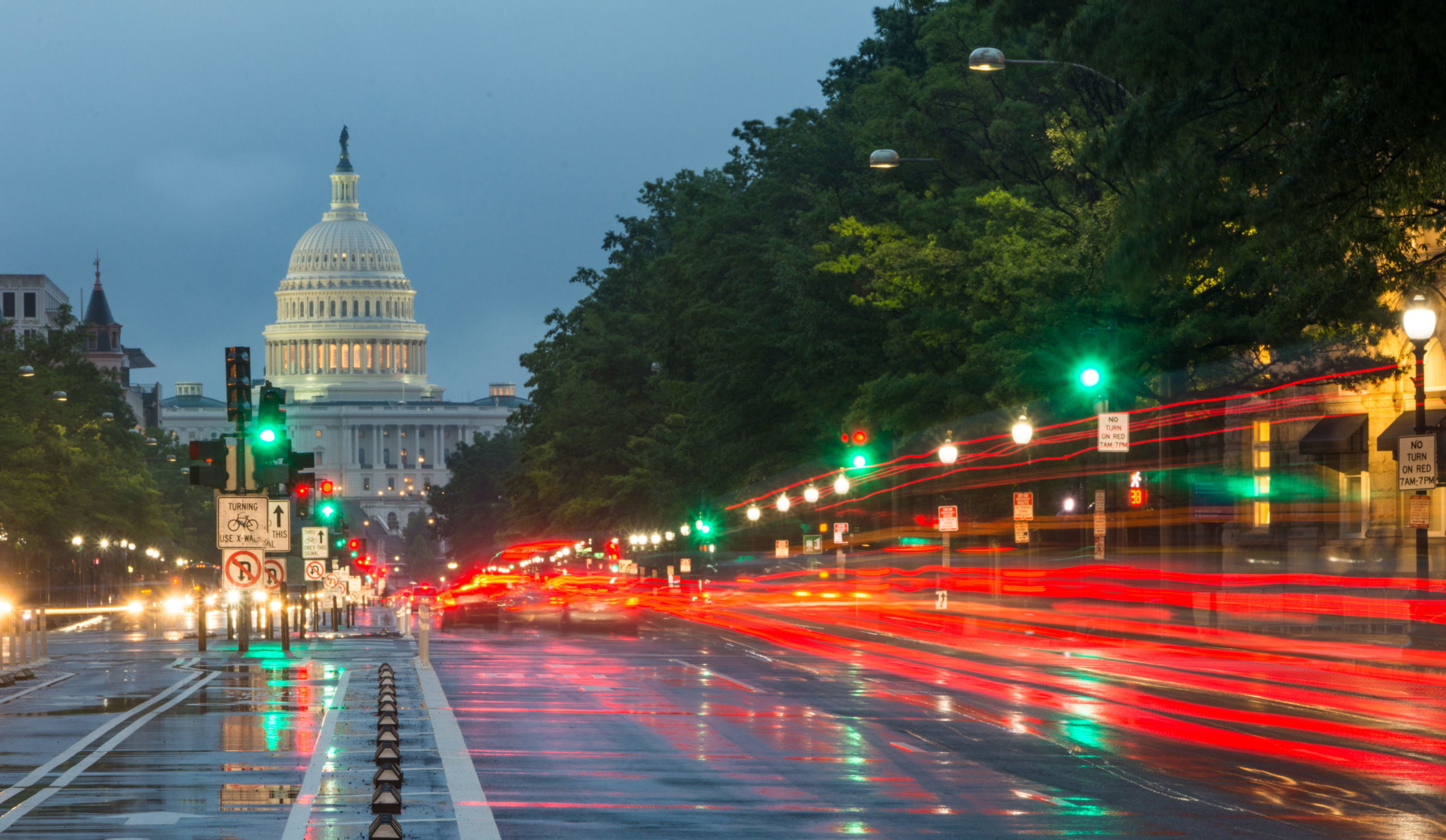 Tampa Attorney with Joyce & Reyes Comments on Increase in Hit-and-Run Car Accidents
Tampa, FL (Law Firm Newswire) March 23, 2016 – The number of hit-and-run car accidents in Florida increased in 2015.
According to preliminary statistics from the Florida Department of Highway Safety and Motor Vehicles, there were 92,623 hit-and-run crashes in the state in 2015. That represents a nine percent increase from 2014 and a 17 percent rise from 2013.
"The increase in hit-and-run accidents is disturbing," said Robert Joyce, a Tampa car accident attorney with Joyce & Reyes. "Far too many Floridians are injured or lose their lives in car accidents today, whether as a result of a hit-and-run or simple negligence."
Capt. Conner Cardwell of the Florida Highway Patrol (FHP) said that the most important thing a driver involved in a crash can do is stay at the scene and call for help. Leaving the scene of a car accident is not only a crime, it is an act that could cost a crash victim their life, if emergency response is delayed. The FHP's Troop C, which covers the Tampa Bay area, listed 28 active hit-and-run investigations on its website. Leaving the scene of an accident is a felony that can result in a four year mandatory minimum prison sentence.
Law enforcement authorities are promoting an educational campaign called "Hit and Run, Bad To Worse," which aims to educate drivers about their responsibility to remain at the scene after a crash. Authorities say that after a car accident, it is important to remain at the scene, call for help, assist anyone injured, get names and phone numbers of drivers and witnesses, and notify your insurance company as soon as possible.
Attorney Joyce adds another important item to that list.
"If you are injured as the result of another driver's negligence, call a lawyer," said Joyce.
Learn more at http://www.joyceandreyespa.com
Joyce and Reyes Law Firm, P.A.
307 S Hyde Park Ave
Tampa, FL 33606
Call: 813.251.2007