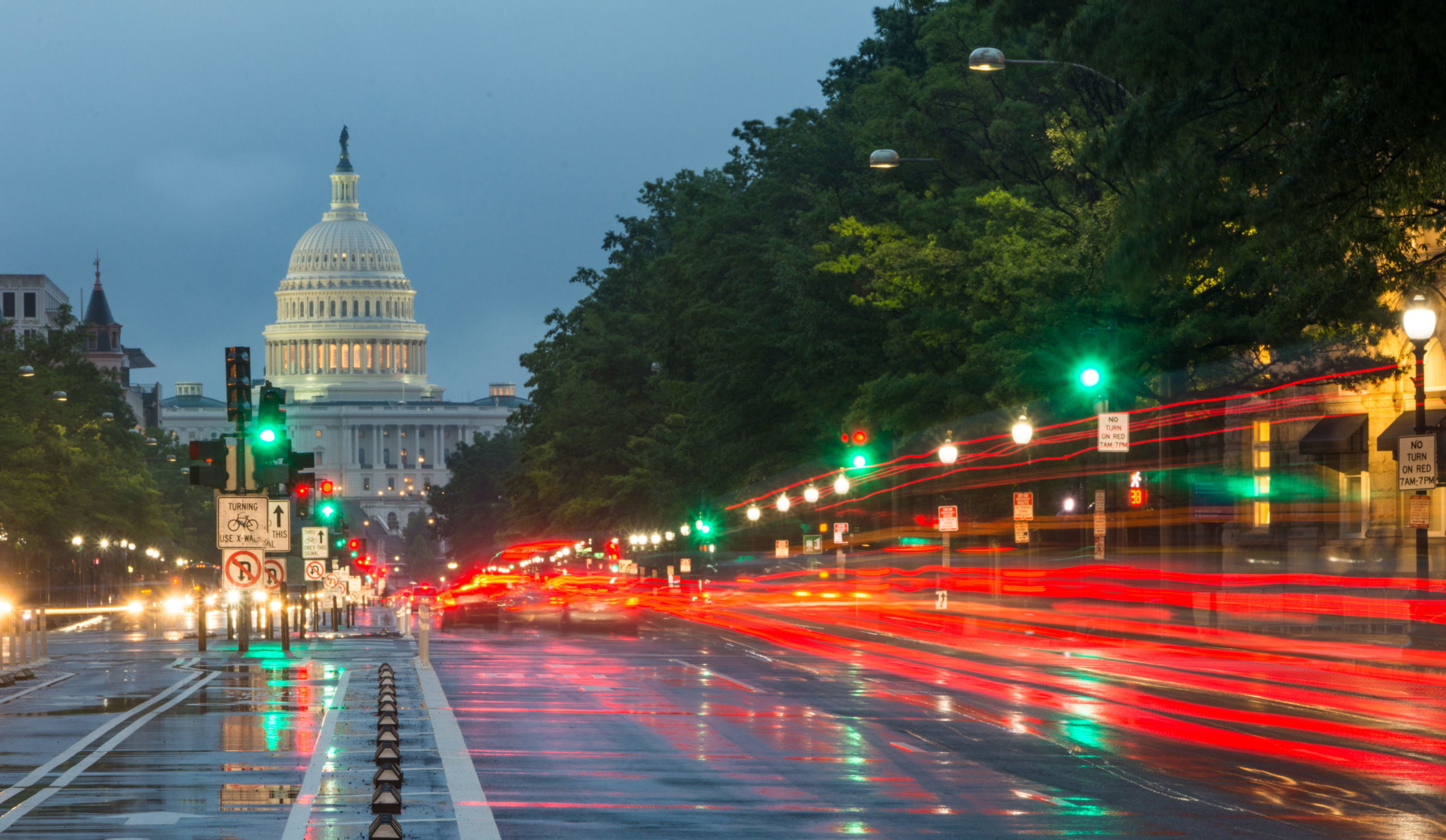 Speeding Commercial Truck Kills Father of Three Says Litigation Funding Corporation
Southfield, MI (Law Firm Newswire) March 10, 2016 – Alfredo Zamora was rear-ended by a speeding truck while he was halted at a stop sign. His widow, Claudia Zamora, filed a wrongful death lawsuit against the truck's owner and the driver.
The wrongful death lawsuit alleged negligence in the death of Claudia Zamora's husband against three named defendants, James Williams Jr., Kelkar LLC and Troop Industrial.
According to court document, filed in December 2015, defendant Williams Jr. was speeding while behind the wheel of a flatbed truck. He was bearing down on Zamora's vehicle, which was halted at a stop sign. There was no evidence that the brakes had been applied prior to the crash that took Alfredo Zamora's life. The statement of claim alleges negligence in the operation of the big rig. The deceased left behind his wife and three children.
The lawsuit is seeking damages for up to $1 million for funeral and burial expenses, loss of inheritance, loss of companionship, pain and suffering and mental anguish.
The Zamora family sustained a great loss when Alfredo Zamora was killed in this accident. With three children to care for, his widow would need financial support to keep moving forward, deal with the sudden, unexpected bills and still pay the family's usual expenses. Funerals are costly, and trying to find the funds to cover that expense would likely be a great hardship.
"One way to source financial support to assist her family would be to apply for a lawsuit loan," said Daren Monroe, a representative for Litigation Funding Corporation, Michigan. "She would just need her attorney of record and be able to provide all necessary documentation for the pre-settlement funding to be approved."
Once an applicant has requested funds to help them deal with their usual and extraordinary expenses, the litigation financing company takes a close look at the case details and determines its winability factor. Once the file has been approved, the fast cash funds are sent directly to the plaintiff's bank account.
"Most applicants realize that when they are approved, they need to pay off their outstanding medical and other accident related expenses first. What remains in the bank is then there for emergencies and dealing with other bills that may surface later," said Monroe.
Litigation funding applicants find the terms of a lawsuit loan very appealing, as they are not required to have a job when they apply, are not subjected to a credit check, do not pay any money upfront or during the duration of the process to settlement or trial and, should the case fail to win in court, the plaintiff may keep the lawsuit funding. There are no strings attached.
Learn more at http://www.litigationfundingcorp.com
Litigation Funding Corporation
29777 Telegraph Road, Suite 1310
Southfield, MI 48034
Call: 1.866.LIT.FUND
Litigation Funding: A Financial Solution For Auto Accident Victims In A Pending Lawsuit


Every day auto accidents are reported in the newspaper, on television and the radio, even online, amounting to thousands of accidents every year, nationwide. The majority of these accidents are preventable – due to distraction, carelessness, and recklessness; the negligent party should be held accountable for damages incurred. This is where an experienced auto accident […]

Chicago Surgical Patient Alleges Medical Malpractice During Gall Bladder Surgery


Alfred Matthews went to the hospital for a routine gall bladder surgery. During his operation, the surgeon allegedly severed his common bile duct. Matthews filed a personal injury lawsuit against the hospital Orland Park in Chicago, the surgeon Dr. James O'Donnell and two other named defendants doing business under Advocate Health and Hospitals Corporation. According […]

How Litigation Funding Can Protect You And Your Family


Until you are in a pending lawsuit, you may not realize how long the litigation process can take. Even if you win, you may not be paid for months or years, especially if the case is appealed. Most plaintiffs can't afford to wait, especially if unable to return to work. The mortgage/rent and utilities must […]