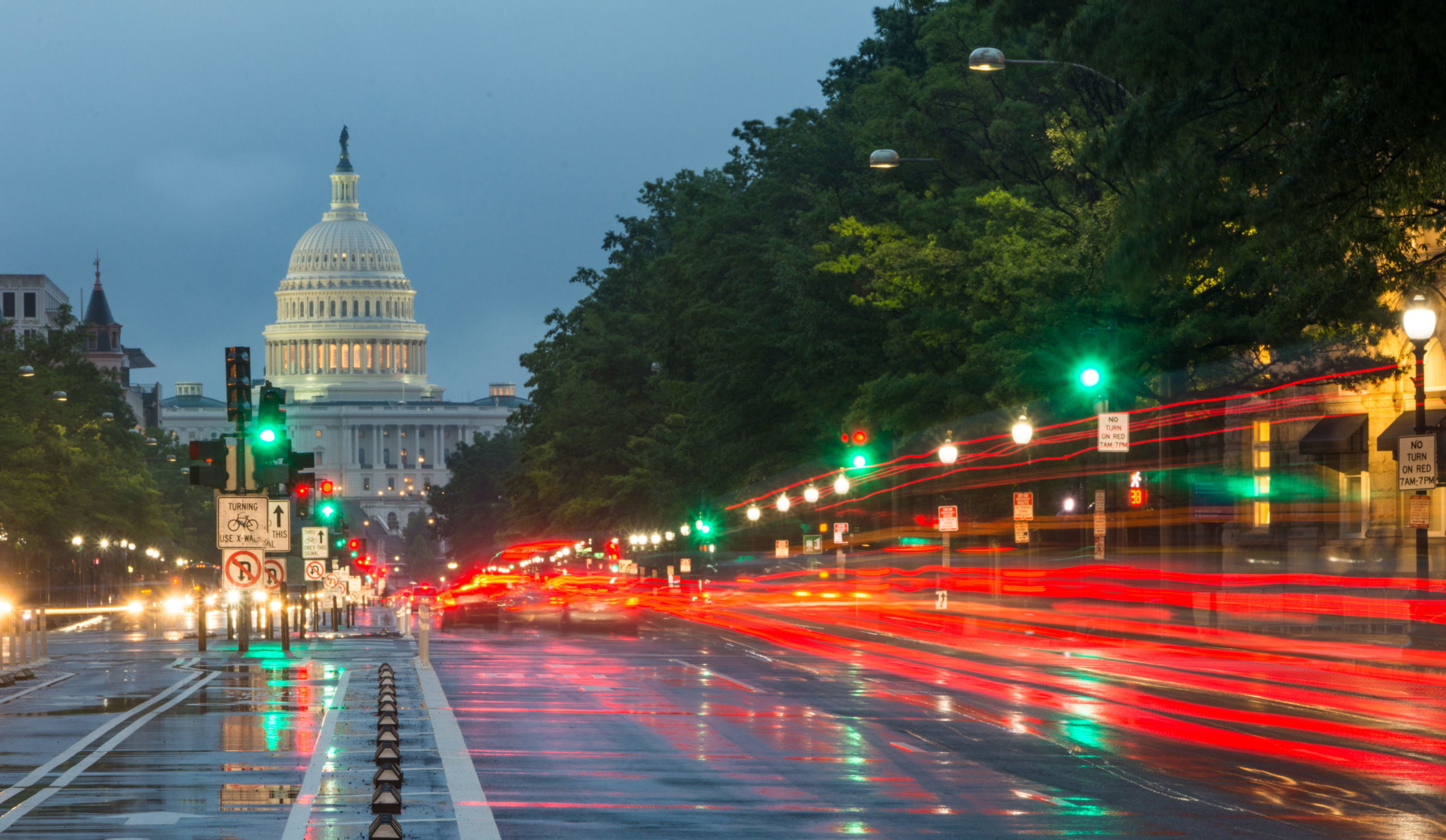 Palestinian Educator Files Discrimination Lawsuit Against SIU, Says Attorney Timothy Coffey
Chicago, IL (Law Firm Newswire) March 15, 2016 – Southern Illinois University (SIU) faces a discrimination lawsuit by a Palestinian educator.
Bilingual educator (English/Arabic) Sandra Tamari, filed a racial origin discrimination lawsuit (U.S. District Court for the Southern District of Illinois case number 16-cv-0006) in January 2016, naming Southern Illinois University at Edwardsville and the Southern Illinois University Board of Trustees as defendants. According to the statement of claim, Tamari, who is allegedly highly qualified, applied for the position of assistant director of graduate and international recruitment in early 2013.
It is against the law for an employer to base an employment decision on an employee's foreign accent, unless it seriously interferes with the worker's job performance.
"The complaint was filed with the university's Office of Institutional Compliance (OIC), who suggested the complaint would be investigated. According to documentation, the complaint was not investigated and she was allegedly advised it was lawful for them to discriminate based on national origin," said Chicago employment attorney, Timothy Coffey, who is not involved in this case.
Tamari was not granted an interview on campus and the open position went to an allegedly unqualified individual. Her statement of claim asserts Arab students are regarded with hostility by certain circles in the university community and that she was unlawfully discriminated against because of her racial origin.
Subsequent to the lawsuit being filed, Tamari has allegedly borne the brunt on ongoing retaliation causing her lost opportunities for professional development, emotional distress, embarrassment and humiliation. The lawsuit seeks compensatory damages, compensation for lost benefits and wages and a ruling that bans the university from engaging in unlawful discrimination based on national origin.
"National origin discrimination revolves around employees/applicants being treated unfavourably because of the country they come from, their accent or ethnic origin and/or whether or not they may appear to be from a certain background, or are married to someone of a particular origin," Coffey said.
It is against the law for any employer to discriminate in training, firing, pay, layoffs, benefits, hiring, promotions or any other term/condition of employment. "Should Ms. Tamari's allegations be proven in court, she may win her case," said Coffey. "If you are in a similar situation, you may speak to me to find out your legal rights."
Learn more at http://www.employmentlawcounsel.com/
THE COFFEY LAW OFFICE, P.C.
351 W. Hubbard Street, Suite 602
Chicago, IL 60654
Call: 312.627.9700