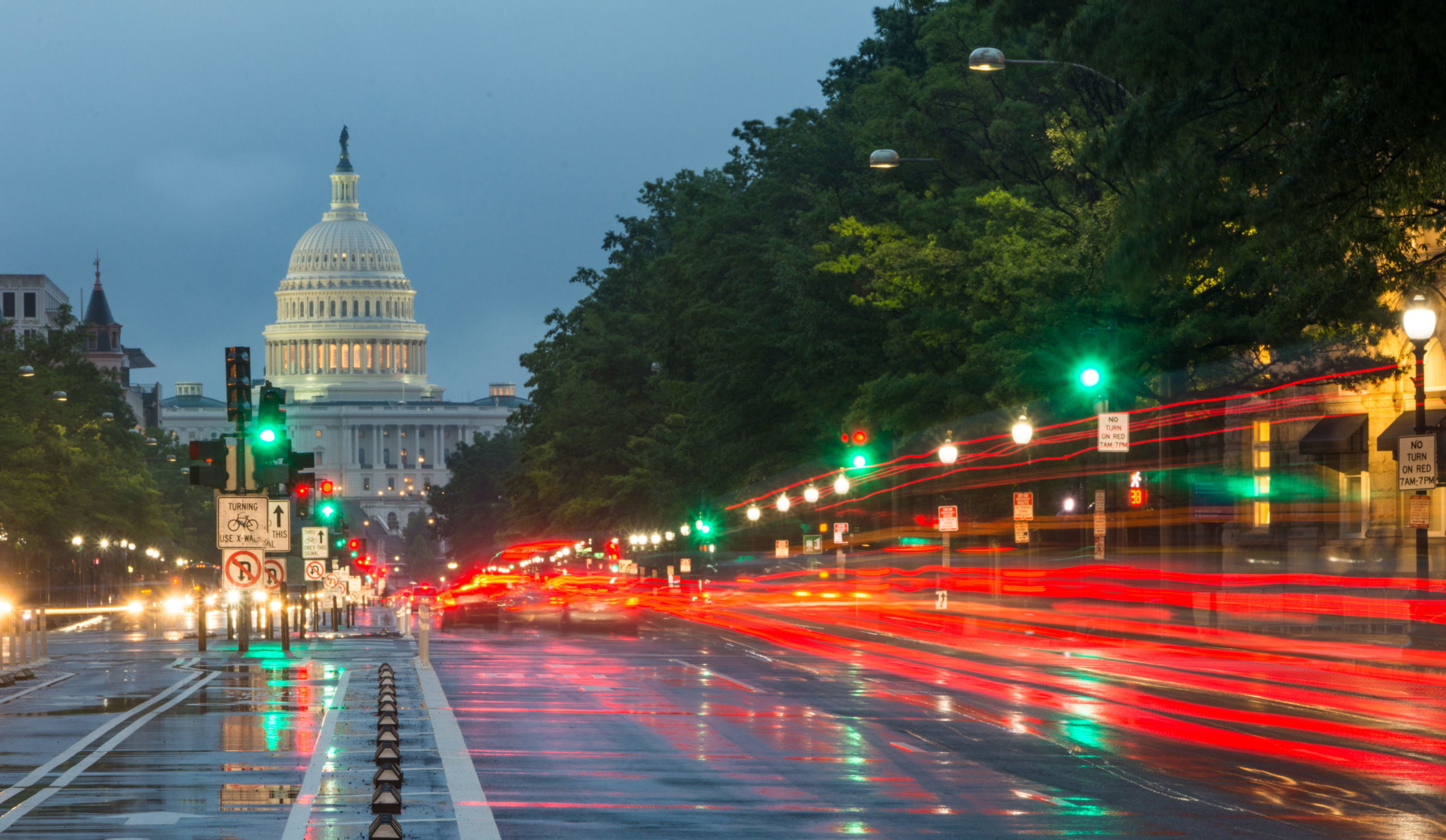 OSHA Proposes Fine for Illinois Scrap Firm for Worker Safety Violations
Chicago, IL (Law Firm Newswire) March 2, 2016 – A federal agency has proposed steep fines for an Illinois scrap firm over worker safety violations.
The Occupational Safety and Health Administration (OSHA) proposed a $366,400 penalty for Rockford, Illinois-based Behr Iron & Steel. The penalty was proposed for five willful safety violations and nine serious violations, at the firm's Rockford and Peoria facilities.
"Illinois workers are at much greater risk of serious injury and death than they should be," said Robert Briskman, a Chicago work injury attorney with Briskman Briskman & Greenberg. "It is outrageous for companies to engage in willful safety violations that put workers at risk."
OSHA assessed the fines after a September 2014 inspection. The agency initiated the inspections after previous violations were found when investigating the death of a worker at the firm's South Beloit, Illinois, recycling facility in March 2014.
OSHA issued two violations against Behr for exposing workers to dangerous operating parts of machinery during maintenance and service at its Rockford plant. The company did not use proper energy control procedures like affixing locking devices and powering off to prevent the machinery from unintended operation, OSHA said. The company was also cited for failure to perform annual inspections of the procedures to test their effectiveness.
Behr exposed workers to trips and falls from unguarded platforms and floor openings at its Rockford facility, according to OSHA. In order to enter and exit work stations in a sorting area, workers had to walk across a conveyor system, the agency said.
After receipt of the proposed penalties, the company has 15 business days to pay the fines, contest the findings before an OSHA commission or request a conference with OSHA's area director.
Learn more at http://www.briskmanandbriskman.com/practice-areas/wrongful-death/
Briskman Briskman & Greenberg
351 West Hubbard Street, Ste 810
Chicago, IL 60654
Phone: 312.222.0010
Facebook: Like Us!
Google+ Contact a Chicago personal injury attorney from Briskman Briskman & Greenberg on Google+.
The Chicago Injury Alert Podcast