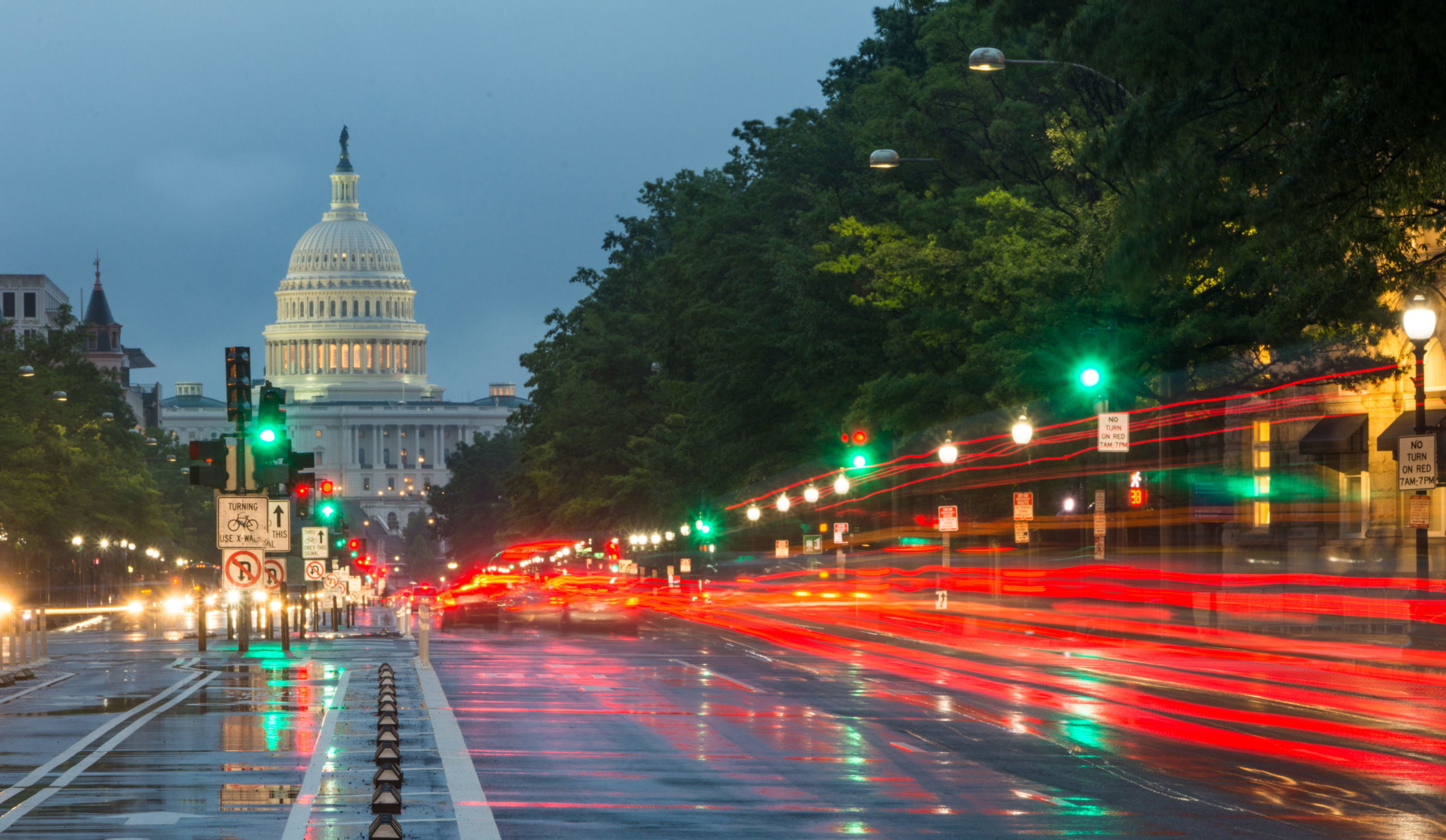 Jaroslawicz & Jaros PLLC Launches Exciting Personal Injury Law Website
Jaroslawicz & Jaros PLLC
New York, NY (Law Firm Newswire) March 15, 2016 – Jaroslawicz & Jaros, already a giant in the field of personal injury, has begun 2016 with a bang — launching a website as remarkable as its practice. On February 24th, the well-known New York law firm lit up the Internet with a new take on its impressive accomplishments.
Their success in the field is evidenced by both their credentials and their proven track record. Many of their attorneys in the firm have been chosen as Top Attorneys, Top 100 Trial Lawyers and Super Lawyers. While accolades are wonderful, the proof is in the pudding and Jaroslawicz & Jaros has, either through settlement or verdict, recovered over $1 billion for its clients. It is also important to remember that the initial consultation is free and there is no fee to the client unless there is a monetary recovery of funds.
The new website is attractive, informative, and user-friendly. Clients can easily navigate the site to check out practice areas, client reviews, attorney profiles, frequently asked questions, and pertinent articles. They can also see the actual dollar amounts received in previous cases. The website, like each of the attorneys in the firm, inspires confidence.
Perusing the Jaroslawicz & Jaros website is both educational and reassuring for those who have been personally injured, making clients feel that they have come to the right place, a law firm whose attorneys are not only experienced and hardworking, but compassionate as well.
Those who have suffered a personal injury have already experienced a great deal of pain. It will be a relief to come to Jaroslawicz & Jaros where we take up your cause with skill and vigor, getting the compensation so richly deserved. Please get in touch with us promptly since there may be a statute of limitations involved.
About Jaroslawicz & Jaros PLLC
Founded in 1980 by lead attorneys, David Jaroslawicz and Abraham Jaros, the firm has been vigorously fighting personal injury cases for its clients for over 35 years.
Contact:
Abraham Jaros
Jaroslawicz & Jaros PLLC
225 Broadway, 24th Floor,
New York, NY 10007
Toll Free: 212.227.2780 | 800.269.2780
Email: ajaros@lawjaros.com