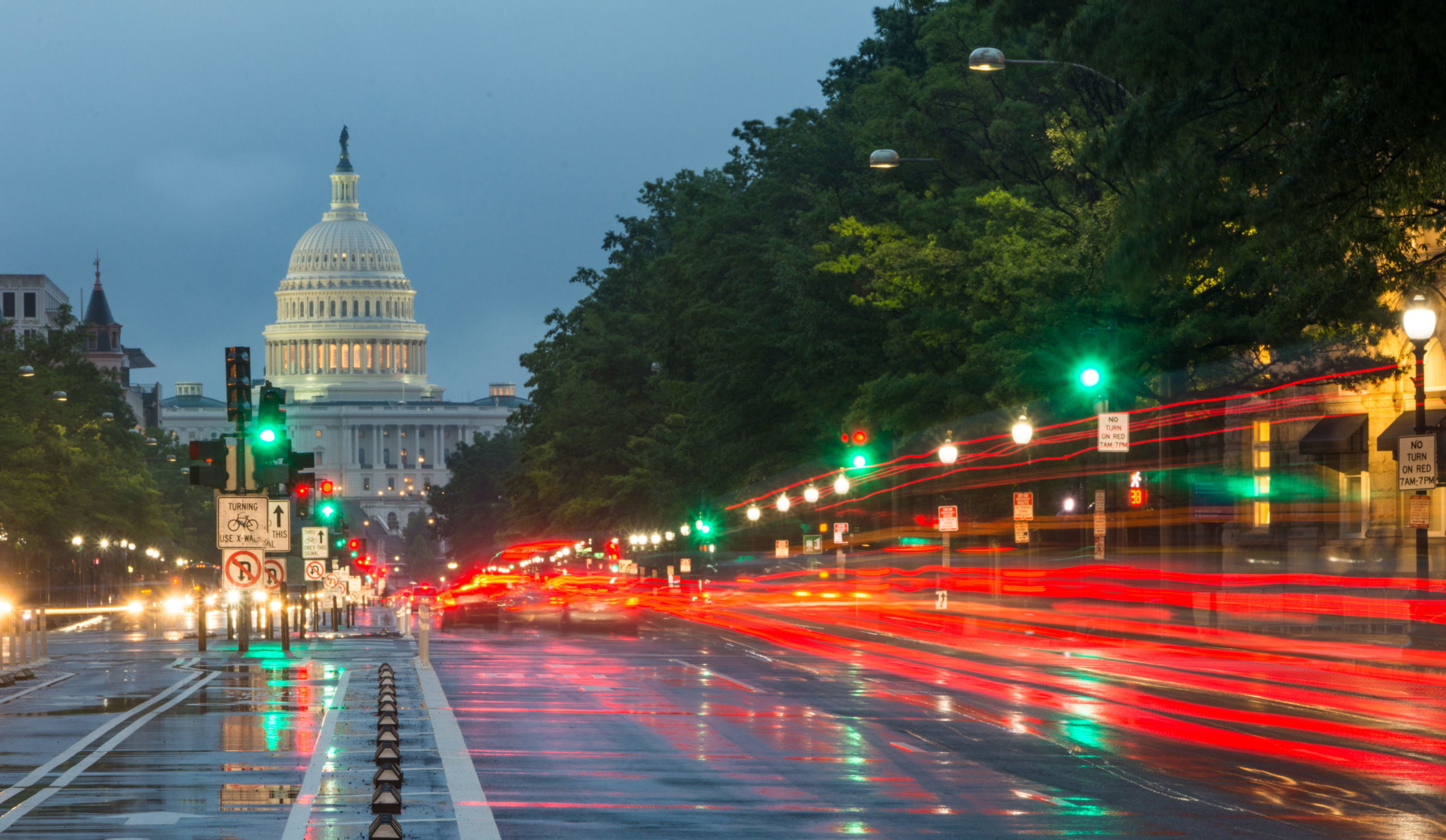 Illinois Officials Say Warm Weather Brings More Motorcycle Accidents
Chicago, IL (Law Firm Newswire) March 9, 2016 – The return of warm weather means that more motorcyclists are on the road, and the danger of accidents is increased, the Illinois Department of Transportation (IDOT) said.
Randy Blankenhorn, acting Illinois transportation secretary, said that motorcycle deaths account for nearly 15 percent of all traffic deaths in Illinois. The IDOT, along with motorcycle dealers throughout the state, are encouraging motorcyclists to take precautions, with their annual "Gear Up — Ride Smart" campaign.
"More people are on the road when the weather is warm, and that means more traffic accidents," said Robert Briskman, a Chicago accident attorney with Briskman Briskman & Greenberg. "Motorcyclists are particularly at risk for serious injuries and death."
The state transportation department urged motorcyclists to make sure their vehicles are in proper running condition, and review the rules of the road with the free motorcycle safety classes the department is offering. In order to avoid accidents, it is important to be sure that all signals and lights are working properly, officials said. Motorcyclists should also have brakes and tires checked and motors tuned up.
In addition, motorcyclists should wear helmets, high-visibility clothing, eye protection, jackets, pants gloves and boots at all times, IDOT said. Col. Michael Zerbonia of the Illinois State Police said that high-visibility clothing is especially important to avoid accidents. Proper protective clothing should also be worn at all times, even though the weather may be hot, Zerbonia said.
The National Highway Traffic Safety Administration reported that motorcycle deaths dropped in 2013, only the second time since 1997 that the number of such fatalities has decreased. However, the agency said that motorcycle deaths accounted for a growing percentage of traffic deaths — 14 percent compared to 9 percent a decade ago.
Learn more at http://www.briskmanandbriskman.com/practice-areas/wrongful-death/
Briskman Briskman & Greenberg
351 West Hubbard Street, Ste 810
Chicago, IL 60654
Phone: 312.222.0010
Facebook: Like Us!
Google+ Contact a Chicago personal injury attorney from Briskman Briskman & Greenberg on Google+.
The Chicago Injury Alert Podcast