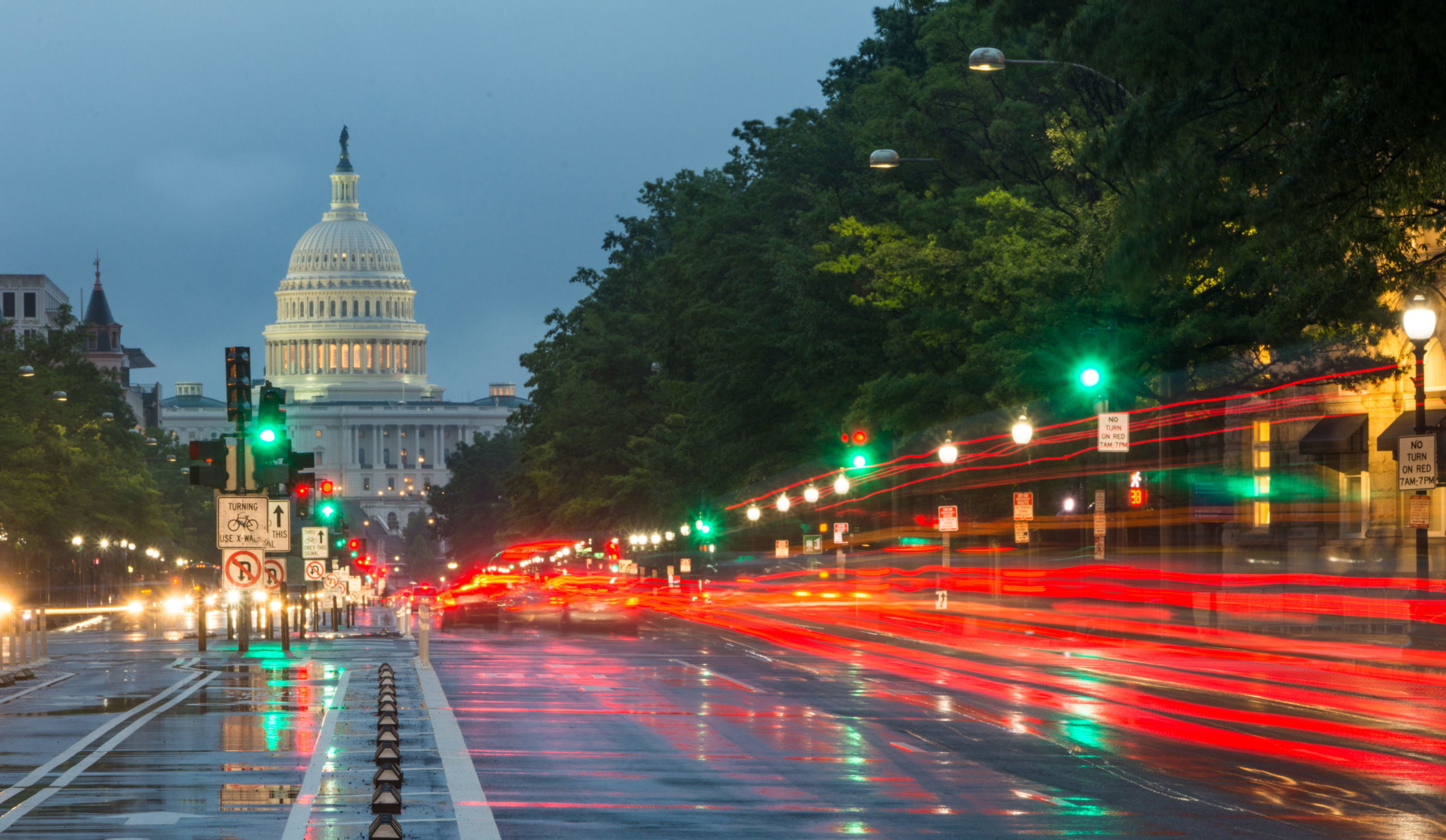 Florida Car Accident Attorney Jason Chalik Discusses Decrease in DUI Car Accidents, Arrests in Florida
Chalik & Chalik Law Offices
Miami, FL (Law Firm Newswire) March 4, 2016 – Safety advocates say that DUI arrests in Miami-Dade County, and throughout Florida, have dropped precipitously. Although car accidents resulting from drunk driving have also decreased, advocates say that does not justify the lack of enforcement.
Newly released court statistics for Miami-Dade County show that police made just 3,609 DUI arrests in 2015, a 20 percent decrease from 2014. In 2010, police arrested 6,321 suspected drunk drivers countywide. DUI arrests were especially low in Miami Beach, where police arrested just 138 suspected intoxicated drivers, compared to 1,299 in 2010. In the city of Miami, there were 466 DUI arrests, down from a high of 1,013 in 2012.
"Far too many people are injured or lose their lives in car accidents caused by intoxicated or otherwise negligent drivers," said Jason Chalik, a Florida car accident attorney with Chalik & Chalik Law Offices. "Law enforcement is an important part of keeping drivers safe, and when people are injured, they also have the right to use the legal system to gain compensation for their loss."
Janet Mondshein, of Miami-Dade's Mothers Against Drunk Driving, said that there was not enough enforcement. Some law enforcement officials said that scarce resources were often diverted to improving traffic flow rather than DUI enforcement.
DUI-related car crashes have also decreased in Miami Beach. According to authorities, there were 47 DUI-related car accidents last year, down from approximately 100 in 2014. Officials said that increased awareness of the dangers of drunk driving had contributed to the decrease in alcohol-related car crashes, but DUI enforcement was still important.
Statewide, DUI arrests were also down. The Florida Highway Patrol made fewer than 400 arrests in 2015, a 30 percent decrease from 2014.
Learn more at http://www.chaliklaw.com/.
Chalik & Chalik Law Offices
28 W Flagler St, #1000
Miami, FL 33130
Phone: (305) 944-2035
Chalik & Chalik Law Offices Blog