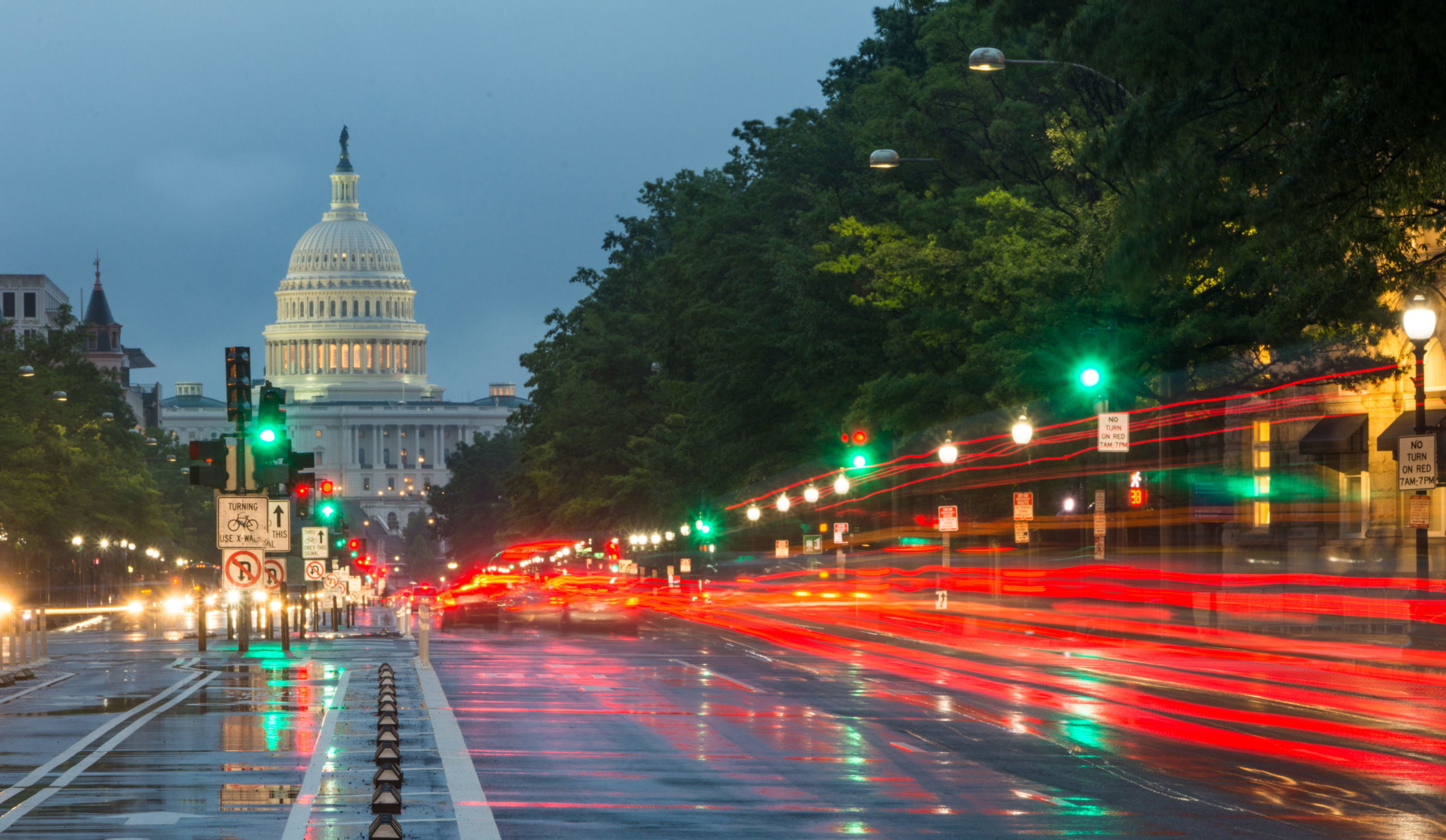 Deadly Illinois Truck Crash Prompts Review of Federal Truck Safety Program
Chicago, IL (Law Firm Newswire) March 23, 2016 – A federal truck safety program will be audited after a truck accident last year that killed an Illinois tollway worker and severely injured an Illinois State Trooper.
The Office of Inspector General of the Department of Transportation announced the audit of the investigative practices of the Federal Motor Carrier Safety Administration (FMCSA) with regard to high-risk motor carriers.
"This is a promising first step in improving truck safety," said Robert Briskman, a truck accident attorney with the Chicago firm of Briskman Briskman & Greenberg. "Stricter enforcement of truck safety regulations could prevent injuries and save lives."
U.S. Senator Dick Durbin, D-Ill., first called for the audit over a year ago, after a deadly truck crash in January 2014. Renato Velasquez, a truck driver for DND International, crashed into vehicles parked on Interstate 88, injuring State Trooper Douglas Balder and killing tollway worker Vincent Petrella. Reporters for the Chicago Tribune discovered that the FMCSA has previously ordered an investigation into DND's safety record, but never initiated it.
In 2011, the agency took brief enforcement action against the carrier, but did not force the company to resolve several safety violations. The deficiencies included violations of hours-of-service rules and driver falsification of logbooks.
Sen. Durbin said that the government had a responsibility to the state trooper and the family of the tollway worker to examine why a high-risk motor carrier "was allowed to remain on the road." Sen. Durbin added that he expected the investigation to give guidance to the FMCSA on the early identification of warning signs "in order to avoid a tragedy like this in the future
Learn more at http://www.briskmanandbriskman.com/practice-areas/wrongful-death/
Briskman Briskman & Greenberg
351 West Hubbard Street, Ste 810
Chicago, IL 60654
Phone: 312.222.0010
Facebook: Like Us!
Google+ Contact a Chicago personal injury attorney from Briskman Briskman & Greenberg on Google+.
The Chicago Injury Alert Podcast