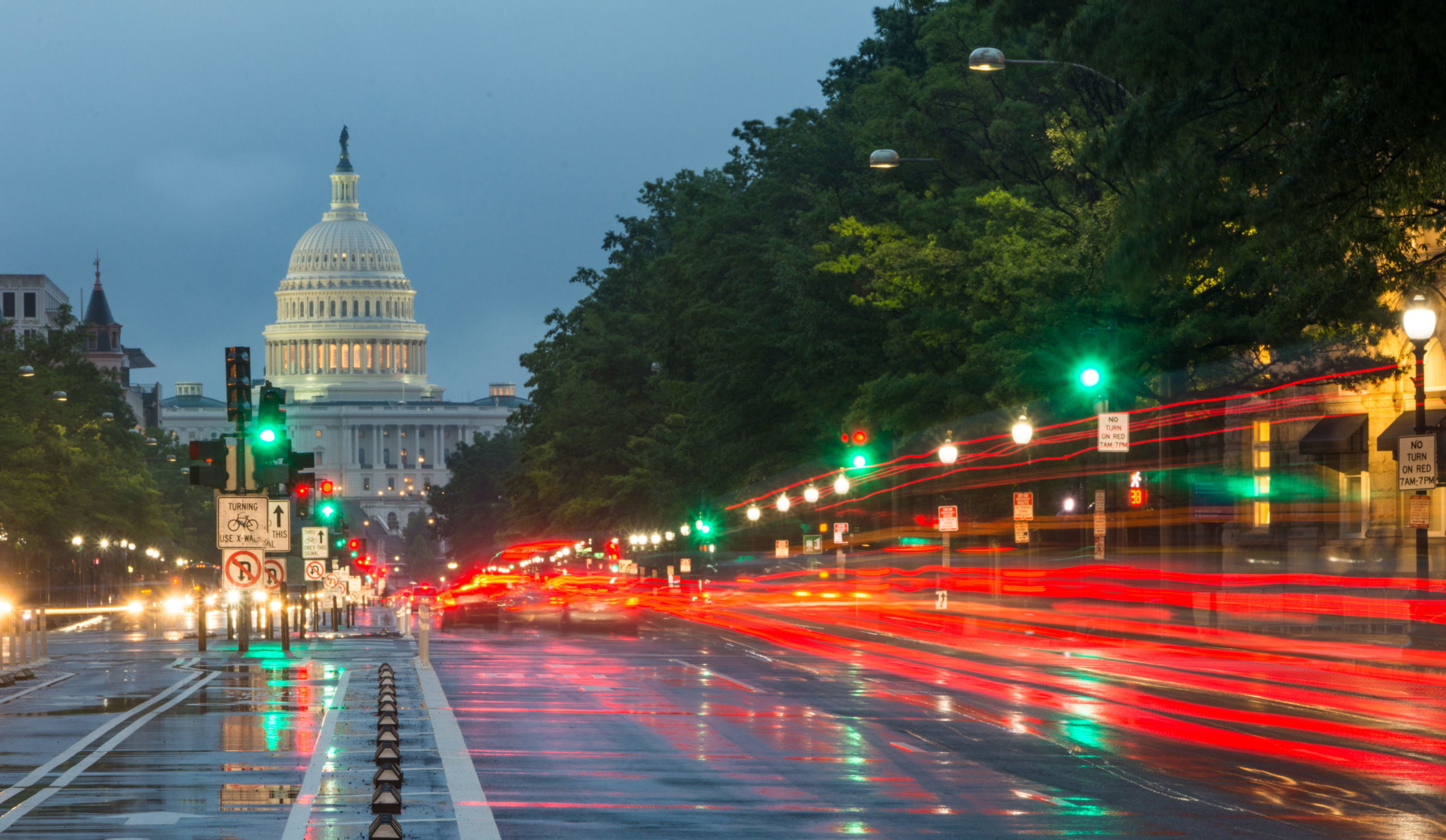 Cook County Jury Awards 10.875 Million Dollars in Illinois Personal Injury Case
Chicago, IL (Law Firm Newswire) March 16, 2016 – A man who was severely burned in a household explosion was awarded $10,875,622 by a Cook County, Illinois, jury.
The jury handed down the verdict against the manufacturer of a concrete sealer that the man was using to seal his basement floor when the explosion happened. According to the lawsuit, Andrzej Plizga was applying concrete sealer to his basement floor on June 1, 2010, when the sealer vapors were ignited by the pilot light on a water heater, causing an explosion that resulted in Plizga suffering severe burns over approximately 67 percent of his body.
"When a consumer is using a product in an ordinary way and a catastrophic event like this occurs, a product liability action may be appropriate," said Paul Greenberg, a Chicago personal injury attorney with Briskman Briskman & Greenberg, who was not involved in the case.
Plizga underwent skin grafts to his arms, hands and legs, and was hospitalized for several months. He alleged that he was unable to return to his work as a union bricklayer. In the lawsuit, Plizga alleged that The Euclid Chemical Company, the manufacturer of the concrete sealer, formulated a product that was too flammable for indoor household use and labeled the product in violation of federal and state law regarding hazardous substances. The company argued that Plizga failed to read the Material Safety Data Sheet as the warning label instructed, and failed to turn off the pilot light, thus assuming the risk of injury.
The jury returned the verdict on April 21, after a three-week trial. Plizga's medical bills totaled $2.7 million. The verdict also included damages for pain and suffering, loss of society, loss of normal life and disfigurement.
Learn more at http://www.briskmanandbriskman.com/practice-areas/wrongful-death/
Briskman Briskman & Greenberg
351 West Hubbard Street, Ste 810
Chicago, IL 60654
Phone: 312.222.0010
Facebook: Like Us!
Google+ Contact a Chicago personal injury attorney from Briskman Briskman & Greenberg on Google+.
The Chicago Injury Alert Podcast