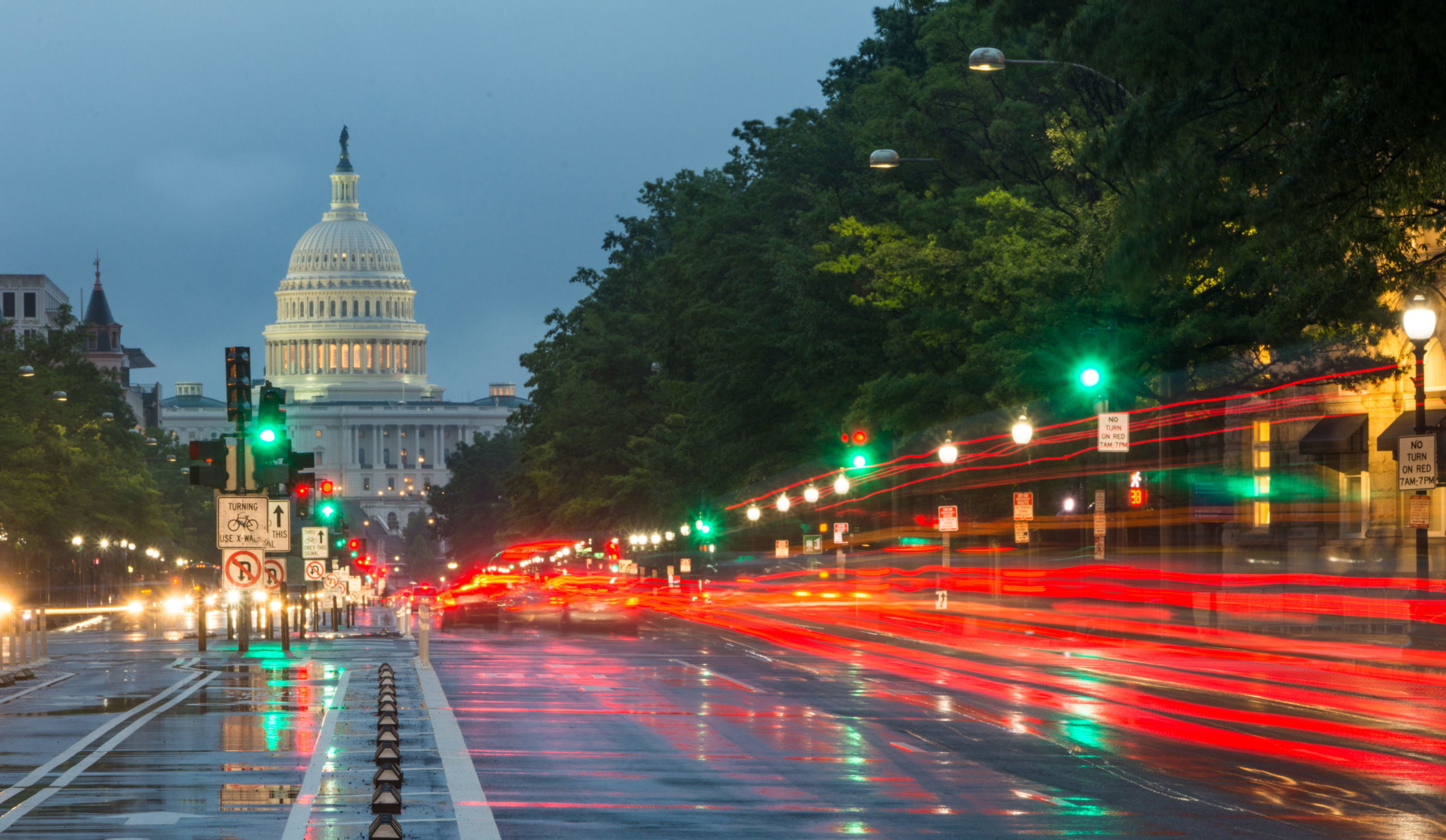 Boating Accidents Happen Nation Wide, Wisconsin Strives to Plug a Legal Loophole
Austin, TX (Law Firm Newswire) March 29, 2016 – Seventy-five percent of those killed in boating/personal watercraft accidents drowned. Appropriate size life jackets, securely fastened, are a must boat passengers, particularly for children.
Wisconsin is attempting to catch up to the rest of the country when it comes to children under the age of 13 wearing life jackets. At this point, the state is one of a small number that do not require them to don life jackets.
However, in states with no children's life jacket law, there is a U.S. Coast Guard rule requiring children under 13 on moving boats to wear a U.S. Coast Guard approved life jacket. It appears that the rule is honored more in the breach than in practise.
"What this law does is it really brings Wisconsin law up to the Federal standards in terms of kids . . . because the Federal Waters near us all require this; we want Wisconsin lakes and waters to do the same," said Wisconsin Lawmaker Dana Wachs.
Most boating accident deaths are the result of drowning; of the deaths by drowning, virtually 84 percent are not wearing life jackets. "For some reason people do not seem to feel the need to wear life vests, even though they would typically wear a seatbelt," said Austin personal injury attorney Bobby Lee of Lee, Gober & Reyna.
The murky side of the life vest controversy is that some think every child must wear a vest, others think it is a parent's responsibility to ensure kids are safe. The main point, no matter how one arrives at the conclusion that safety is a must, is that children must be protected if they are out boating or partaking in any other activity on the water.
While some opponents of the proposed Wisconsin law say the parents should decide, that begs the question of whether or not the right decision is ever to go without a life jacket that could save a child's life. Meanwhile on the other side of the fence, proponents of the suggested new law think it is a win-win common sense situation and will save lives. "The fact is that everyone onboard a personal watercraft should have a lifejacket on," added Lee.
To learn more about lifejacket use in all states and the Life Jacket Loaner program, visit: http://www.boatus.org/life-jacket-loaner/staterequirements.asp
To learn more, visit http://www.lgrlawfirm.com
Lee, Gober & Reyna
11940 Jollyville Road #220-S
Austin, Texas 78759
Phone: 512.478.8080