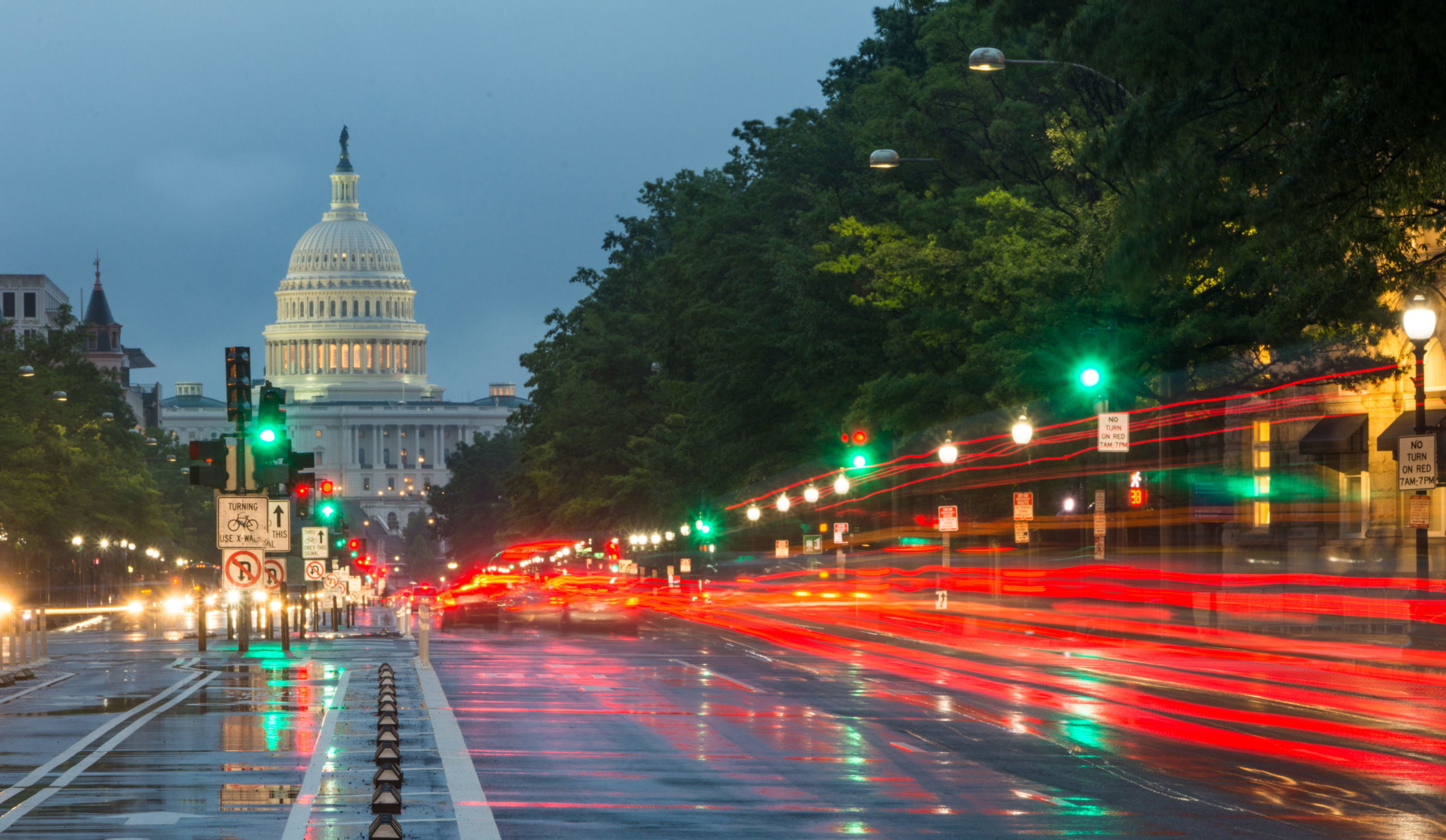 Bay Area Law Firm Secures Complete Zero Dollar Settlement And Dismissal Of All Claims
San Francisco, CA (Law Firm Newswire) March 2, 2016 – Sanjiv N. Singh, A Professional Law Corporation (SNS PLC), acting as lead litigation and trial counsel, secured a complete dismissal of claims filed against a long time Bay Area firm and its founder. The matter arose from a multimillion dollar breach of contract dispute culminating in claims including breach of fiduciary duty against SNS PLC's client.
The case was a complex matter spanning a two year timeline and involved a related arbitration matter in which SNS PLC had also secured a favorable settlement for a third party. SNS PLC's defense strategy included aggressive factual investigation, early discovery, and filing of an aggressive cross complaint. SNS PLC's client ultimately achieved a complete dismissal of the entire complaint with a zero dollar settlement.
SNS PLC's client remarked "We are highly pleased with this outcome. It is not just about the money, but also about clearing our name and reputation. We feel vindicated. Sanjiv worked relentlessly and would not give in to the plaintiff's numerous demands, insisting rightly that we had done nothing wrong and that we would not pay a dime. We are very pleased with the outcome."
Mr. Singh commented, "Defense matters like this are the most satisfying. You achieve a settlement that isn't just favorable—but you also achieve a settlement that protects a client's years of service, integrity, and service to a community. Zero dollar settlements are hard to achieve because they require the other side to realize at some point that they just can't win against you or your client. It takes an aggressive factual and legal campaign, and we are proud of the outcome in this matter."
About Sanjiv N. Singh, APLC
Established in 2002 by Singh, SNS PLC's practice focuses on commercial, intellectual property and professional service litigation, as well as providing advice in corporate and IP transactions. Singh, a former Skadden attorney, offers a wide breadth of litigation and transactional experience including plaintiffs and defense side work in corporate and IP matters, complex commercial arbitration disputes, offshore transaction and litigation, medical malpractice, and representation of aggrieved healthcare professionals in licensing, credentialing, board and agency matters.