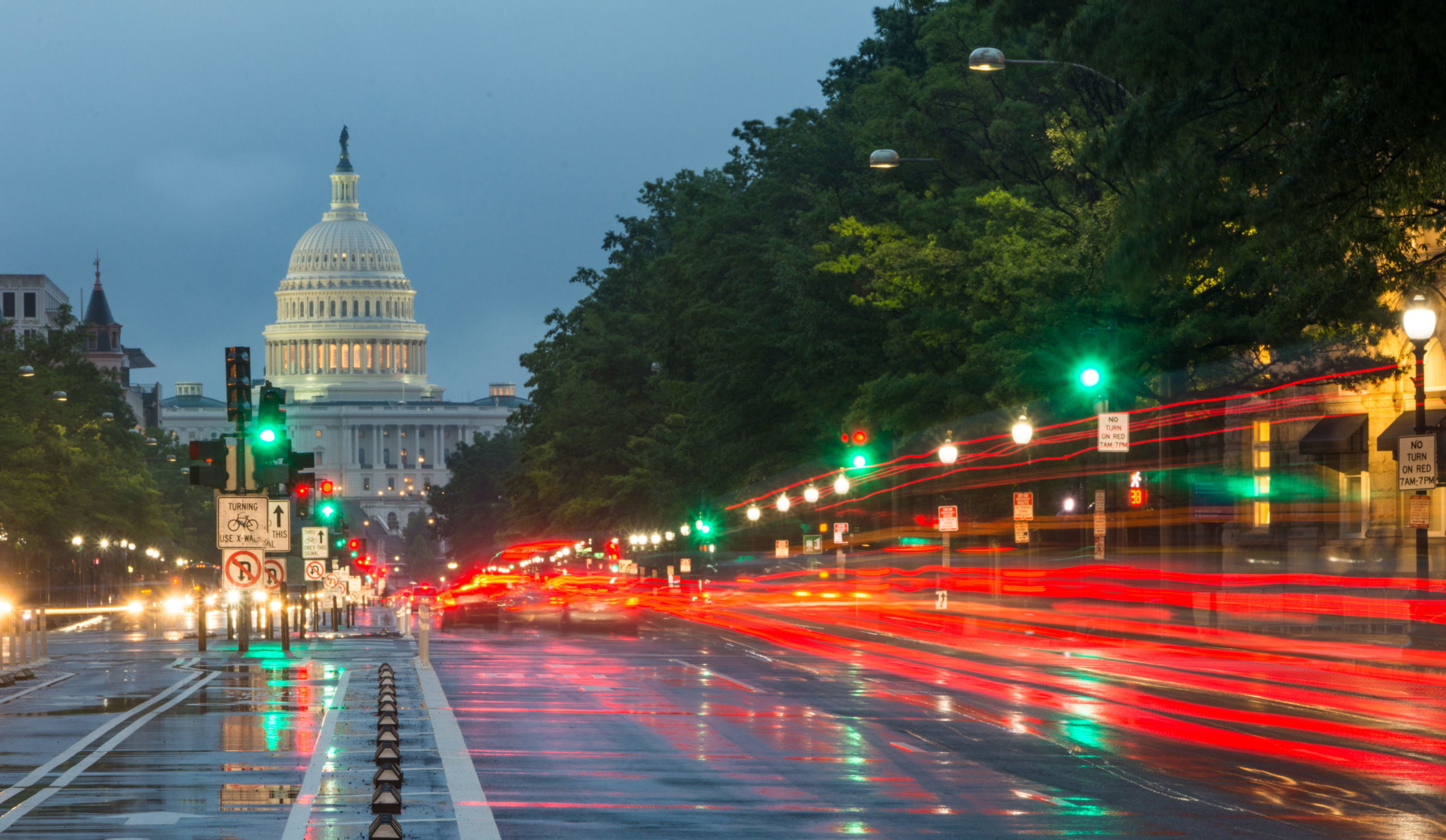 Attorney Robert Joyce Comments on Florida Brain Injury Case
Tampa, FL (Law Firm Newswire) March 3, 2016 – The Florida Supreme Court denied certiorari relief to the University of Miami regarding the medical malpractice liability of two doctors in a Florida brain injury lawsuit.
The case involves a brain injury suffered during childbirth at Jackson North Maternity Center. The injured boy is now 17 years old. The University of Miami was named as a defendant because it employed two doctors through its medical school.
"The complexities of this case show the importance of being represented by an attorney with extensive experience in medical malpractice and brain injury lawsuits," said Robert Joyce, a Tampa brain injury attorney who is not involved in the case.
The university argued that it should not be liable because of the Florida Birth-Related Neurological Injury Compensation Association (NICA), which is the state's no-fault compensation program for birth injury cases. Under NICA, claimants may obtain compensation through the program but may not pursue a civil lawsuit for medical malpractice. However, an administrative law judge ruled that while the boy's injuries could be compensated under the program, the doctors failed to inform the parents about participation in NICA, so the family could file a lawsuit.
An appeals court ruled that while the university could not be liable directly, it could be found vicariously liable for the actions of its employees, the doctors. In July, the university asked the Florida Supreme Court to review the appeals court's decision. The state high court's denial of certiorari means that the family can continue to pursue its claim against the university on that basis.
Learn more at http://www.joyceandreyespa.com
Joyce and Reyes Law Firm, P.A.
307 S Hyde Park Ave
Tampa, FL 33606
Call: 813.251.2007