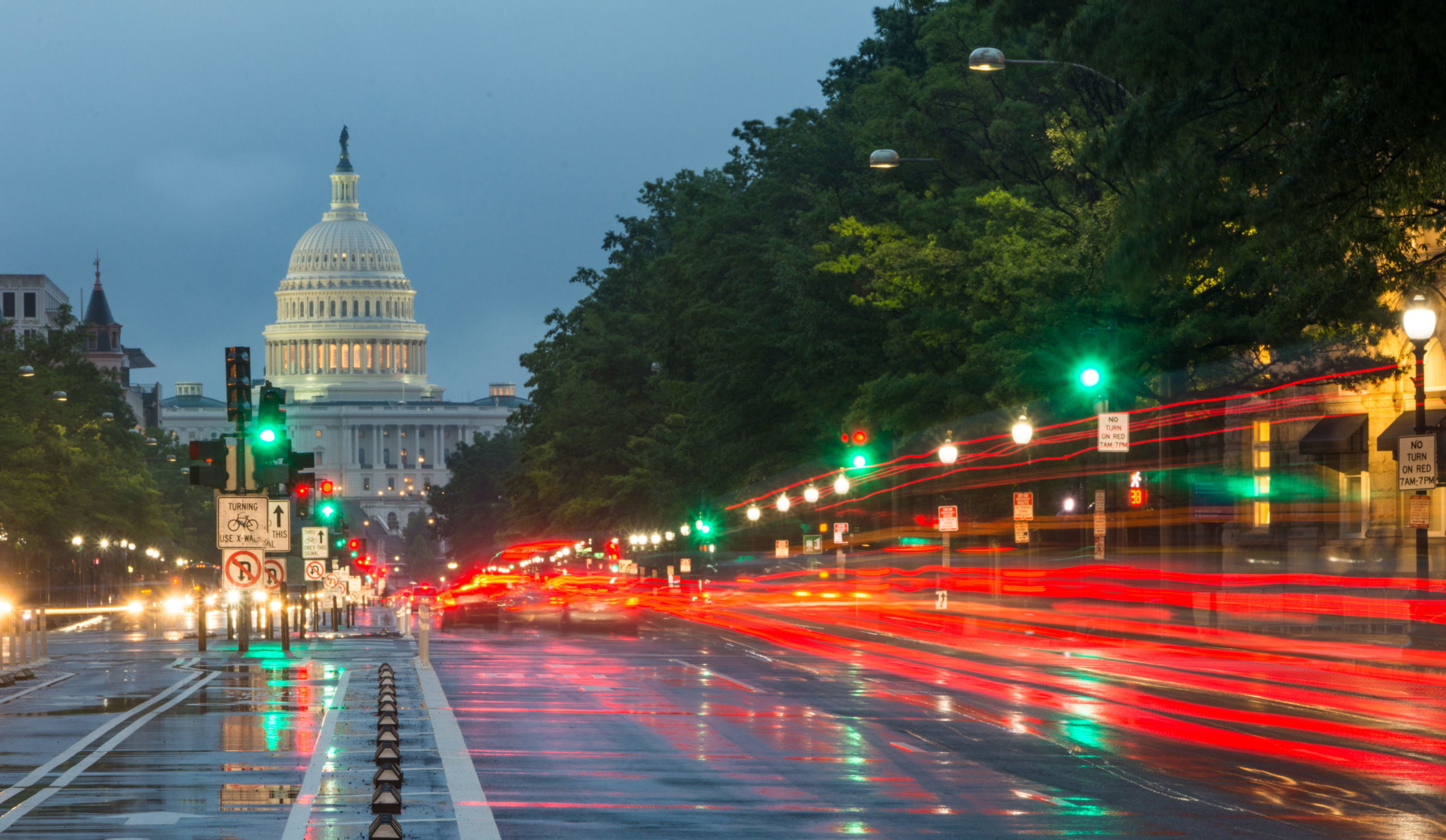 Andrew H. Hook, Virginia Retirement Planning Attorney Discusses Part-time Work as a Bridge for Full-Time Work to Retirement
Hook Law Center (formerly Oast & Hook)
Virginia Beach, VA (Law Firm Newswire) March 2, 2016 – Many baby boomers expect to work for a longer period of time and would prefer a phased retirement in which they gradually reduce the number of hours they work and/or work remotely. Therefore, they are seeking assistance from an increasing number of firms that concentrate on placing older workers in part-time and temporary positions in certain industries. While some jobs can be performed in the office, others can be completed from home or another remote area.
According to a retirement study conducted in 2013, almost half of the participants expressed an interest in continuing to work in the areas in which their careers were established. Studies have also shown that 60 percent of older Americans who have a career switch to a bridge job prior to retiring.
"Phased retirement can be part of the retirement planning that can help secure the future of older workers and their families," said Andrew H. Hook, a prominent Virginia retirement planning attorney with Hook Law Center with offices in Virginia Beach and northern Suffolk.
There has been an increase in the number of staffing firms that cater to older Americans. For example, Work at Home Vintage Employees, or Wahve, which is based in Avon, Connecticut, tries to attract employees who work in the insurance industry. The company's website says, "Phase into retirement working from home. Get the schedule and workload you want." Another such company is Arise Virtual Solutions, which is located in Miramar, Florida. It focuses on health care, tourism and telecommunications. The company anticipates a surge in the number of older workers from 25 percent to 35 percent of its organization of 25,000 contractors.
While some employees nearing the end of their careers may wish to remain with their current employer while slowly decreasing their hours and duties, many corporations do not favor phased retirement. This could be because they may have qualms about compliance with tax and labor laws that apply to regular employees. Companies can avoid such concerns by employing a staffing agency to hire older workers on a part-time basis.
Although many temporary positions offer older workers the flexibility and convenience of working from home or remotely, they often do not provide benefits and job security. Older workers who are laid off may find employment for less compensation. Nevertheless, by continuing to work, they can defer tapping into their retirement savings. They can also continue to feel intellectually stimulated and connected to their field of interest.
Learn more at http://www.hooklawcenter.com/
Hook Law Center
295 Bendix Road, Suite 170
Virginia Beach, Virginia 23452-1294
Phone: 757-399-7506
Fax: 757-397-1267
SUFFOLK
5806 Harbour View Blvd.
Suite 203
Suffolk VA 23435
Phone: 757-399-7506
Fax: 757-397-1267
http://www.hooklawcenter.com/