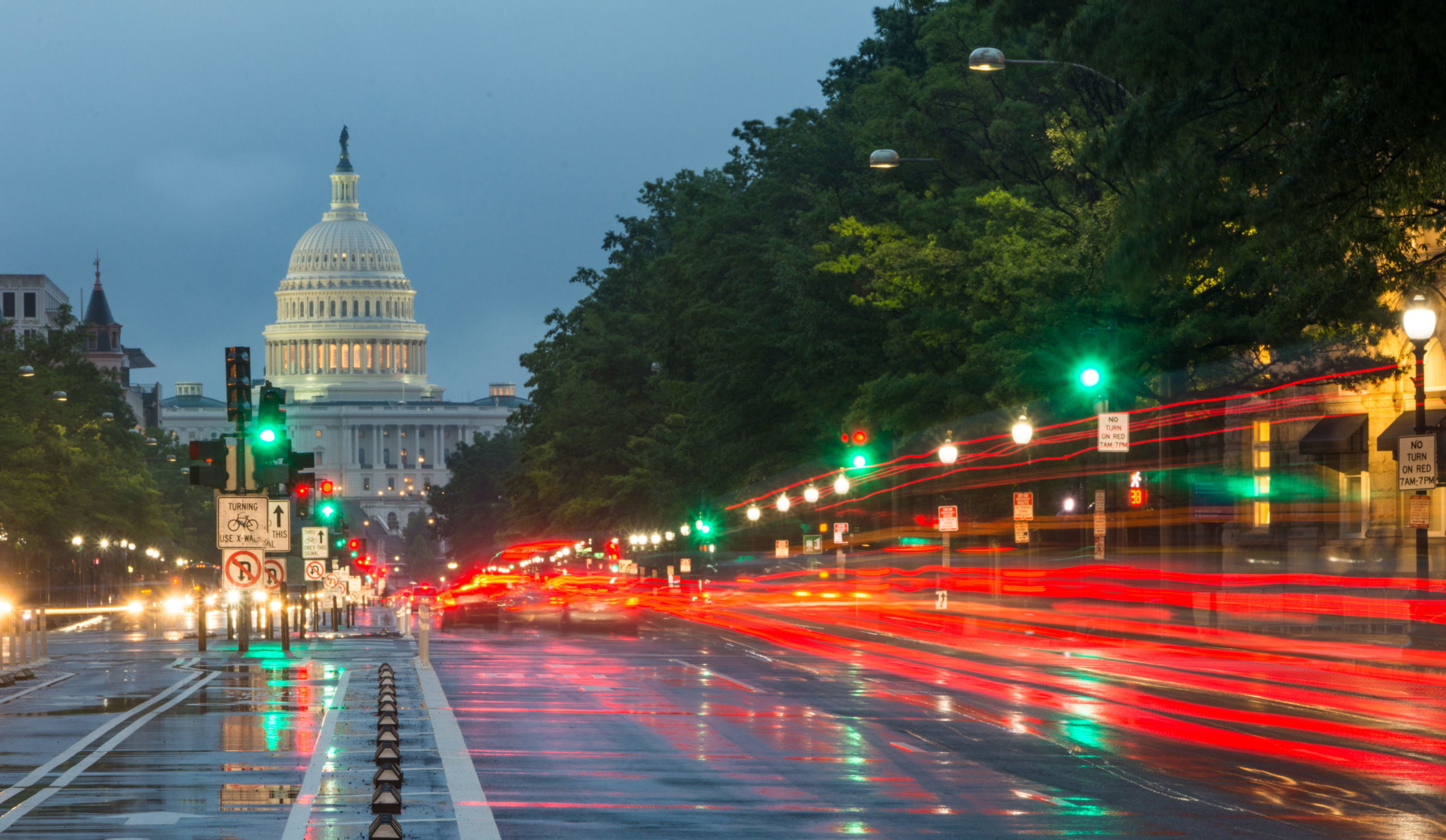 Seven-Year-Old Functions at Three-Year-Old Level Due to Delayed Medical Diagnosis
Southfield, MI (Law Firm Newswire) January 15, 2016 – A physician at Children's Hospital of Philadelphia failed to diagnose a young boy's bacterial meningitis, despite several trips to the E.R.
Shamir Tillery was 11 months old when he first suffered from meningitis. Now seven years old, he functions at the level of a three year old. He struggles daily with a loss of balance, hearing loss, developmental and learning delays and language disorder. His mother, Shantice Tillery, filed a medical malpractice lawsuit.
Shamir's mother took him to the hospital three days in a row before someone finally decided the child did have a real problem. When the jury heard the details, they rendered a verdict for Tillery and her son for $10.1 million. Of the award, $1.5 million is for future medical care, $7.5 million for pain and suffering and $1.1 million for loss of earnings.
The little boy was first taken to the Children's Hospital of Philadelphia (CHOP) in Dec. 2009. His mother told the doctor he had a fever and had been sick for several days. Shamir was diagnosed as having an upper respiratory infection. He was sent home with no clear treatment plan.
Overnight, his symptoms continued to worsen and he was taken back to CHOP with a rapid heartbeat, high fever and an abnormal respiratory rate. Shamir was not tested for anything, such as a bacterial infection, which was the accepted standard of medical care in such cases.
The little boy was finally examined on day three of being taken back for help by a resident doctor, and blood work was taken. By midnight the results showed bacterial meningitis. He did not receive medications until 3 a.m. Due to the long delay Shamir sustained permanent brain damage.
During the trial, the defense suggested the boy's symptoms were consistent with bronchitis and that is what he was treated for and sent home as he showed signs of improvement. The jury did not agree, finding for the Tillerys in just three hours.
"Cases involving children are particularly tough," said Daren Monroe, Litigation Funding Corporation, Michigan. "Often they are not able to tell doctors what hurts and where and only their parents can speak for them. Tillery would have faced enormous medical expenses for the three trips to the emergency room and her son's subsequent stay. Paying those bills would be difficult.
The best solution for the Tillery family may have been to apply for a lawsuit loan, also referred to as litigation funding. A lawsuit is fast cash sent to an approved plaintiff to help them get back on his or her feet financially, keep up with the medical bills and other usual monthly expenses.
Pre-settlement funding is often a lifesaver for cash strapped plaintiffs and it allows them to get on with their lives as their case is being prepared. Plaintiffs find the benefits of a lawsuit loan quite appealing and although it is not the best fit for everyone, it bears checking into.
Learn more at http://www.litigationfundingcorp.com
Litigation Funding Corporation
29777 Telegraph Road, Suite 1310
Southfield, MI 48034
Call: 1.866.LIT.FUND
Pfizer Faces Wrongful Death Lawsuit for Allegedly Not Revealing Lipitor Side Effects


Phillipa Peters' family filed a wrongful death lawsuit, citing fraud and redhibition against Big Pharma giant Pfizer. Redhibition is a civil action in Louisiana filed against a seller/maker of a defective product. The Peters family states in their lawsuit that Pfizer was negligent in their marketing of Lipitor, referred to as a statin designed to […]

Rear-Ended by 18-Wheeler, Two Women and Baby Die in Texas


It is common to see big rigs on Texas highways. It is also common to witness a number of collisions involving commercial trucks and passenger vehicles. Telesfora Fuentes, Yesenia Resendiz and her 11-month-old baby died in a crash on I-35 when their vehicle was rear-ended by an 18-wheeler. Surviving family members filed a wrongful death […]

Everyone Has a Right to Medical Treatment, In or Out of Jail


Terry Borum died in custody due to alcoholic withdrawal symptoms. Guards did not provide medical aid. This wrongful death lawsuit was launched against Swisher County in Amarillo, Texas and ultimately resulted in a $1.5 million verdict after a four day trial. Terry Borum, who was mentally disabled, found himself in jail, where he began to […]