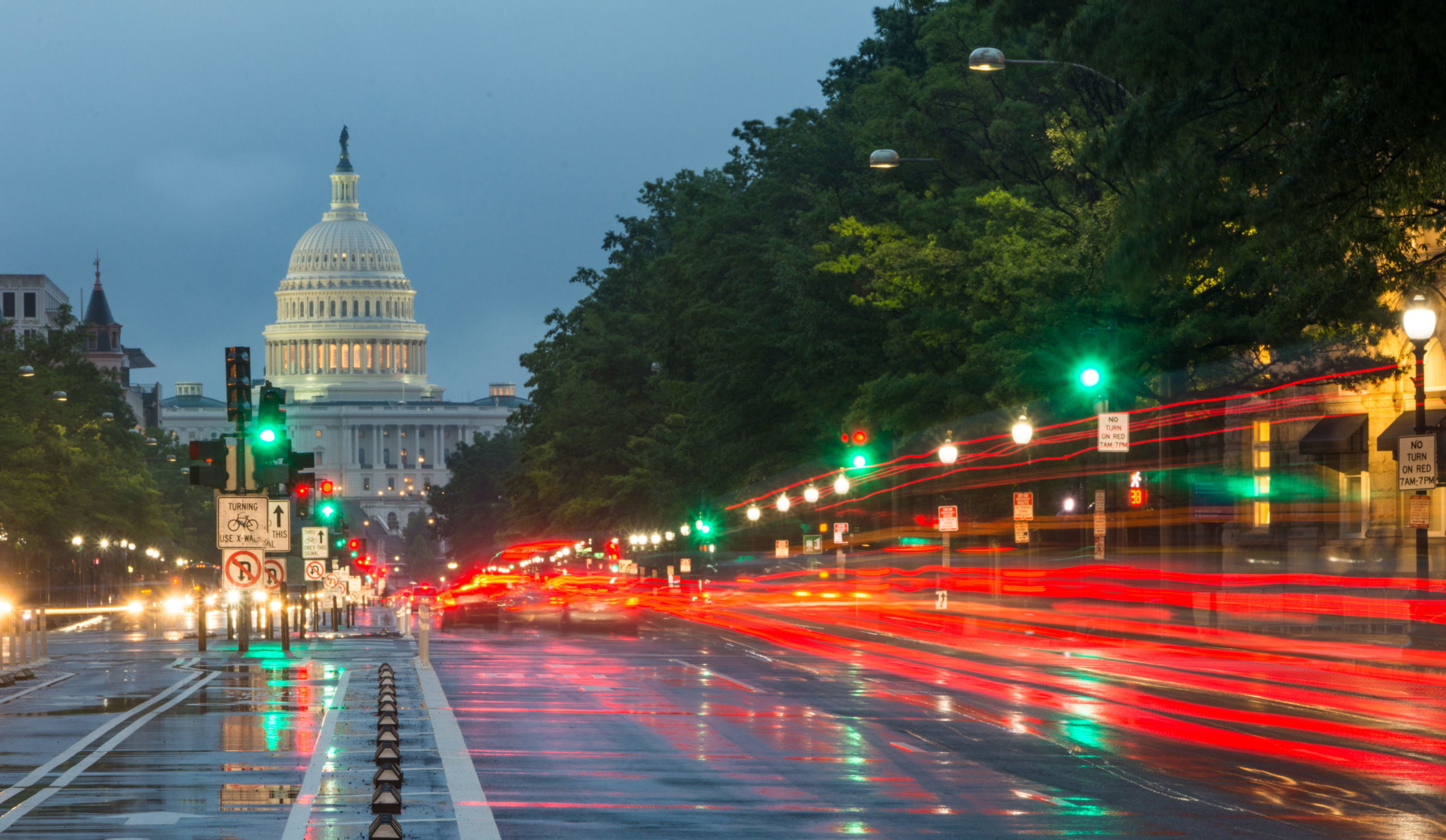 Northwestern University Professor Accused of Sexual Harassment
Sacramento, CA (Law Firm Newswire) January 22, 2016 – Sexual harassment is much more of an epidemic than most realize. Yet another professor has been found to have sexually harassed two students.
An associate professor of philosophy at Northwestern University, Peter Ludlow, resigned recently amidst another scandal involving sexual harassment of students. Ludlow was in the middle of a termination hearing when he tendered his resignation. Interestingly, he had sued Northwestern and the student that complained about him for defamation, civil conspiracy and invasion of privacy.
"This fiasco brings to mind the resignation of Geoff Marcy, the former University of California at Berkeley astronomer, found to have sexually harassed his female students," said well-respected employment attorney, Deborah Barron, not involved in the case. According to Northwestern, Ludlow violated university policy and sexual harassment or sexual misconduct of any kind was an affront to students, staff and faculty members.
As with the Geoff Marcy story, so there was another part to the Peter Ludlow tale. An undergraduate student sued the university in 2014 for violating Title IX of the Education Amendments of 1972. She alleged the university mishandled her sexual harassment/assault complaint against Ludlow. The university did investigate and found he had violated their sexual harassment policy, but did not fire him. He was however sanctioned, told to not contact the student in question and denied a raise for a year.
Things simmered for a while until another student, a Ph.D. candidate, alleged Ludlow had non-consensual sex with her. The student filed a formal complaint with the assistance of a female philosophy professor. A second investigation was undertaken by the university that did not find enough evidence to support the student's claim, but did conclude Ludlow has violated their policy based on the position of power he had over the student.
"There was a great deal of back and forth discussion about Ludlow's behavior amidst claims the university itself was violating gender discrimination under Title IX," said Barron. Students began to protest and the university stated they were no longer considering mediation. Next came the termination hearing where Ludlow resigned. He had not taught a class since March 2014.
"Ludlow's story, like Marcy's is a tale of those in power and carrying some influence, wielding that power to shield themselves against the repercussions of being found to have engaged in sexual harassment. In both cases, the quiet, yet powerful cultural shift going on behind the scenes ensured both lost their jobs. Sexual harassment is not acceptable anywhere. The message is finally getting through," Barron said.
Learn more at http://www.lawbarron.com/
Barron Law Corporation
Riverbank Marina
1387 Garden Hwy, Suite 100
Sacramento, CA 95833
Toll Free: 800-LAW [529]5908
Phone: 916-486-1712

San Francisco Office
1750 Montgomery St., Suite 100
San Francisco, CA 94133
Toll Free: 800-LAW[529]5908
Twitter
Facebook
Google+
It's About Time, UC Berkeley: The Aftermath of the Geoff Marcy Sexual Harassment Debacle


It is enormously disappointing to find out that recently released documents show astronomer Geoff Marcy did not respect the boundaries between students and professors. If that were not bad enough, UC Berkeley turned a nearly blind eye to the issue and used a heavy-handed, slow as molasses approach to deal with the reported harassment. Nothing […]

Will the Geoff Marcy scandal change educational institutions' attitude about sexual harassment?


Geoff Marcy was considered to be an icon in the field of astronomy. He is known worldwide for his work discovering planets in far away solar systems. Now, he is known worldwide for this proclivity to sexually harass students. The scandal that drove Marcy to resign from UC Berkeley was not just about his actions, […]

SLU MD Graduate Denied Promised Promotion, Dismissed for Reporting Racism at Jefferson Barracks VA


This case bears witness to alleged racism, discrimination, sexual harassment and fraudulent administrative actions that prompted St. Louis University MD graduate, Dr. Jane Doe, to blow the whistle and reveal the full extent of the story. Doe filed a racism/sexual harassment/Veterans Affairs (VA) government fraud complaint with the Missouri U.S. Equal Employment Opportunities Commission (EEOC) […]