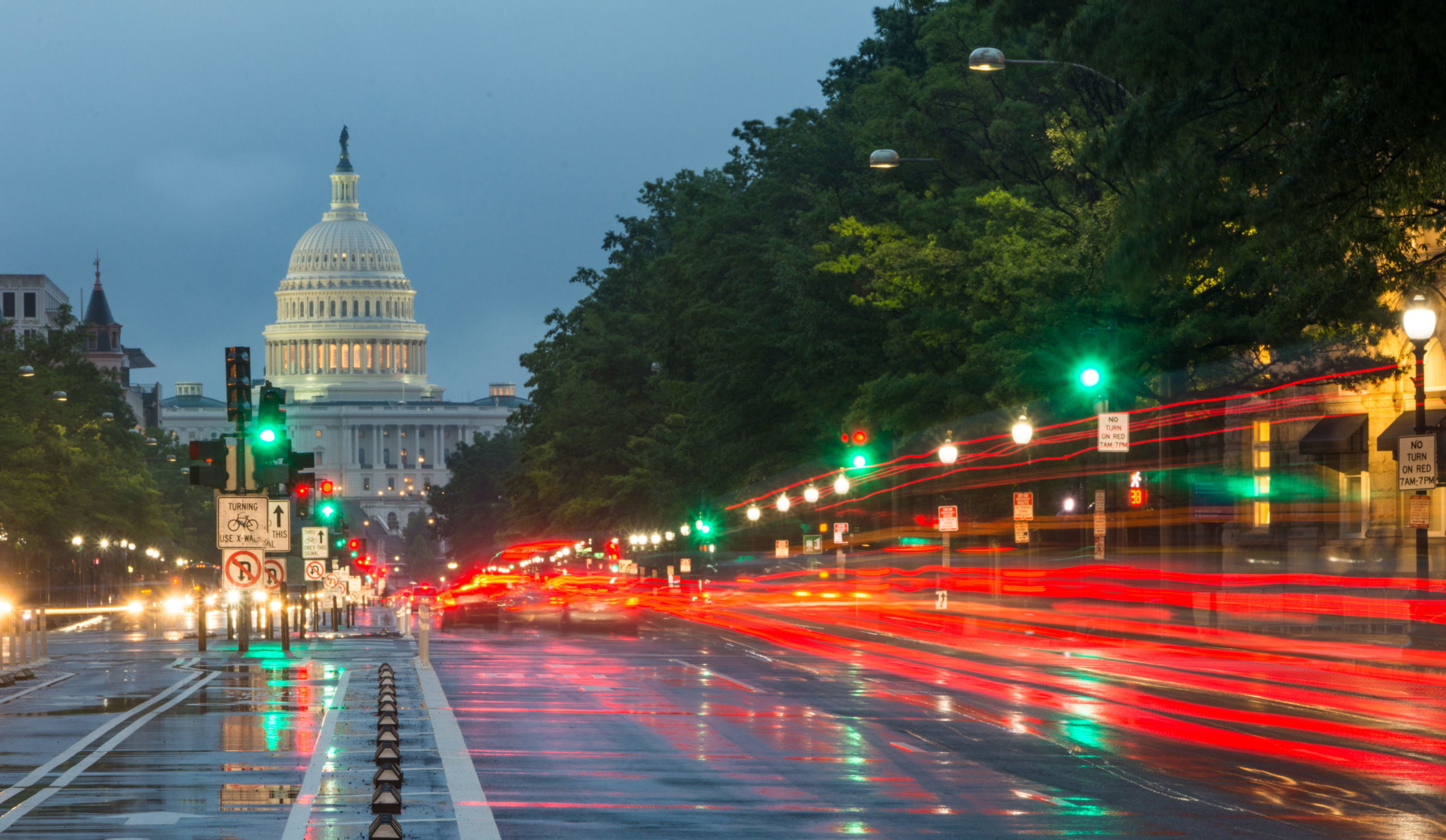 Birth Brain Injury Claim Results in Significant Damage Award
Southfield, MI (Law Firm Newswire) January 8, 2016 – Negligently delaying a C-section resulted in severe brain damage to a baby born at the Banner-Lassen Hospital. The damage is so severe the now three-year-old is blind, suffers from infrequent seizures, must be fed through a stomach tube, cannot walk, talk or care for herself.
This medical malpractice lawsuit resulted in a verdict of $9.6 million. Although the award sounds high, the three-year-old being cared for has a life expectancy into her mid-20s and requires round-the-clock care.
"This story began in April 2012, when a mother in labor was admitted to hospital to deliver her child. She arrived at 11 p.m. and was dilated to nine cm by 2 a.m. She never progressed further, and over the night the fetal heart rate dropped so far the doctor, Paul Davainis, instructed the mother to push, even though she was still not fully dilated," said Litigation Funding Corporation representative, Daren Monroe.
According to court documents, when 5 a.m. rolled around, the doctor decided to order a C-section. Fifteen minutes later the fetal heartbeat could not be heard. The baby girl arrived at 5:28 a.m. with the umbilical cord around her neck. Although the hospital staff resuscitated her and intubated her, her was sent to another hospital for brain cooling treatment. The diagnosis was hypoxic-ischemic encephalopathy.
The court found that Dr. Davainis acted negligently in waiting too long to have a C-section performed, particularly in light of the presence of fetal distress.
The medical bills for this family are staggering and without this award, they would not have been able to properly care for their severely disabled daughter. "Waiting for the case to be resolved would have been financially excruciating," said Monroe.
An option open to this family would have been to fill out an application for litigation funding, also referred to as pre-settlement funding. It is cash sent to a qualified plaintiff that may be used to immediately deal with pressing medical bills and usual family expenses. While the family waits for their case to be settled or determined in court, they would also not need to deal with insurance companies, often eager to get plaintiffs to settle quickly for pennies on the dollar.
The application process is plaintiff-friendly and litigation-funding representatives treat applicants with the greatest of respect. They are aware a plaintiff has been through a very difficult time before they are contacted.
Learn more at http://www.litigationfundingcorp.com
Litigation Funding Corporation
29777 Telegraph Road, Suite 1310
Southfield, MI 48034
Call: 1.866.LIT.FUND
Rear-Ended by 18-Wheeler, Two Women and Baby Die in Texas


It is common to see big rigs on Texas highways. It is also common to witness a number of collisions involving commercial trucks and passenger vehicles. Telesfora Fuentes, Yesenia Resendiz and her 11-month-old baby died in a crash on I-35 when their vehicle was rear-ended by an 18-wheeler. Surviving family members filed a wrongful death […]

Everyone Has a Right to Medical Treatment, In or Out of Jail


Terry Borum died in custody due to alcoholic withdrawal symptoms. Guards did not provide medical aid. This wrongful death lawsuit was launched against Swisher County in Amarillo, Texas and ultimately resulted in a $1.5 million verdict after a four day trial. Terry Borum, who was mentally disabled, found himself in jail, where he began to […]

Pros To Litigation Funding


Litigation funding is a way for plaintiffs to get access to cash needed before receiving a settlement. Because a wealthy defense litigant – big business and insurance companies – can outspend the average citizen, litigation funding may be the only hope to pay the bills while maintaining a fight for fair compensation. Lawsuit Financial does […]